Description
A day in the life of a headhunter: helping businesses through digital disruption.


Would you like to know more about what headhunters really do? Want to better understand how they work?
Tamás Kósa is happy to share all the details about his experience as a headhunter and will give insight into what attracted him to this career path.

Meet the speaker: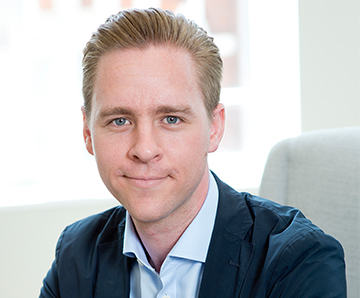 Tamas is an executive search consultant, a.k.a. headhunter. He has been working with founders and CEOs of high-growth digital businesses for 5 years, advising on how to build out Boards and Executive Leadership Teams across different functions (general management, finance, marketing, technology, etc.). His clients also include more traditional companies, e.g. insurers, retailers, etc. who aim to modernise how they operate in order to keep up with the waves of change brought about by new companies disrupting long-standing business practices. Previously, Tamas led business development at a software start-up and sales operations at two technology giants (Microsoft and Cisco).