A day of Wim Hof method, the purest essential oils and a plant based feast at The Glade in Dartington, South Devon.
About this event
Spend the day with Emma Estrela international Wim Hof method instructor. http://www.emmaestrela.com
Emma will guide you through the day teaching the Wim Hof method of breathing and cold immersion.
Incorporated throughout the day you will experience the purest, 100% natural essential oils with dōTERRA health advocate Sarah Raisbeck.
Award winning baker Sarah Raisbeck will also be cooking up a plant based feast to enjoy at the end of the day.
On the menu will be fresh Sourdough and flat bread, a seasonal savoury tart, delicious salads and a warming soup after that cold immersion. Finished with something sweet. www.sarahraisbeck.co.uk
The event is held at The Glade in Dartington. A beautiful space in the woodland, surrounded by trees and the sound of birdsong.
I'm very excited to invite Emma down to Devon, she comes from the Lake District and introduced me to the Wim Hof method two years ago, i've never looked back. Cold immersions are now part of my everyday.
I really look forward to welcoming you to the day, Sarah.
Please email Sarah about any cancellations. No full refund will be given 2 weeks before the event unless I can fill the space.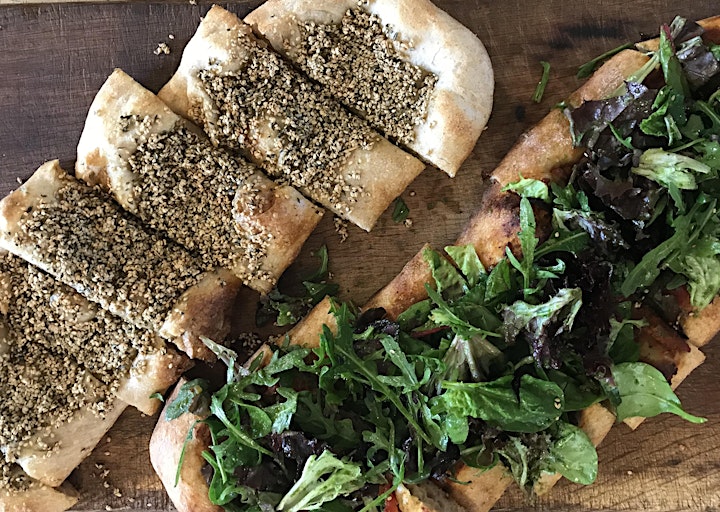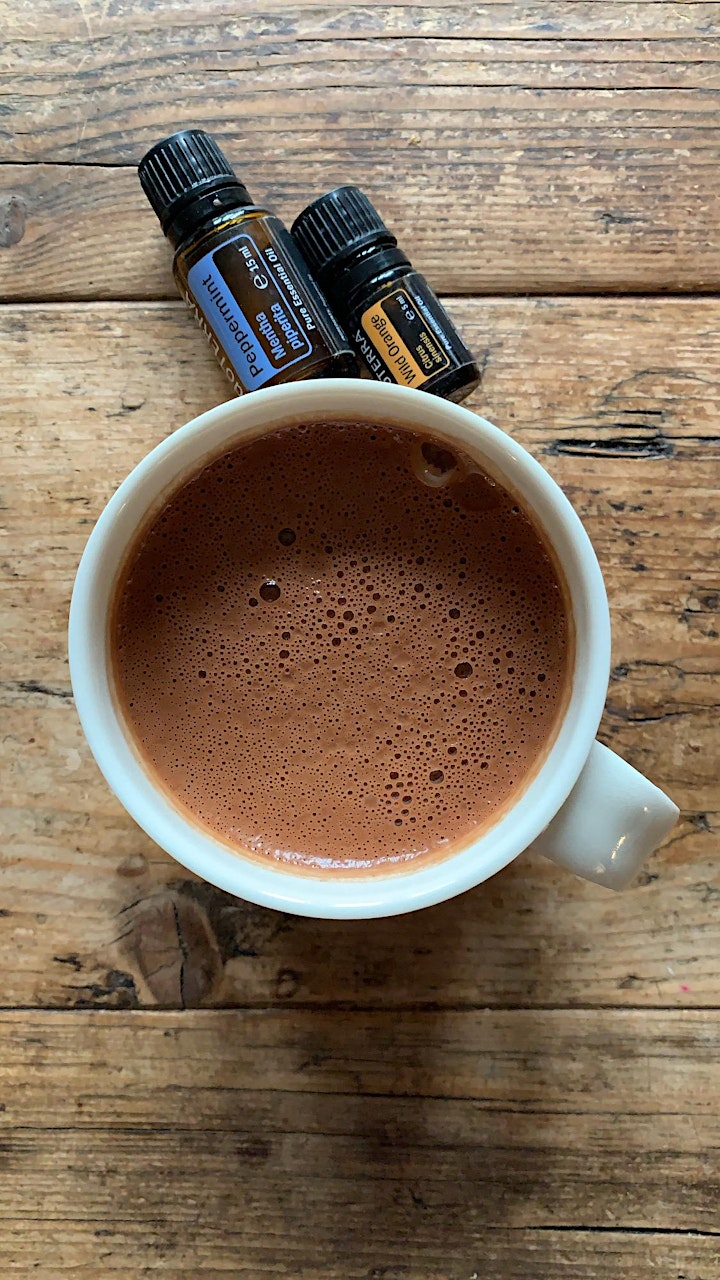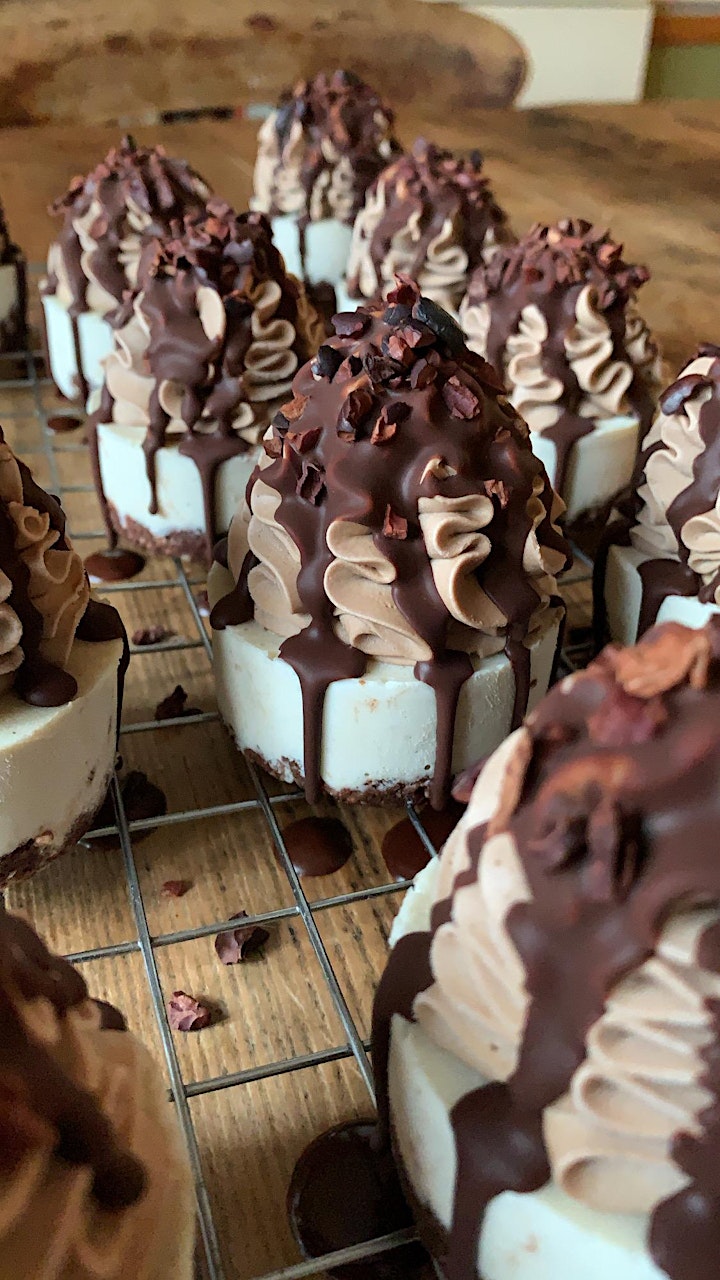 Organizer of A day of Wim Hof method, essential oils and a plant based feast.