Building a 99% Economy - A Discussion of Paul Adler's Proposals for Democratic Socialism in the U.S.
About this Event
Paul Adler's recent book, The 99 Percent Economy: How Democratic Socialism Can Overcome the Crises of Capitalism (Oxford University Press, 2019), analyzes various economic, political, environmental, and social crisis points in the U.S. today, traces them back to the basic structure of capitalism, and outlines a radical "democratic socialist" alternative. In the webinar Paul will present his argument, joined by a panel of internationally renowned scholars exploring some of the key possibilities and challenges of a proposed radical democratic socialist alternative, identifying common ground for a CMS critique of contemporary capitalism and for our vision of a better future.
ORGANIZERS AND GUEST PANEL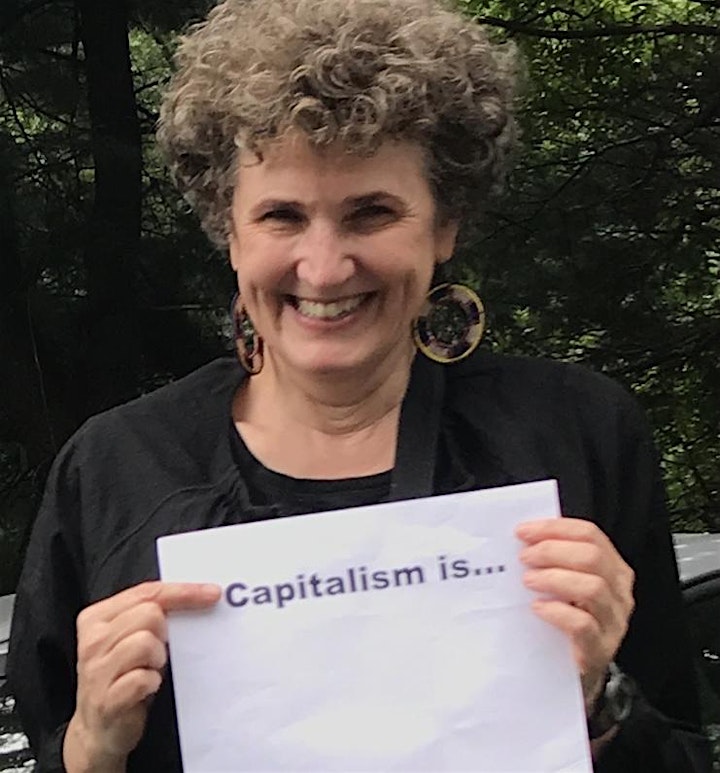 Sarah Stookey
Central Connecticut State University
Sarah is Associate Professor of Management and Organization at Central Connecticut State University, U.S. and a former Chair of CMS. She learned political economy and organization in Nicaragua in the 1980s. Her teaching and research address the silence about capitalism in education and society in the United States.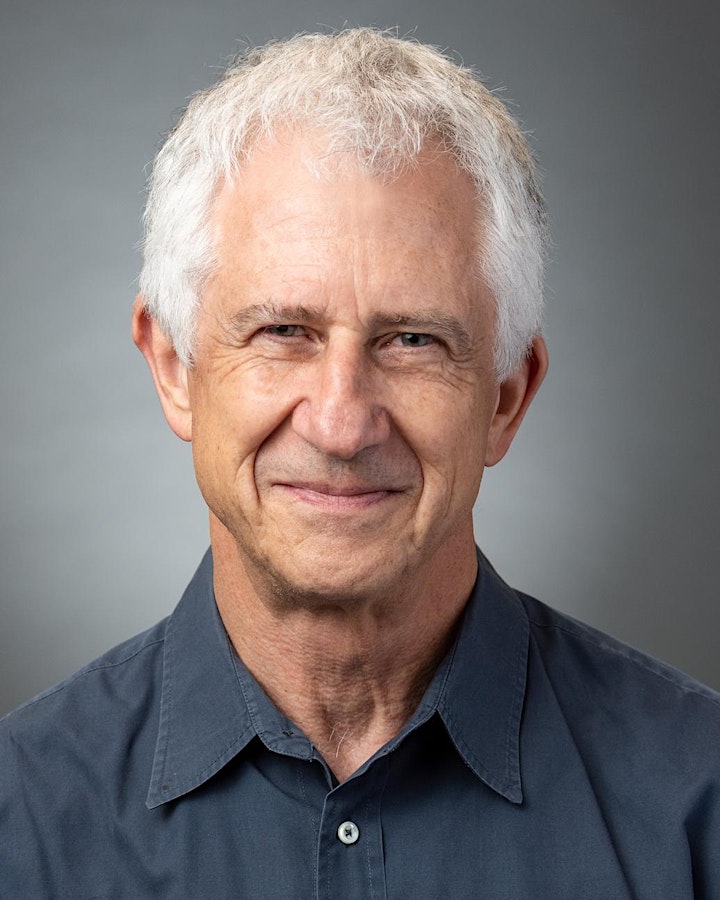 Paul Adler
University of Southern California
Paul S. Adler is currently Harold Quinton Chair of Business Policy, and Professor of Management and Organization, Sociology, and Environmental Studies, at the University of Southern California. He helped found the CMS Division at the AOM, and later served as President of the Academy of Management. His work spans organization theory and political economy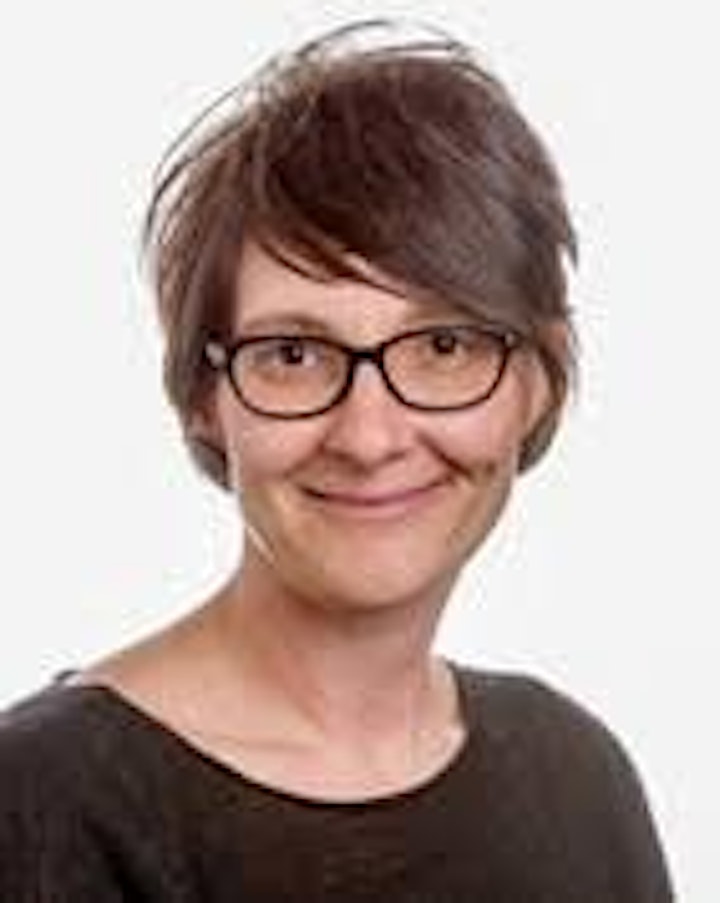 Patrizia Zanoni
Utrecht University School of Governance (USG)
Hasselt University
Patrizia Zanoni is Full Professor at Hasselt University, where she leads SEIN – Identity, Diversity & Inequality Research, and holder of the chair in Organization Studies at the Utrecht School of Governance of Utrecht University. She is also co-editor in Chief of Organization: The critical journal of organization, theory & society. Her research focuses on critical research on diversity and (alternatives to) capitalism. She gets happy reading and writing on contemporary Marxisms.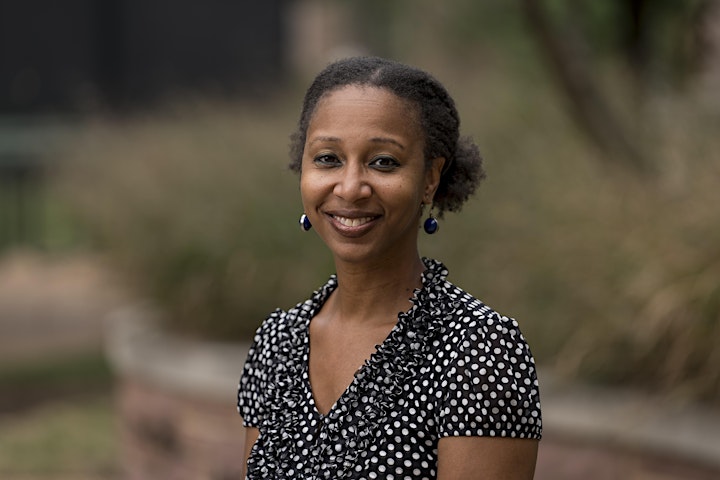 Adia Harvey Wingfield
Washington University in St Louis
Adia Harvey Wingfield is the Mary Tileston Hemenway Professor of Arts & Sciences and Associate Dean for Faculty Development at Washington University in St. Louis. Her research on racial and gender inequality in the professions has been published in Social Problems, American Sociological Review, and Gender & Society. She writes frequently for mainstream outlets including Slate, Vox, Harvard Business Review, and The Atlantic, and her most recent book, Flatlining: Race, Work, and Health Care in the New Economy, is the winner of the C. Wright Mills Award from the Society for the Study of Social Problems.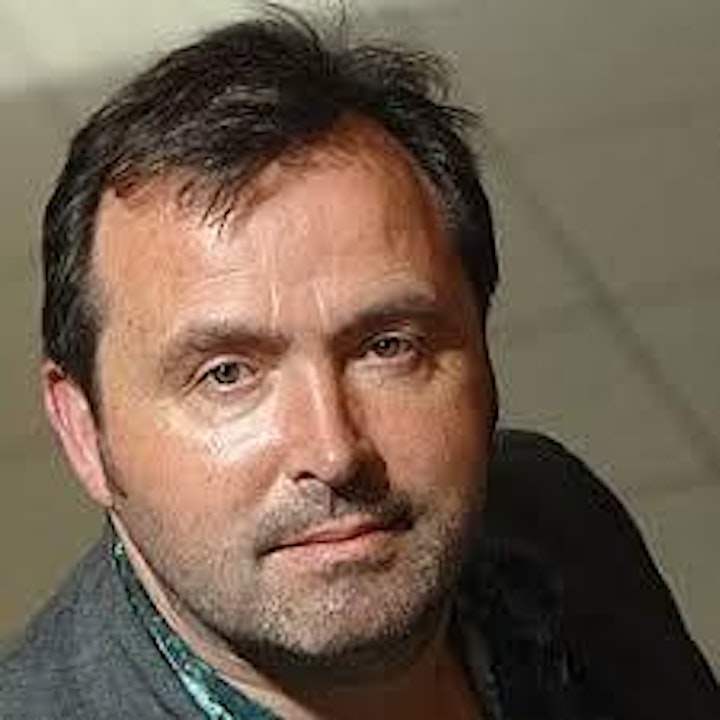 Martin Parker
Bristol University
Martin Parker is Professor of Organization Studies and Lead for the Inclusive Economy Initiative at the University of Bristol, UK. His last few books were 'Shut Down the Business School' (Pluto 2018), 'Anarchism, Organiation and Management' (Routledge 2020) and 'Life After Covid19' (Bristol University Press 2020).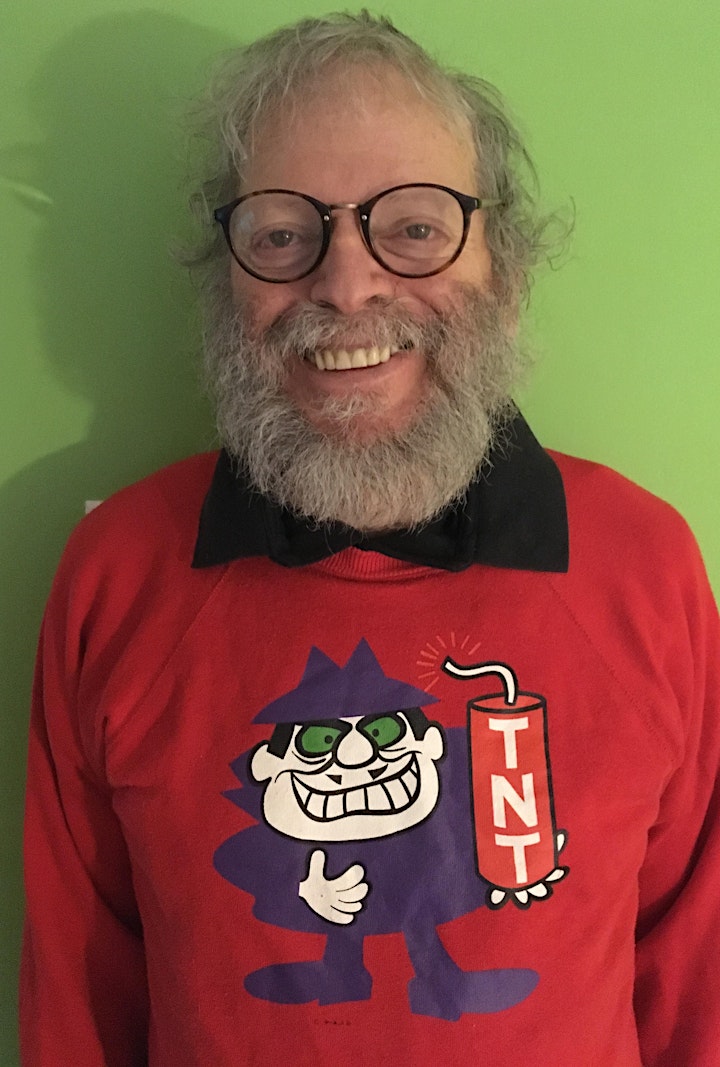 Richard Marens
California State University, Sacremento
Richard Marens is a retired management professor formerly of Sacramento State University, who currently devotes his lockdown time to watching English language police procedurals and Youtube videos produced by Kings and Generals.