Location
Laughton Greenwoods
Park Lane (two wooden gates, 'Keepers Gate')
Laughton
Lewes
BN8 6BP
United Kingdom
A one day celebration of our lovely wood in Laughton. Children's Activity, Picnic, Volunteering & Music. Come along to know our local wood.
About this event
10am - 'Nature Activities in the Wood' Session for children 5+ (accompanied by an adult)
12 – Picnic (bring your own food & drinks). If you need a chair bring a light foldable one.
1pm - A symbolic tree planting for the Queen's Green Canopy
1.30-4pm Volunteering session to care for the wood (Wear boots. Bring gloves & a tool if possible)
4 - 5pm Music/Poetry/Culture
Musician Geoff Robb will play his much loved album 'The Music of the Trees'
Janine Booth will read her vibrant poems
Bring snacks and drinks. The wood can be wet - we recommend wear boots.
We hope to have ICE-CREAMS on sale. But there will be nothing else on sale.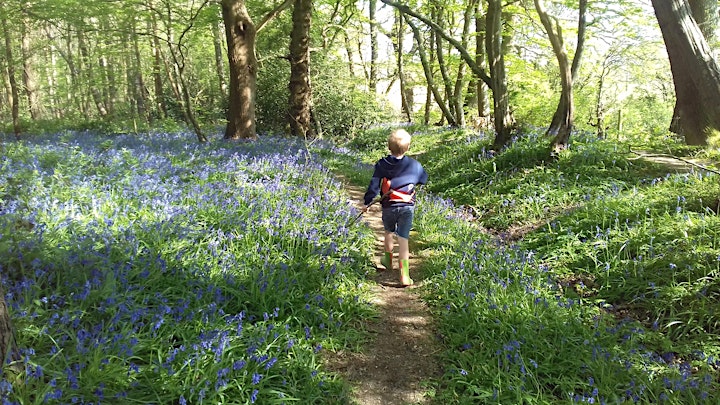 IMPORTANT INFORMATION
We estimate it may take you half an hour to park in Park Lane and then stroll up the track into the wood. We want people to be relaxed, so please arrive half an hour before the session you want to attend. Walking in the wood is part of the enjoyment.
Normally you can visit Laughton on the bus (143) between Lewes Ringmer & Hailsham. But it does not operate on bank holidays.
PARKING is very limited, please car-share. The best approach is from Laughton village, the B2124. Driving towards Hailsham, leave the village, turn left into a small turning which is Park Lane. Drive SLOWLY up Park Lane. After half a mile you will see a byway on your right. From now on you could park carefully on Park Lane where there is room on the side of the road. Walk into the wood which is on your right. If you have younger children then drive slowly along Park Lane and look for stewards beside two double wooden gates on the right. This is Keepers Gate, where there is a ten minute stroll on a track into Laughton Greenwood. Cars only please, there is little room for a van or truck of any size.
WHERE? Laughton Greenwood is half-way between Lewes and Hailsham, a short car journey from either. For your Satnav put Park Lane, Laughton. From the B2124 drive 1.5 miles North.
The wood can be wet, wear boots. There is no electricity or facilities (it is a wood) - so bring food & drink for the picnic. There will be one toilet.
Volunteering session to care for the trees 1.30pm onwards. Please wear boots & bring tools, gloves & water.
WHEN? The Queen has asked everyone to plant and care for trees for her platinum jubilee. So this event is highly appropriate. Our event is on bank holiday Friday 3rd June.
https://www.ruralsussex.org.uk/what-we-do/other/queens-green-canopy/
PICNIC / GUESTS
12 noon - Picnic (Bring your own everything). Woodland & Conservation groups from around Sussex are invited to join us & share their story.
Laughton Greenwood is one of the few community-owned woods in Sussex. We aim to preserve & improve the wood for nature & for future generations. Stewards & volunteers needed. If you can volunteer a bit of time pls email us. Thanks.
4pm - Short Music / Poetry / Culture 'moment'.
Follow @Laughton Greenwood Group on facebook for updates. @laughtongreenwood on instagram website https://laughtongreenwood.co.uk/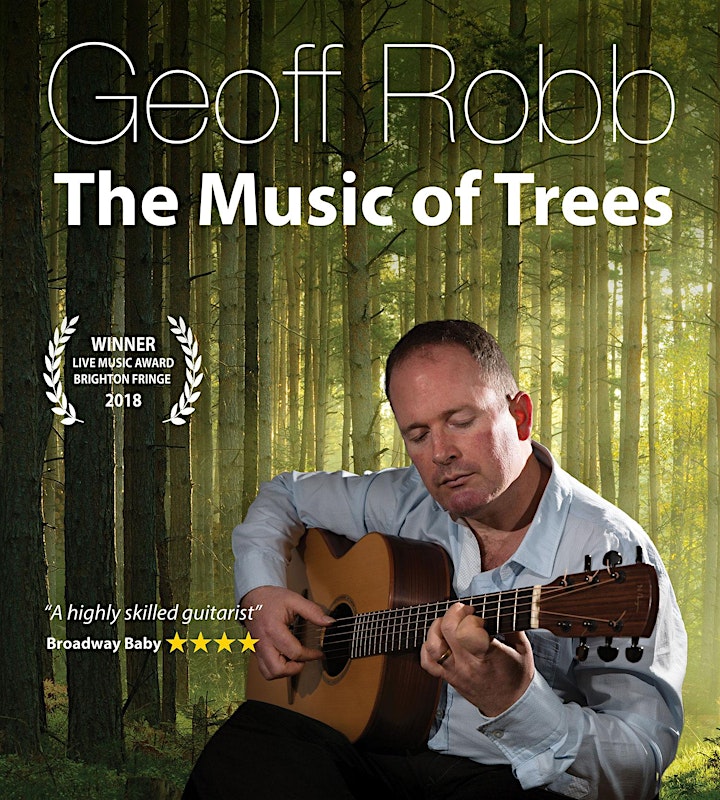 INCLEMENT WEATHER?
The event would be postponed in the event of heavy rain or strong winds. Check social media the night before in case of doubt.
Follow @Laughton Greenwood Group on facebook for updates. @laughtongreenwood on instagram website https://laughtongreenwood.co.uk/