Description
SATURDAY 24th JUNE, GIRTON COLLEGE, 7.30PM
---
PROGRAMME:
George Butterworth Banks of Green Willow
Leos Janacek Capriccio for piano left hand and brass 
(Jerome Sadler soloist)
Martyn Harry Green Bushes
Percy Grainger Irish Tune from County Derry

Richard Rodney Bennet Flowers of the Forest
Gustav Holst Moorside Suite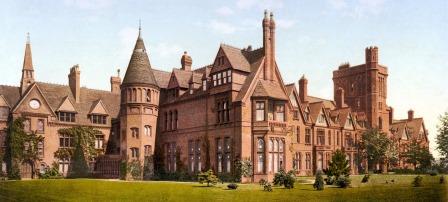 Enjoy the charm and splendour of Girton College, Cambridge while we explore a folk song inspired programme for brass from composers both past and present. In this annual concert the City of Cambridge Brass Band continue to pursue their vision to redefine the brass band genre for a contemporary audience. The programme will feature the premiere of a newly commissioned work by Oxford don, Prof. Martyn Harry. The piece, 'Green Bushes' is inspired by the same Sussex folk song that inspired George Butterworth's 'Banks of Green Willow' and will be introduced and conducted by the composer himself.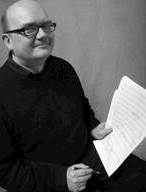 The programme will also include an innovative composition for piano, brass and flute, featuring soloist Jerome Sadler.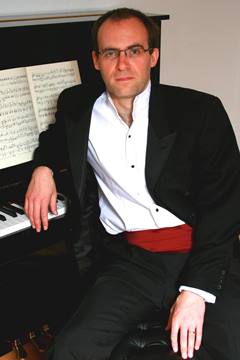 "An exceptional brass band, able to reach out to the community 
and to audiences with a wide range of musical tastes" 
 - Penny Souster, Senior Commissioning Editor, Cambridge University Press (retired)