A Feast of Flavours - Discover the flavours of the Ancient Mediterranean
Discover the flavours and scent of the ancient Levant. Create a delicious mezze specially made to share with family and friends.
About this event
Discover the forgotten Levant. Welcome to the Levantine kitchen where the foods of the ancient Eastern Mediterranean once brought the peoples from many lands to the same table, a meeting place that brought together flavours from all over the world.
Tantalise your taste buds with the exotic flavours of Cyprus, Lebanon and North Africa. Healthy and crunchy fresh pickles, velvet dips and flavoured flat breads.
Baba ghanoush, Hummus, Gemista and Falafel will make your mouth water, healthy and flavoursome, full of goodness and the history of the ancient Mediterranean.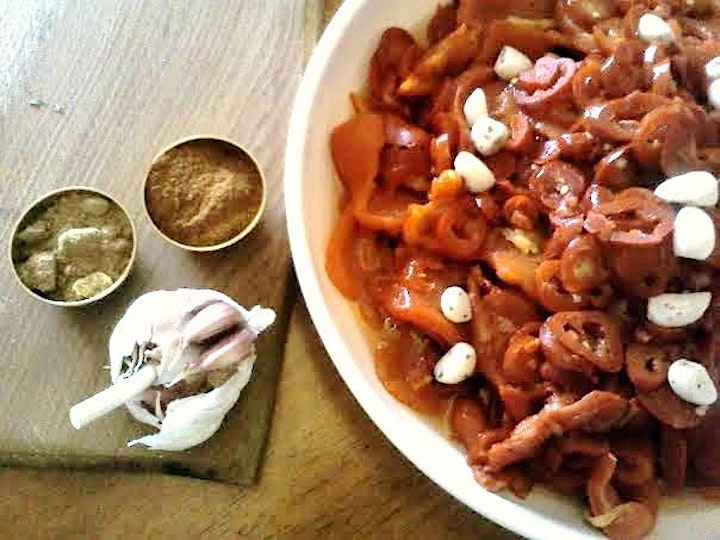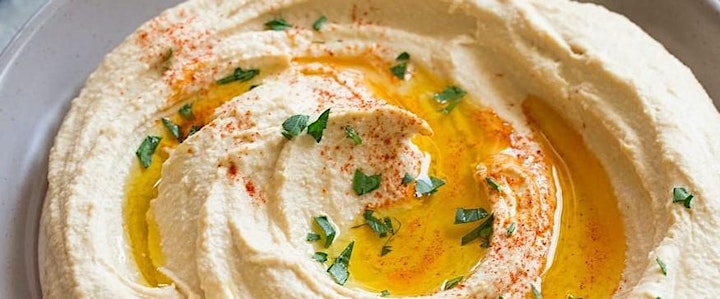 Please bring containers and some small roasting/baking dishes, an apron and a sense of humour.
Covid rules still apply and you will be asked to register on arrival. Thank you
Organiser of A Feast of Flavours - Discover the flavours of the Ancient Mediterranean