Film screening as part of exhibition Before the Cypress Broke - presented by Void Gallery in partnership with Beirut Art Residency (BAR).
About this event
As part of the exhibition Before the Cypress Broke, Void will present four films from Lebanon selected by Jowe Harfouche who has said:
This program showcases four films from Lebanon that predate the moment of extreme collapse and systemic unraveling the country has been enduring. Together, these documentaries render a portrait of Beirut, euphoric, oppressive, anxious, nostalgic, that unsettles the 'before and after' dichotomy. Each of them plays this not-so-incidental double role of archiving a very precise moment in our modern past all the while speculating potentialities for our future.
From depicting marginalisation across sect and class, to the histories of political organising and rebellion against neoliberal and authoritarian practices, to the fears and dreams of the residents of Beirut under a despotic regime, these four films, that also question and rethink the documentary form, are ever so timely.
The fourth and final film in the series is called A Feeling Greater Than Love and will be shown on the 22nd of May at 19.30. It is free of charge and you can book here.
Synopsis:
In her directorial debut, Mary Jirmanus Saba deals with a forgotten revolution, saving from oblivion bloodily suppressed strikes at Lebanese tobacco and Gandour chocolate factories. These events from the 1970s, which held the promise of a popular revolution, and with it women's emancipation, were erased from collective memory by the country's civil wars. Rich in archival footage from Lebanon's militant cinema tradition, the film reconstructs the spirit of that revolt, asking of the past how we might transform the present.
Biography:
Mary Jirmanus Saba is a geographer who uses film and other media to explore unknown histories of the Arab world and beyond. Her feature debut won the FIPRESCI International Critics Prize at the 2017 Berlin International Film Festival Forum. Her new collaborative films work at the intersection of labor politics, feminism and finance capital, aspiring to imagine and create new political horizons.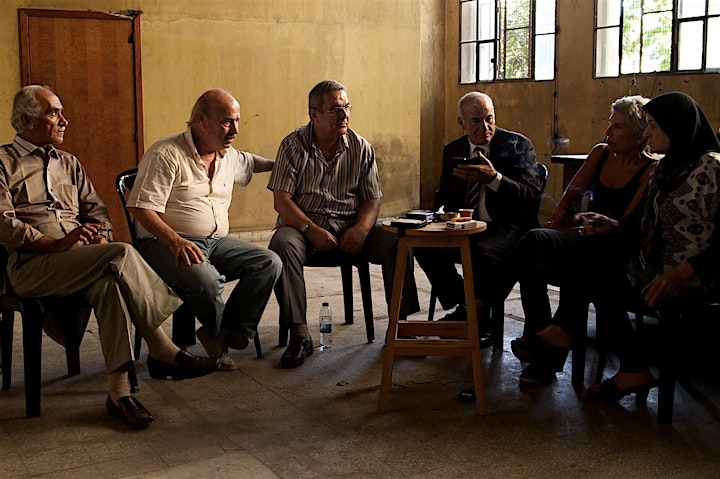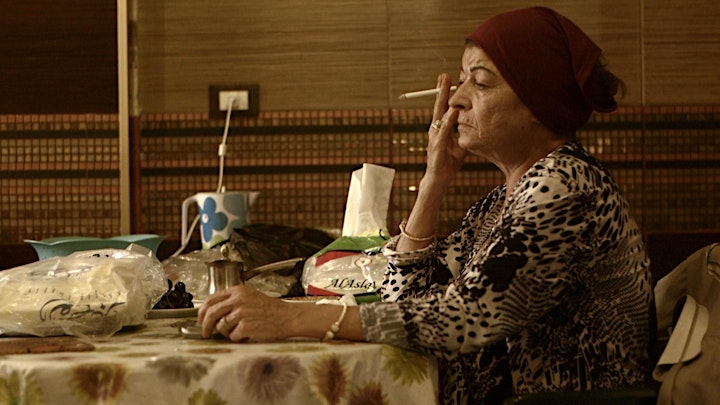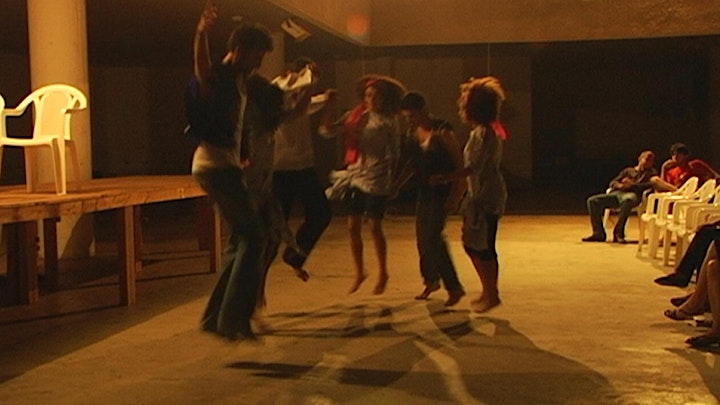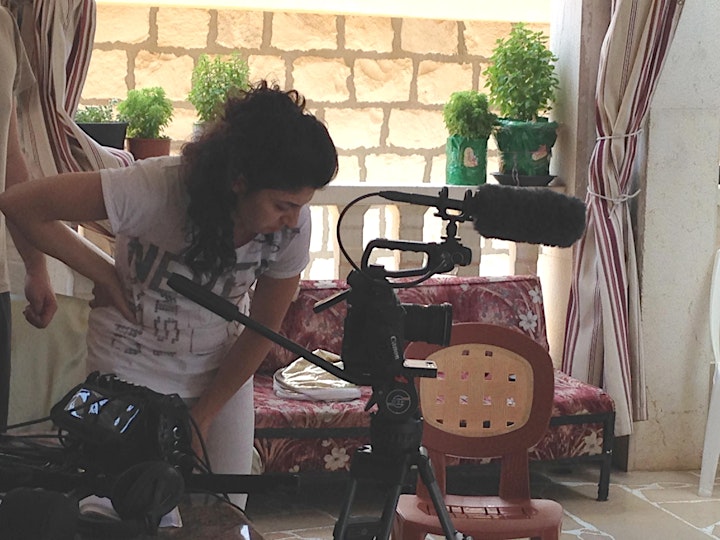 Organiser of A Feeling Greater Than Love (2017)
Void is a contemporary art space with up to 5 exhibitions per year showing the work of established international and Irish artists. A key element to the gallery is the Void Engage programme, which places participation, engagement and learning at the heart of Void, making contemporary visual art accessible to visitors of all ages.