Join artists Kenny Behr and Mika Hadar for their first joint nature-inspired exhibition exploring life, stillness, and beauty.
About this event
Kenny Behr and Mika Hadar met in the '80s when they worked as potters in Camden Lock, London. Both have a lifelong interest in Art, Yoga, Breath, and Meditation.
Mika Hadar
Mika is a poet, an artist, and a leading teacher in the Mind-Body integration fields. In 2013 Mika asked her students to commit to a minute of awareness a day, to stop every day for a moment and look, listen, smell.
In turn, Mika committed to photographing a flower every day for a year. From a random exercise it turned into a great love. Mika slowly opened herself to the pure beauty of a flower, the unmediated vitality of nature, the beauty of the breath of life.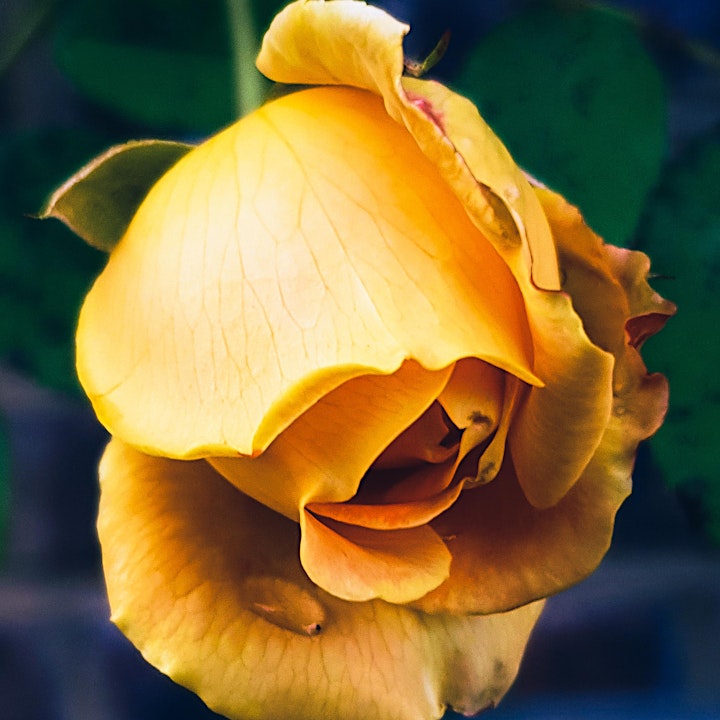 Kenny Behr
Kenny is mathematician, Raku ceramic practitioner, woodturner and sculptor. He finds joy in the spontaneity of Raku and is fascinated by the extraordinary natural mosaic grain patterns and surface textures of trees in the Gila National Forest, New Mexico. The Gila wood provides both the raw material and inspiration for his work.