A FURIOUS DEVOTION: The life of Shane MacGowan with author Richard Balls
A FURIOUS DEVOTION: The Authorised Story of Shane MacGowan - Author Richard Balls in conversation with Heath Common
About this event
Wow! What a story! Join author Richard Balls as he shares insights, anecdotes and never been seen before images from his authorised story of Shane MacGowan... a true treat in store for sure!
A FURIOUS DEVOTION: The Authorised Story of Shane MacGowan
Punk protagonist, legendary drinker, Irish musical icon. The complete and extraordinary journey of the Pogues' notorious frontman from outcast to national treasure has never been told – until now.
A Furious Devotion: The Authorised Story of Shane MacGowan vividly recounts the experiences that shaped the greatest songwriter of his generation: the formative trips to his mother's homestead in Tipperary, the explosion of punk which changed his life, and the drink and drugs that nearly ended it.
As well as exclusive interviews with Shane himself, author Richard Balls has secured contributions from his wife and family, and people who have never spoken publicly about Shane before: close associates, former girlfriends and the English teacher who first spotted his literary gift. Nick Cave, Aidan Gillen, Cillian Murphy, Christy Moore, Sinead O'Connor and Dermot O'Leary are on the rollcall of those paying tribute to the gifted songwriter and poet.
This frank and extensive biography also includes many previously unseen personal photographs.
We canNOT wait!
Event andBook combo tickets available (UK carriage included) as well as Event only options - attend in person in Manchester or join our livestream wherever you are around the globe!
There will be a dedicated Book-Signing event immediately afterwards. For Attend In Person tickets, books will be available for collection at the event.
Richard Balls is a die-hard music fan who stumbled upon The Pogues on their first nationwide tour in 1984. An established writer and rock biographer, Richard was a newspaper journalist for twenty years – almost half of which he spent in Ireland. His previous books are Sex & Drugs & Rock'n'Roll: The Life of Ian Dury and Be Stiff: The Stiff Records Story. He lives with his family in Norwich.
Heath Common is a songwriter, poet and performance-artist from northern England. He began his musical/spoken word career performing in New York City with his mates he had previously met in Britain: Robert Lockwood and Johnny Shines - the stepson and close friend, respectively, of the legendary blues musician Robert Johnson. He was subsequently involved with a diverse number of musicians ranging from the American guitarist John Fahey to the British indie act The Rhythm Sisters. Heath Common continues to work closely with surviving figures from the Beat Movement and is a published poet. Most recently his work features in the recently published anthology 'Viral Verses' (York University Press, 2020), alongside contributions from Ian McMillan, Dame Margaret Drabble, Mike Harding, Ralph McTell and Milly Johnson.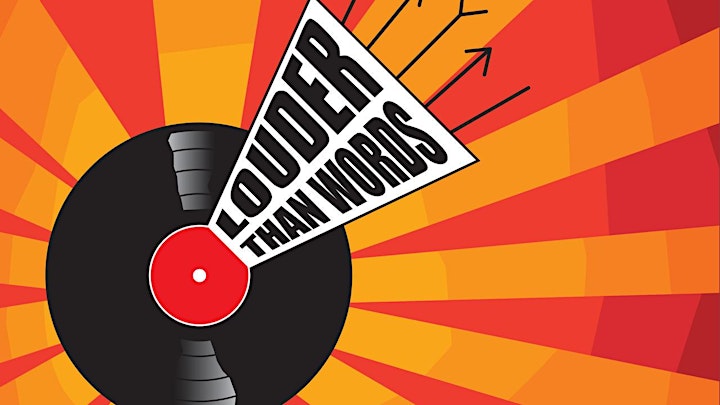 Organiser of A FURIOUS DEVOTION: The life of Shane MacGowan with author Richard Balls