Description
The first presentation to start our season of talks and workshops is by Annette Pursey. This interactive talk will help you identify how you can achieve successional planting and interest in your garden, throughout the changing seasons. It is an illustrated and practically taught workshop.
Arrive at 10.15 am for 10.30 am start. Complimentary refreshments provided from 11.30 am to 11.45 am. Lunch break 1.00 pm - 2.00 pm. The cost is £45, light lunch is included (15 places).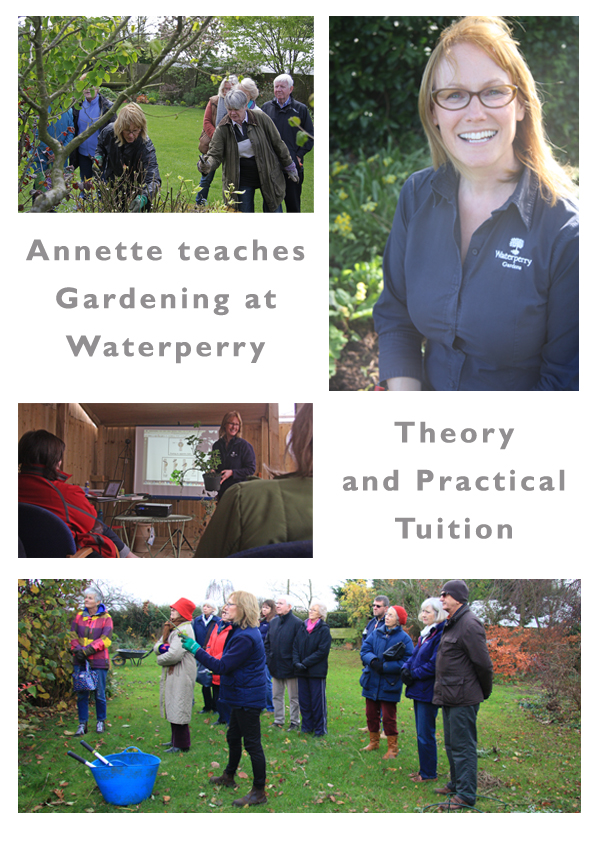 ---
Annette is Horticultural Head Tutor at Waterperry Gardens, Consultant and Professional Gardener. She will be back in November with her very popular pruning workshop.