A Glass Half Full Training Day

Saturday, May 12, 2012 from 10:00 AM to 4:00 PM (BST)
Event Details
A Glass Half Full Training Day

taking an asset approach to improving community health and wellbeing
Saturday 12 May, 10.00am-4.00pm
venue to be confirmed
What to expect:
A warm welcome

An introduction to what makes us healthy (an asset based approach)

Information about the project

An opportunity to learn how to use different methods to identify assets in your community

To be supported to prepare a plan and be allocated a small amount of funding to carry out activity

A relaxed and informal session

Refreshments and lunch will be provided
Through this project £50,000 will be made available for positive health and wellbeing activities
Who we welcome on this training:
Teams of 3-5 people live and/or volunteer in a community which they would like to be part of this project.

Team members must all be willing to give their time to identifying assets in their community by the end of June.

We don't mind how old team members are, though they will need permission from a parent or carer if you are under 16.

We will use an accessible training venue and try to cater for any needs you have.
Please DON'T register if:
You don't live or volunteer in the community which you are suggesting shoud be included in the project.

You are seeking to be involved because of your paid job.

You can't  commit to undertaking activity to identifying assets in your community by the end of June.
The training will be led by
Lorna Prescott, Senior Development Officer, Dudley CVS, and
Jody Pritchard, Community Health Improvement Programme Manager in Public Health, Dudley


Primary Care Trust
Lorna and Jody lead Dudley Community Partnership's Community Engagement activity. Jody and Lorna each have over 15 years experience in community engagement and community development, working with community groups, young people, voluntary organisations and faith groups in Dudley Borough. They have both recently attended training in asset based approaches.
If you would like to register interest please click register above and provide details for yourself and others that you will bring to the training.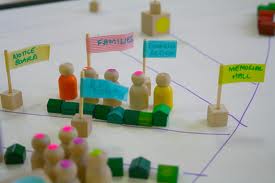 ---
About the project


Aim
The aim of the project is to enable and support local people to take action to improve health and wellbeing within their community. (Their 'community' will be a place, defined by local people themselves.)
A different way of working

This project turns the usual way of working on its head, rather than focusing on needs we will be focusing on the skills, knowledge, connections and potential in communities.
May-June 2012
In order to take part in project, 3 or more people from a community must participate in a full day training session on Saturday 7 May.
The training will introduce asset based ways of working, including asset mapping. At the end of this session they will be allocated a budget to carry out asset mapping in their community, and will have until  the end of June to do this.
At the end of June all of the mapping outcomes will be considered by the individuals who did the training. They will collectively agree on one community to take forward health improvement activity supported by a budget of around £50,000 and staff from Dudley CVS and Dudley Public Health Department.
You can read more about asset approaches to health and wellbeing in a publication called A glass half full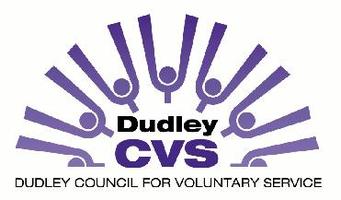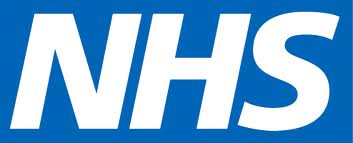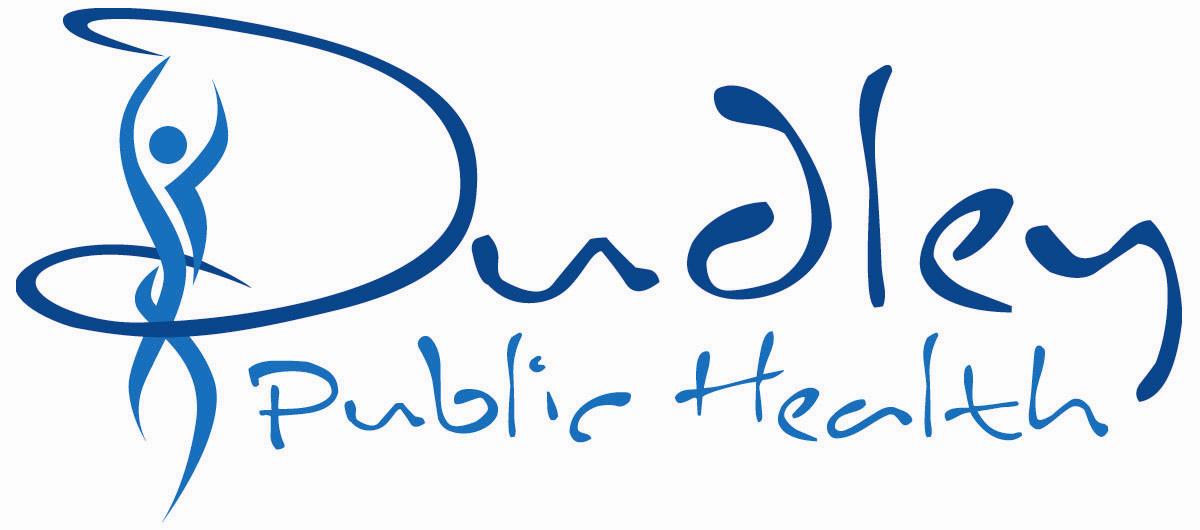 Organizer
Our Society in Dudley Borough
Our Society in Dudley Borough is about changing relationships between our voluntary, community and faith sector, and the local public sector. It is our local response to the government's Big Society, localism and decentralisation agendas, all of which are taking place when challenges are presented by reducing budgets.  
Through Our Society in Dudley Borough we want to work towards an agreement about how and to what degree the relationship will change. Different organisations will have their own expectations of how new national policy and challenges facing us will effect local delivery.  
See more and register for email updates at www.oursocietydudley.org.uk
We are also offering support to Community First panels in Dudley - see www.dudleycommunityfirst.posterous.com