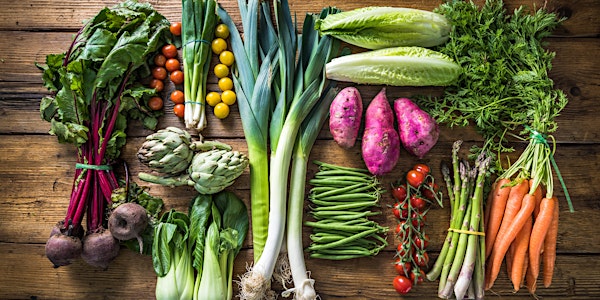 A Gourmet Vegetarian Dinner
Location
Inox
Sheffield
S10 2TG
United Kingdom
Description
Meat is off the menu for our gourmet vegetarian dinner. The evening is set to feature a creative and imaginative fine dining menu, fully vegetarian.
Whether you're a vegetarian, a meat lover looking to try something different or just curious; the evening is sure to tantalise your taste buds, and expand your knowledge with vegetarian dishes that are a little different from the norm, and will be loved by everyone.

Head Chef, Joe Berry, our very own Master Chef of Great Britain, will be talking our guests through the evening's menu and sharing lots of tips on how to add variety to your vegetarian menus.
£38.00 per person
Includes welcome drink on arrival.
A selection of vegetarian wines is available on the night to pair with your meal.
Arrival at 7pm,
Dinner at 7.30pm.
Menu
Inox Bread and Henderson's Butter
-
Cassoulet of Summer Beans and Tomato Consommé
served with a Truffled and Smoked Burrata Cheese Brioche Toastie
-
Old Winchester Custard with Butternut Squash and Basil Gnocchi
served with Caramelised Cauliflower, Barbeque Young Vegetables and a Summer
Herb Dressing
-
Trio of Desserts
Summer Pudding, Gooseberry Fool, Lemon Sorbet
To sign up to our mailing list and receive information on our upcoming events, click here.