A Grand Musical Medley Afternoon at Pershore Abbey, Worcestershire
Fordante is the critically acclaimed Light Classical Ensemble directed by Award Winning film, TV and classical composer Phil Mountford.
About this event
Hear them perform some of the most beautiful light classics plus music from the movies alongside their own enchanting original music.
Experience sweeping Celtic melodies, mysterious Venetian harmonies and evocative Argentinean rhythms fused with the sound of spectacular film music.
Light refreshments will be served during the interval and are included in the ticket price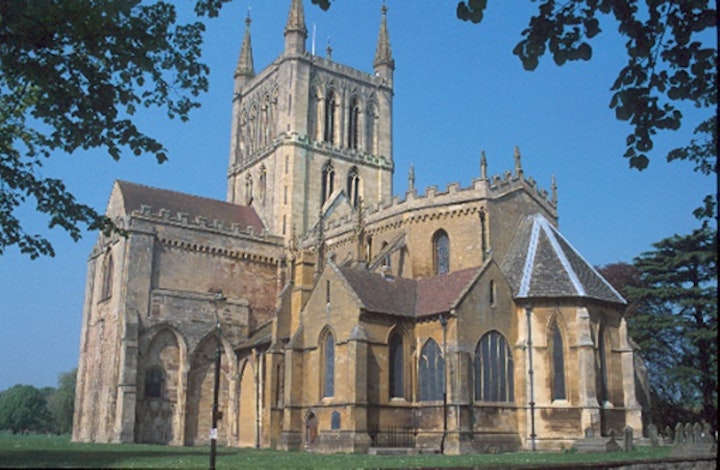 Organiser of A Grand Musical Medley Afternoon at Pershore Abbey, Worcestershire