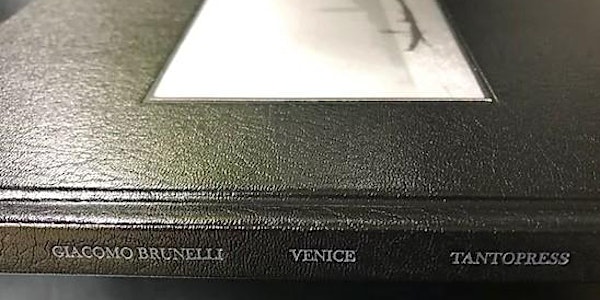 A Great Photobook Experience: Giacomo Brunelli talks about his new book
If you want to hear what makes a great photo book this event is for you. Giacomo talks about his new book for 2022 called "Venice"
About this event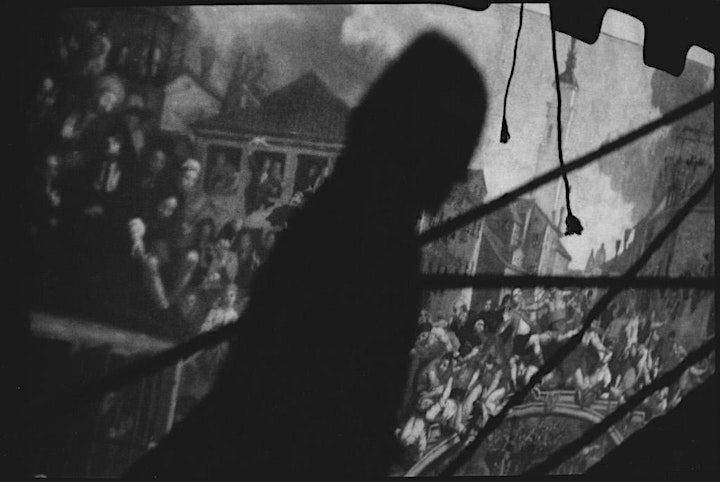 When Giacomo Brunelli talked to us at the Royal Photographic Society in 2020 he amazed us with his incredible approach to photography and photobook design. He returns to us on July 13th 2022 to talk, via zoom, about his new book called "Venice"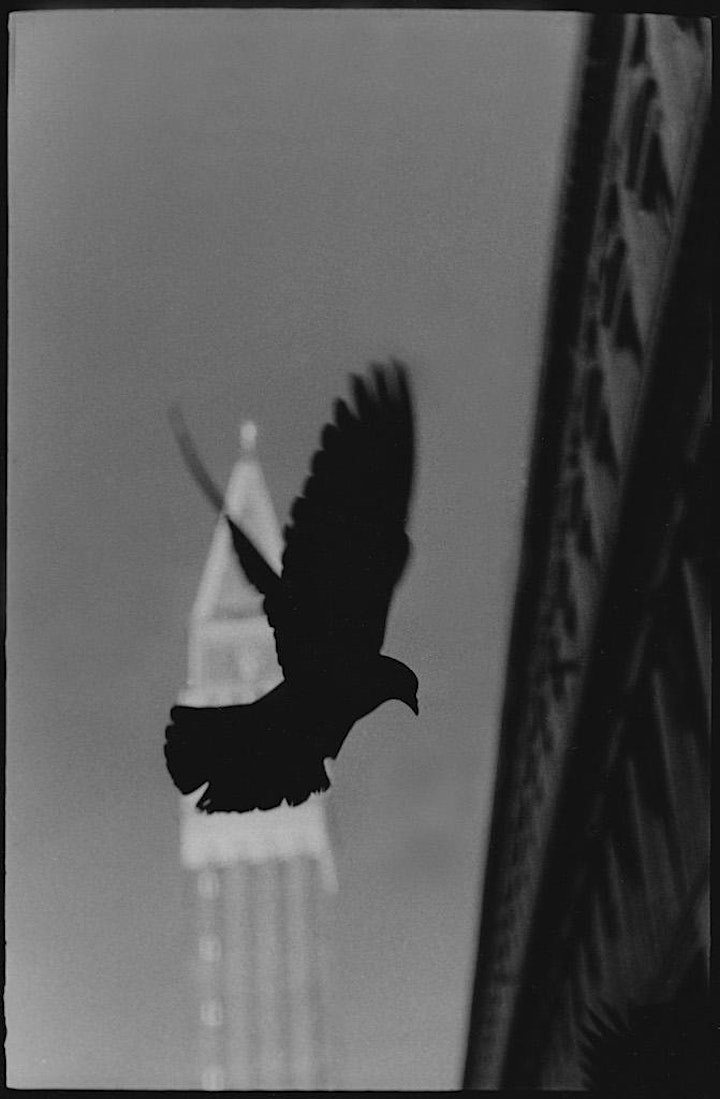 We came across Giacomo's work initially in 'Black and White' magazine and the article immediately prompted us to invite him to talk to us about his work. He spoke then about his book "New York" and he described his unique way of creating images that are so powerful they absorb the viewer, and then how he created his book, where the images seem to elevate themselves from the page. I ordered a copy of his book, and still keep it wrapped up, it feels so precious.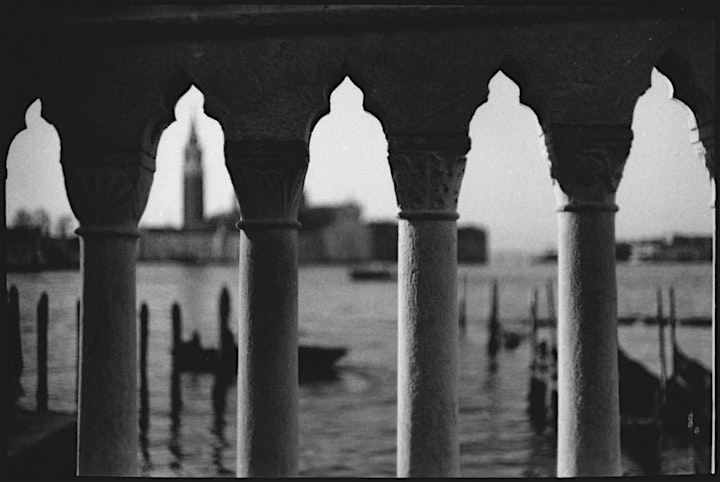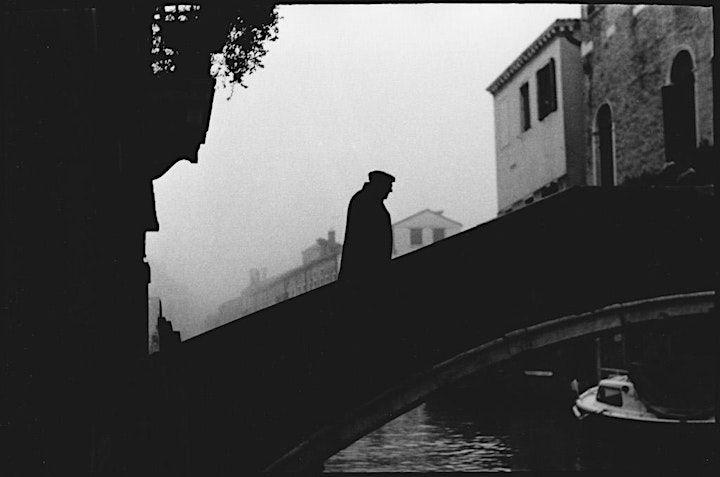 Giacomo's talk will be extremely engaing and as a bonus, since 2020 we have launched the RPS Photobook Genre (click here for more details) so if you are planning submitting a book this talk could well give you some insights into what makes an engaging photo book, with a design that makes you feel you are experiencing being somewhere else.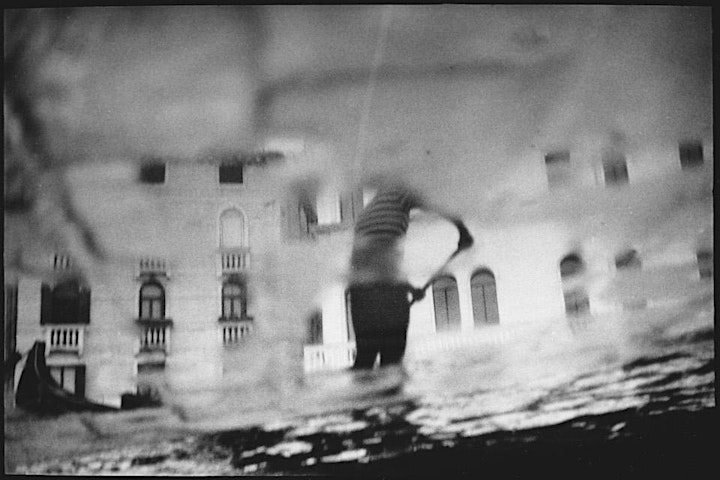 Giacomo describes his new book in this way:
"Venice" (2020-2022) is a project I started in response to the fragility of the city after the exceptional November 2019 "Acqua Alta" and completed more than two years later in April 2022.
"Venice", the book of the series, has been self-published by TantoPress in the same year.
Venice (TantoPress, 2022)
Hardcover on leather
22.5x22.5cm, 64 pages
ISBN 978-1-3999-2387-3