A History of the Co-operative Movement ... Rochdale Pioneers to the present
A free, illustrated talk, on zoom, presented by MLFHS, Oldham Branch and given by Sophie McCulloch, Archivist, Co-operative Heritage Trust
About this event
A History of the Co-operative Movement; From the Rochdale Pioneers to the Present Day
Using materials from the Co-operative Heritage Trust Archive, this talk will give an overview of the co-op movement from its beginnings to the present day. It will cover the Rochdale Pioneers and their influence on the global movement, the introduction of the 'divi', and the growth of the Co-operative Wholesale Society (CWS). More than just a shop, this talk will explore how the co-op was an integral part of peoples' lives in many other ways.
There will also be a chance to find out about the work of the Heritage Trust and the co-op movement today.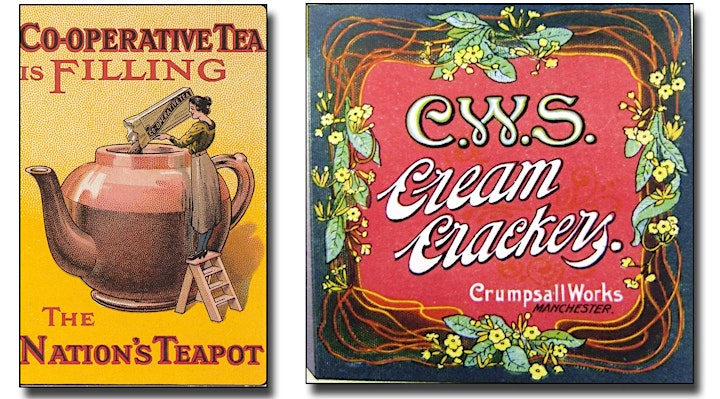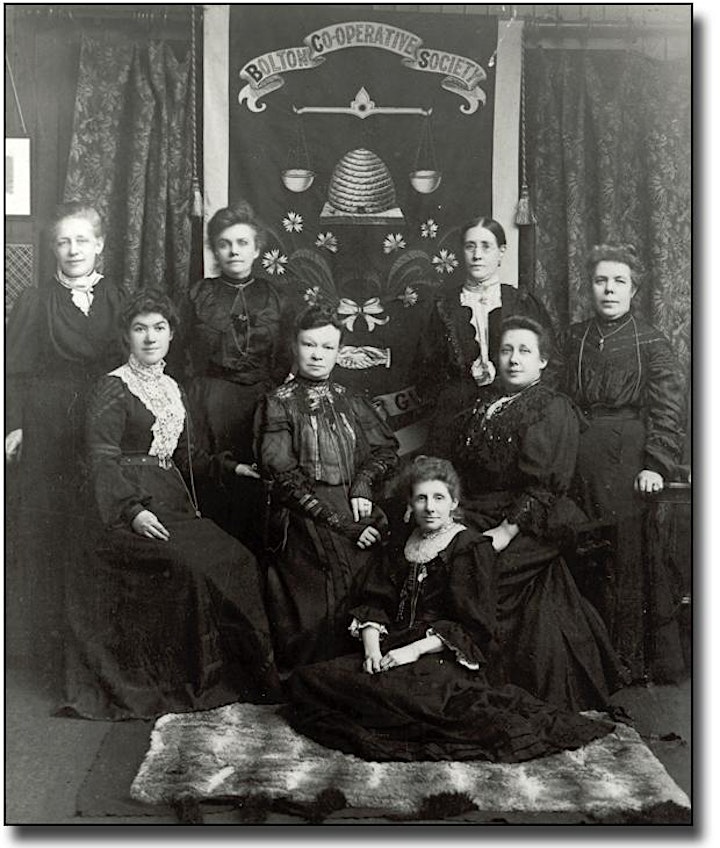 A meeting reminder email will be send out 3 or 4 days before the talk; a zoom meeting link on Thursday 9th of September. Registration closes at 11:30 on the 10th. A final reminder and link will be sent at 7:00am, on the meeting day. Login will be from 1:45, for an informal 'meet and greet' of old friends and a welcome to new visitors to our meetings.
All are welcome and we hope you will enjoy the meeting and join us again in the future.
Note ... please ensure that you enter your email address correctly in both required boxes, when registering. If you do not receive the meeting link, on Thursday 9th, please email me at < mlfhs.oldham@gmail.com > and a link will be sent to you.
Organiser of A History of the Co-operative Movement ... Rochdale Pioneers to the present