A History of the Coliseum Theatre, Oldham, given by David Rustidge
A Free, Illustrated, Hybrid Talk: 'A History of the Coliseum Theatre', Oldham, given simultaneously in person and online on Zoom.
About this event
Our speaker, David Rustidge, will give this free, hybrid presentation, in person in the Education Suite at Oldham Library, simultaneously with an audience on zoom.
If you intend to join the meeting in person there is no need to register and there will be coffee and biscuits on arrival.
The talk takes in the early history of the Oldham Coliseum and its varying fortunes; also, the famous actors who have appeared at the theatre during its time. David first attended the Coliseum as a 15 year old, to see the Christmas Pantomimes.He was hooked! After a period as a teacher in Middleton he became the House Manager at the Coliseum in 1982 working there until April 2016. He continues to support the Coliseum as a supporter, occasional speaker and volunteer. He has been a fairly wide traveller and also managed to squeeze in acting with local amateur groups.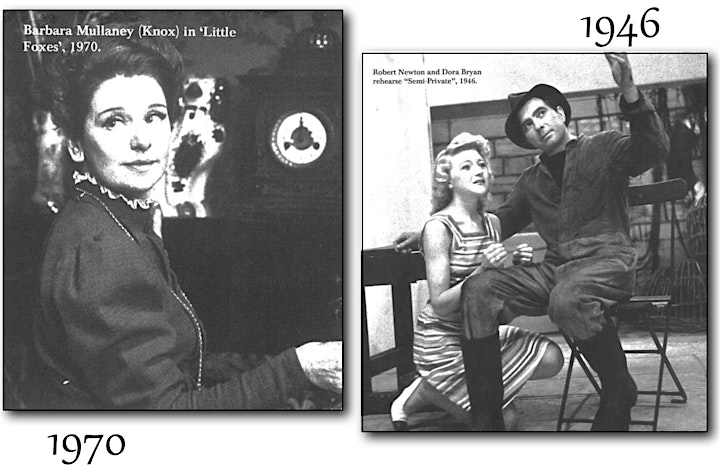 The Coliseum Theatre, in Oldham, dates back to Victorian Times, in 1885, when it opened on what is now 'Tommyfield' Market, on Henshaw Street, as the 'Grand American Circus and Hippodrome'. Two years later it was moved, literally, to Fairbottom Street, where it still remains.
Over the mid 20th century, many famous names, of stage, screen and television, began their early careers in this venue, as part of its varied and exciting programmes. Many of the Oldham Repertory Theatre Company actors and actresses moved on into TV 'soaps' and became household names. In 1978 it was reconstituted as the 'Oldham Coliseum Theatre' and to this day continues to delight audiences.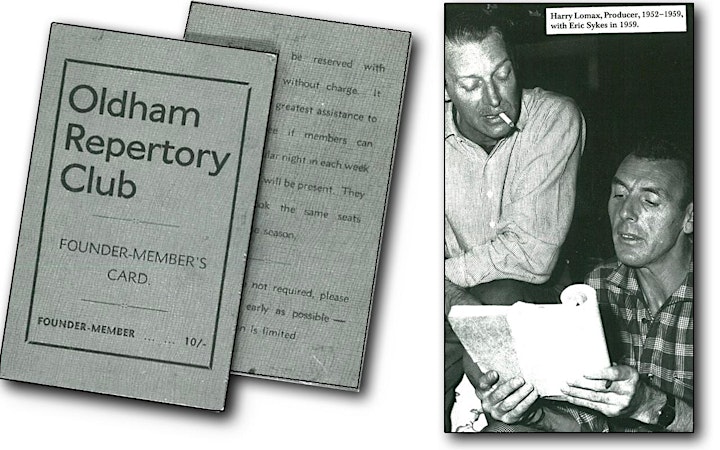 For zoom attendees:
A meeting reminder email will be send out 3 or 4 days before the talk; a zoom meeting link on Friday morning 13th of May. Registration closes at 11am on the 14th. A final reminder and link will be sent at 11:30am, on the meeting day.
Login will be from 1:45, for an informal 'meet and greet' of old friends and a welcome to new visitors to our meetings. All are welcome and we hope you will enjoy the meeting and join us again in the future.
Note ... please ensure that you enter your email address correctly in both required boxes, when registering. If you have already registered and do not receive the meeting links, please email me at < mlfhs.oldham@gmail.com > and a link will be sent to you. Any emails requesting a link should be sent before 12noon on the meeting day.
Please also note ... that if more than one person will be joining the meeting, but sharing the same device, in the same room, only one ticket is required.