As a path to zero carbon becomes more urgent, we discuss how Passivhaus works as a part of that journey.
About this event
As COP26 gets closer, conversation in construction increasingly turns towards zero carbon. We have had legislative false starts and haziness about what it even means. The construction industry is currently struggling to both identify problems and to plot strategies for improvement.
This workshop will take a broad view, looking at the whole life of buildings and the scope of the issues we need to consider. We will focus on Passivhaus and use the experience of occupants to see how the Passivhaus approach works within this broad view, spanning from issues around comfort and wellbeing to the more recent science of calculating embodied carbon.
This is *not* an expert-led webinar, but a chance for discussion among people who care and have questions. We will examine projects for their helpful feedback, but the session is aimed at raising questions, building collaboration, and acknowledging that whatever happens in Glasgow in November, we all have a part to play.
The workshop is a collaboration between Constructive Individuals and the owners and builders of the Holly Garth Passivhaus, the Hob Moor Passivhaus and the Derwent Road Passivhaus.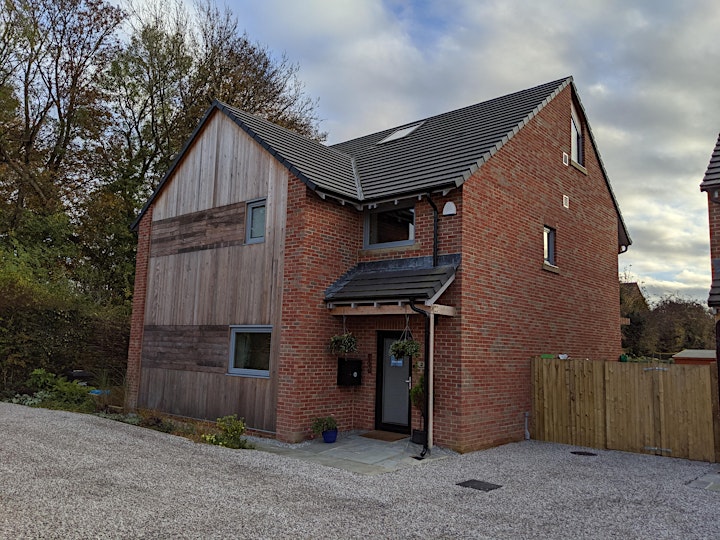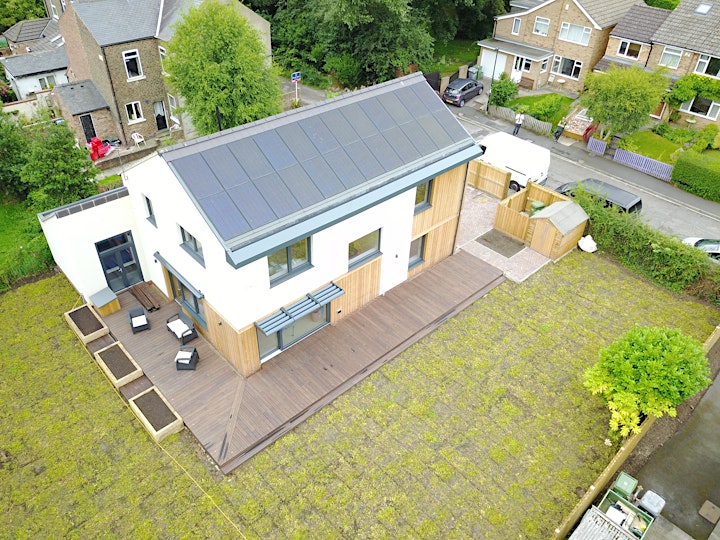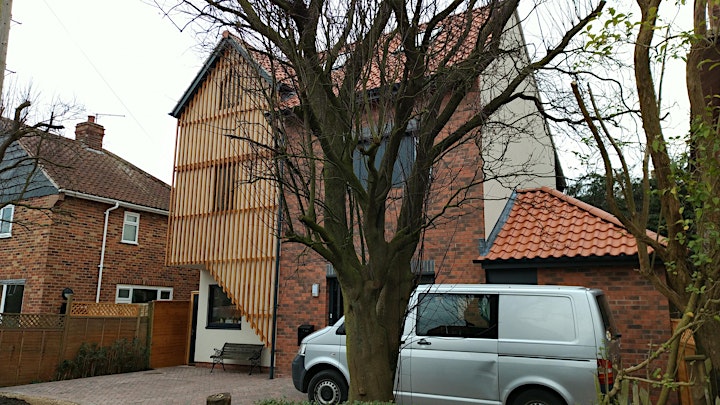 Organiser of A Holistic View - Passivhaus and Carbon