Simon Phillips TCM in conversation with Renée Smith, the Founder of A Human Workplace.
About this event
A Human Workplace leads a growing movement to make workplaces everywhere more loving and human.
If you are already in pursuit of a more human, compassionate, inclusive workplace, this webinar is a must for you. This is your chance to hear stories and gain insights from a vastly experienced practitioner on what it takes to bring such a desirable workplace culture to life.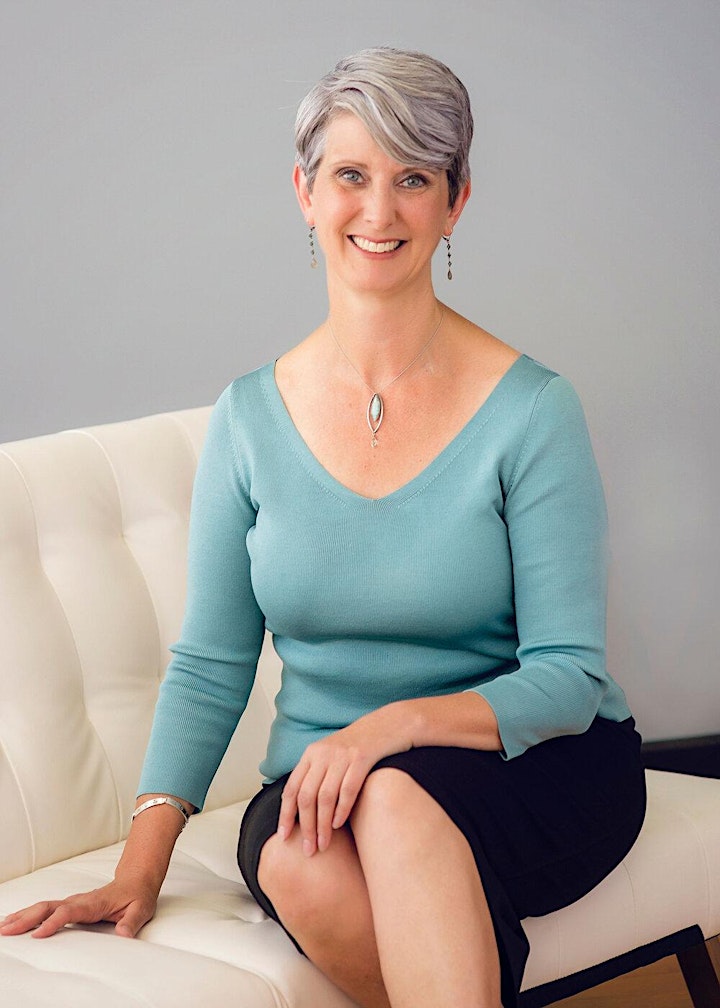 Organizer of A Human Workplace - Simon Phillips with Renée Smith
Simon Phillips TCM (The Change Man) runs webinars, training interventions, group coaching sessions and corporate events as part of his mission to develop Change Makers everywhere.
Simon is a best-selling author, an award-winning trainer, an experienced consultant, coach and speaker. He focuses on the practical things that make the difference, helping his clients develop the life skills for coping with uncertainty and learning to thrive.
In particular, he specialises in continuous personal development for the professional. Enabling people to thrive in their careers, support their teams and co-create great organisations. His professional networks extend around the world and he is the Founder of The Change Maker Group and the Change Makers Community.