Join ISHKAR as part of London Craft Week as we explore Yemen and Yemeni culture through food, craft, and stories.
About this event
* Please note that due to changing restrictions, this venue might change but will remain within London.
ISHKAR will be joined by Fatma Al-Baiti, founder of 'Meet me at Fatma's', London's only Yemeni brunch club as she teaches us how to make classic dishes cooked in traditional stoneware cooking pots, or maglas.
In 2021, ISHKAR launched a collection of these cooking pots, hand-carved by artisans in natural soapstone from the mountains of Razih in Sa'ada, Yemen. We are thrilled to be able to showcase these beautiful cooking pots alongside the demonstration as we will delve into the significance of these objects in Yemeni culture, and tradition that has unfortunately been overshadowed by conflict in recent years.
Shop stone pots:
https://www.ishkar.com/collections/tableware/products/salta-pot
https://www.ishkar.com/collections/tableware/products/rizah-pot
Yemeni cuisine is a fusion between Indian, Turkish, and East African influences that come together through a rich history of migration and trade. "It shares the base of rice and bread with its neighboring countries in the Gulf and beyond, but also has its own quirks," Fatma explains. "Unfortunately, despite the depth of flavours and inviting aromas, it is almost unheard of."
If you have any questions about the event then please email us at: contact@ishkar.com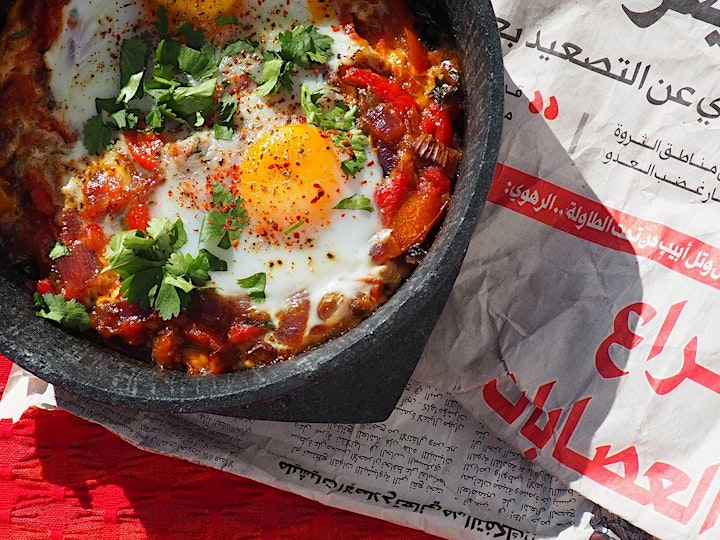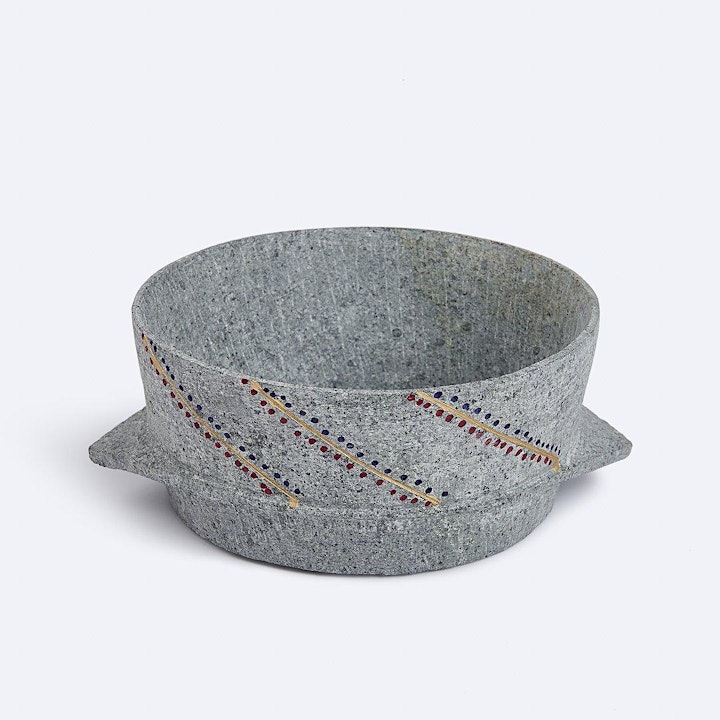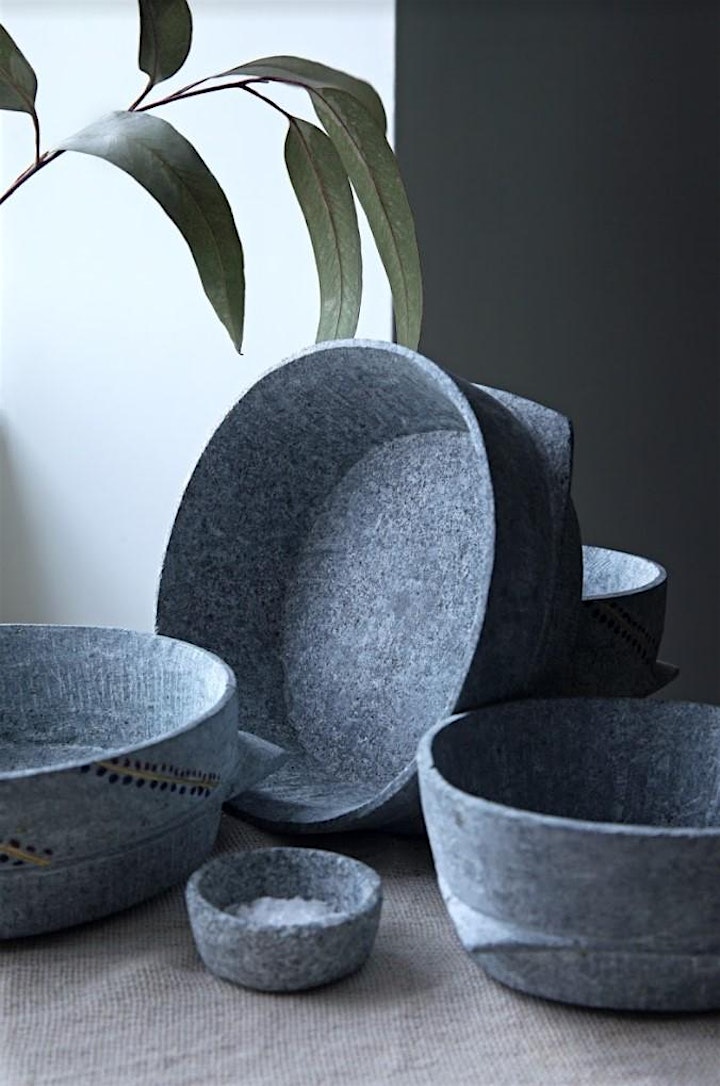 Organiser of A Journey Across Yemen through Food and Craft
 ISHKAR was set up in London, providing a platform for luxury artisanal products, each made by an artisan whose practice has been affected by war. Through ISHKAR's curated collection of pieces provide a window onto countries known for their rich culture long before they were known for war.