Join Dr Lynne Sedgmore on 3 three hour zoom sessions to journey together through the four waves of Feminism, hosted by the Goddess Temple.
About this Event
During this journey you will:
Understand the contributions and achievements made by the four different waves
See how the waves complement each other and what we can learn from each of them
Gain insights into how feminism and Goddess spirituality have interwoven with each other
Be inspired by fabulous feminists of the past and the present
Discuss key feminist terms including intersectionality and gender identity
Explore the core aspects and themes of feminist leadership
Gain deeper insights and understanding of your own feminism
There will also be opportunities to share your learning, questions and insights with other participants and to draw on their personal experiences of feminism, intersectionality and Goddess spirituality in their own lives.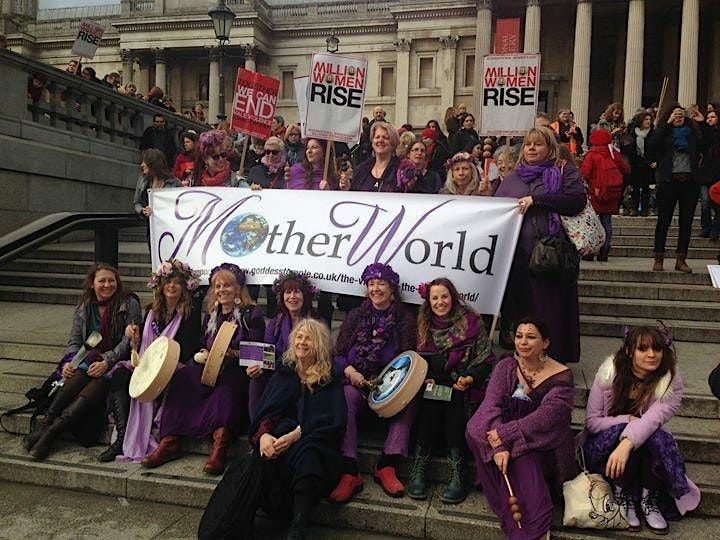 This 3 session long introductory journey complements the Goddess Luminary Wheel teachings and can be studied independently too.
Lynne is a life long feminist and was a full time activist during second wave feminism from 1978 to 1982. She was strongly involved in Reclaim the Nights, the National Women's Right to Choose Campaign and Women's Voice. In 1980 she initiated funding for a full time women's worker in the Stoke community and oversaw the setting up of 20 feminist groups and campaigns. These included conscious raising, Fat is a Feminist Issue, a women's writing and publishing collective, anti-nuclear and anti-fascist work plus the setting up a women's refuge, an LGTB centre and rape crisis support. She also taught women's studies for the Workers Educational Association.
Lynne adores marching on feminist protests and has been on numerous ones over the years - the latest one being the Million Women Rise March with the Glastonbury MotherWorld Goddess Community.
As a leader within Further Education since 1982 she has led overtly with feminist principles and has proactively supported dozens of women to step into their fullest potential as women leaders. She was frequently the first or only woman in senior positions including Dean of a Business School, Director of Marketing, Vice Principal and Chief Executive.
Lynne reads avidly to keep up to date on developments in feminism and supports young feminists and activists whenever she can.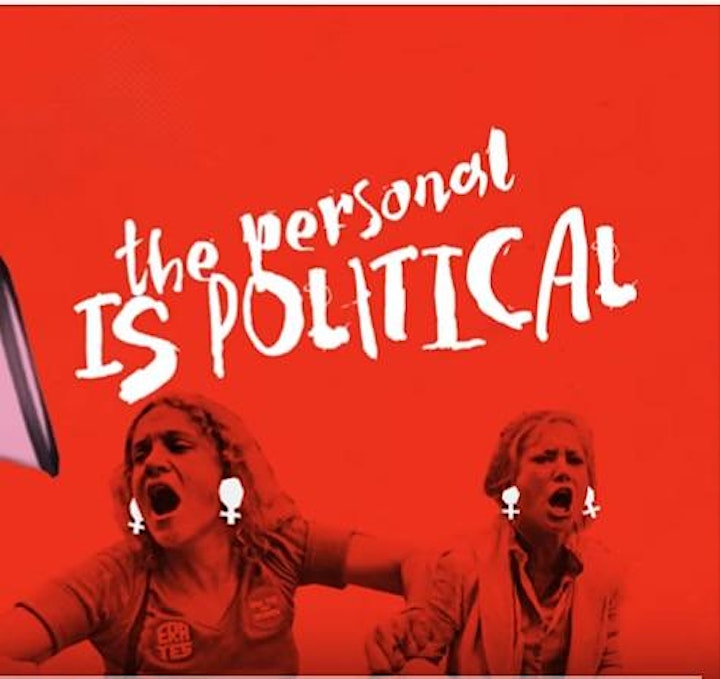 Session 1 - Wednesday 10th February 2021
We will begin with highlighting the wide range of feminisms that exist.
We will discover brave individual women who fought for women's rights and the abolition of slavery and then explore the first wave of feminism through the Suffragettes and their winning of the vote. We will look in-depth at second wave feminism then begin to explore the interrelationship of feminism and Goddess spirituality.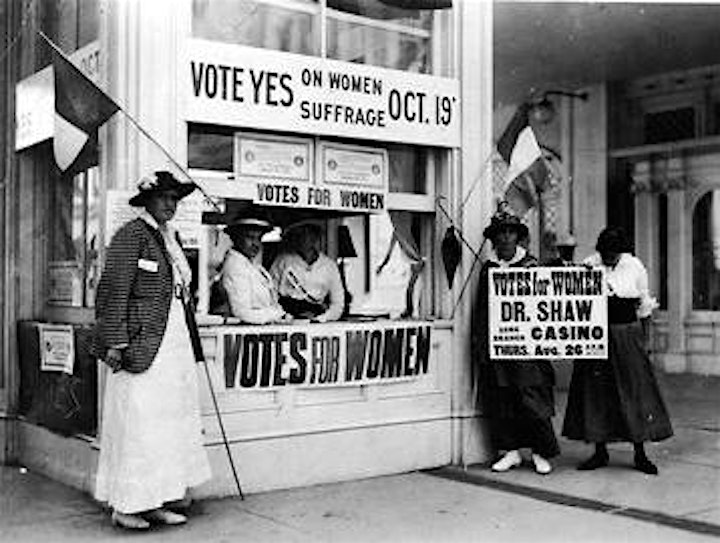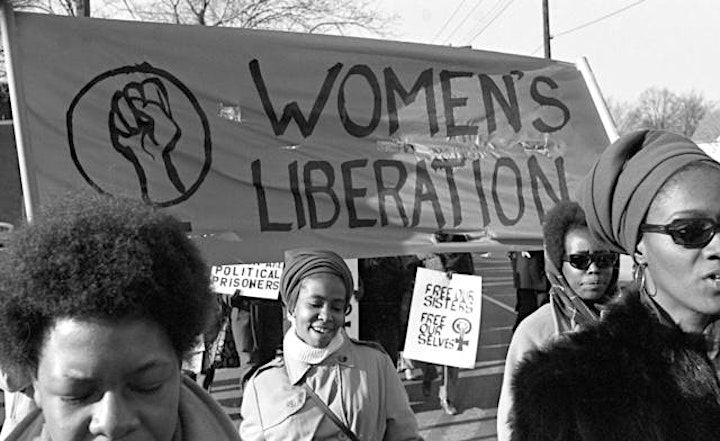 Session 2 - Wednesday 24th February 2021
We will go deeper into the rise and contributions of Goddess spirituality and key women who led the way. We will then explore third and fourth wave feminism and what they added and contributed. There will be space for you to clarify your own personal understanding of what feminism means to you - personally, spirituality and politically.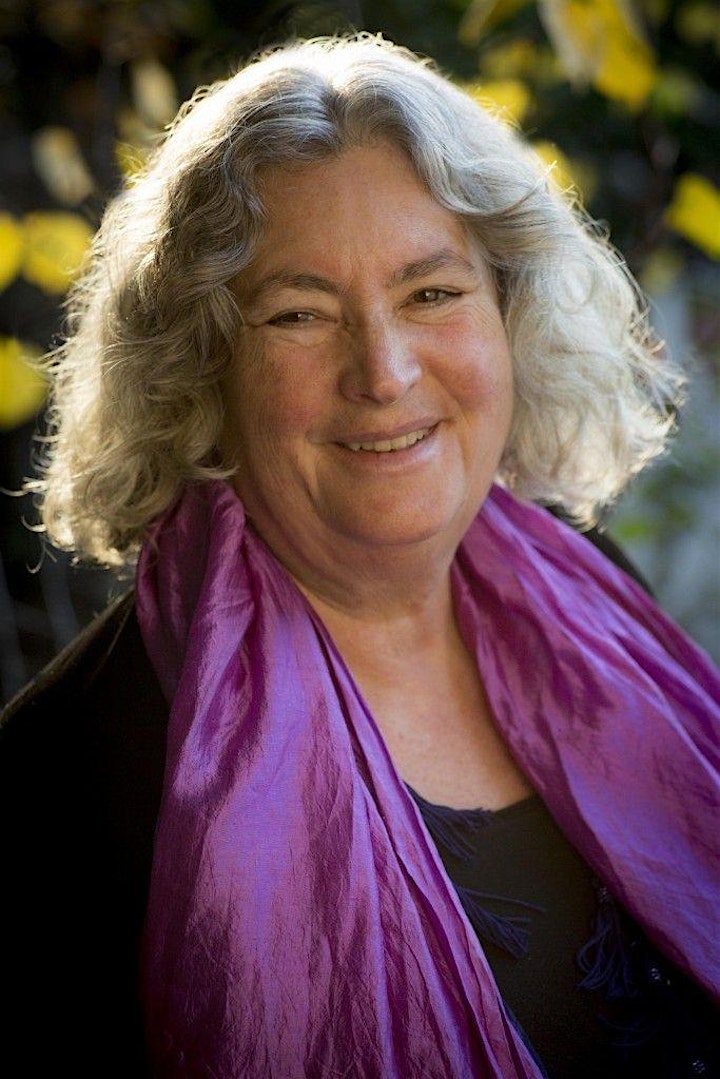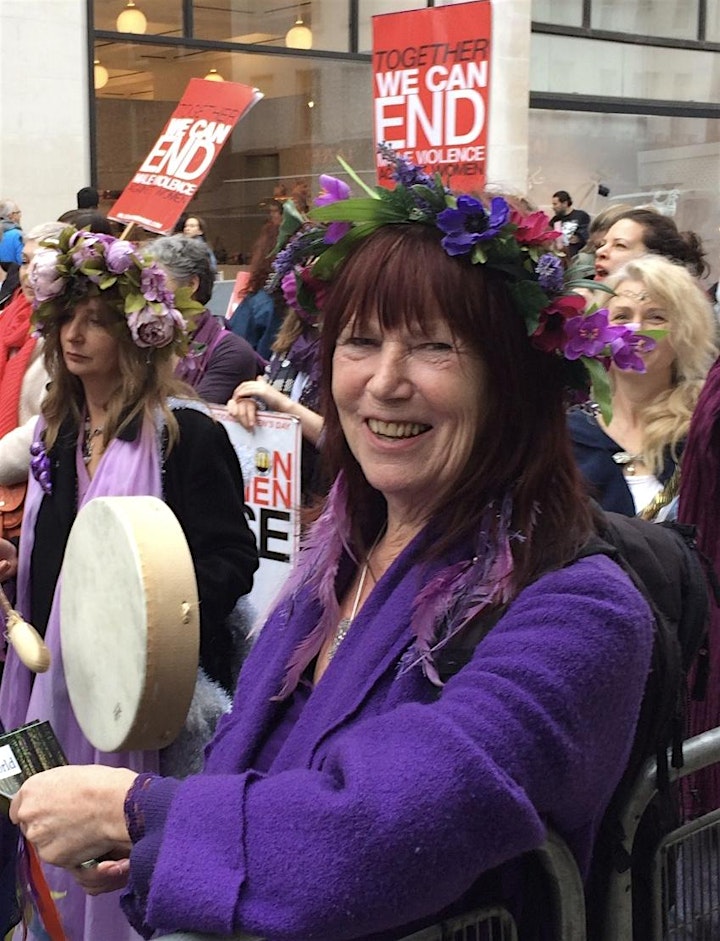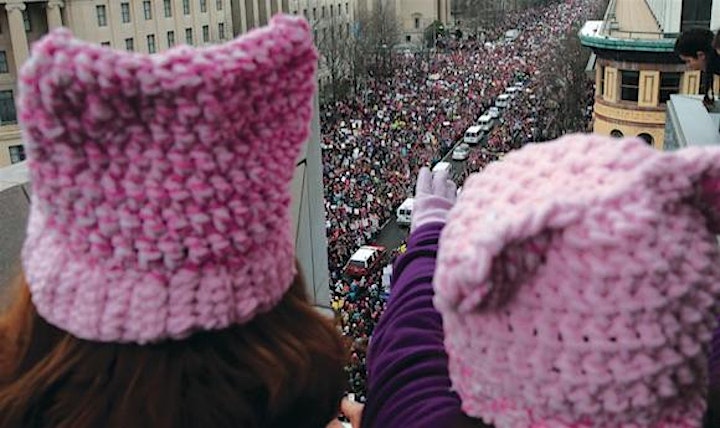 Session 3 - Wednesday 10th March 2021
In this final session the focus will be the key themes and issues of intersectionality and gender identity and what it is that the third and fourth waves of feminism felt were important and the challenges and tensions they pose to second wave feminists. You will be supported in coming to your own understanding of these important debates and clarifying your own truth.
We will also explore feminist leadership and its core principles and how you can incorporate into your own leadership path.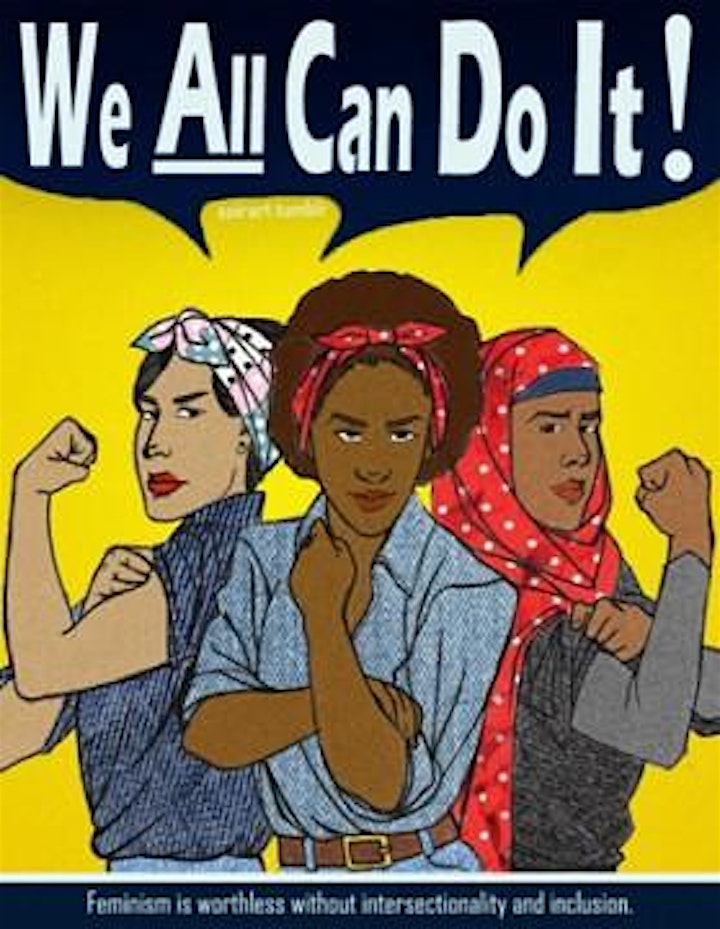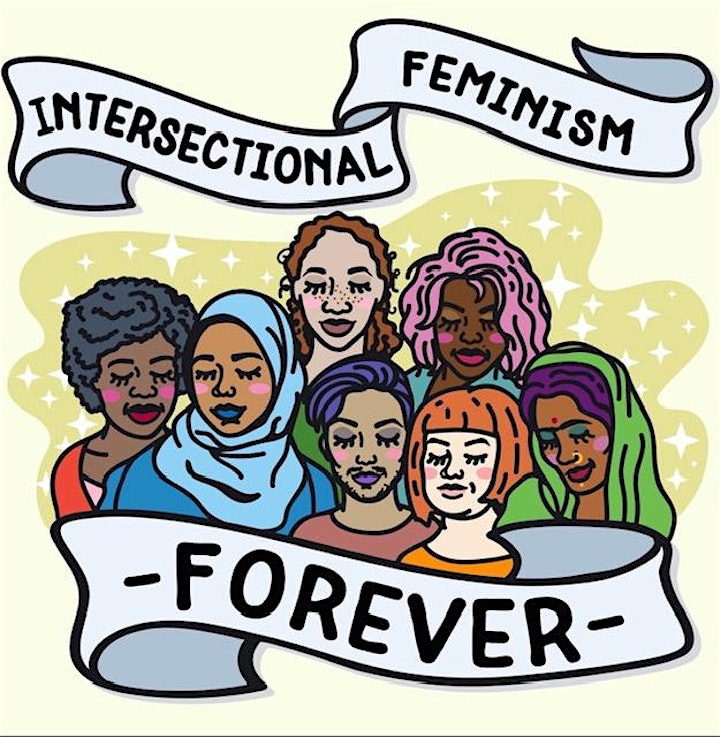 Each session will be held on Zoom
Per session price is £18
Price for all three sessions is £45
People of all genders are welcome
Please note: If you cannot attend any of the sessions live, a recording will be sent to you of that week's presentation.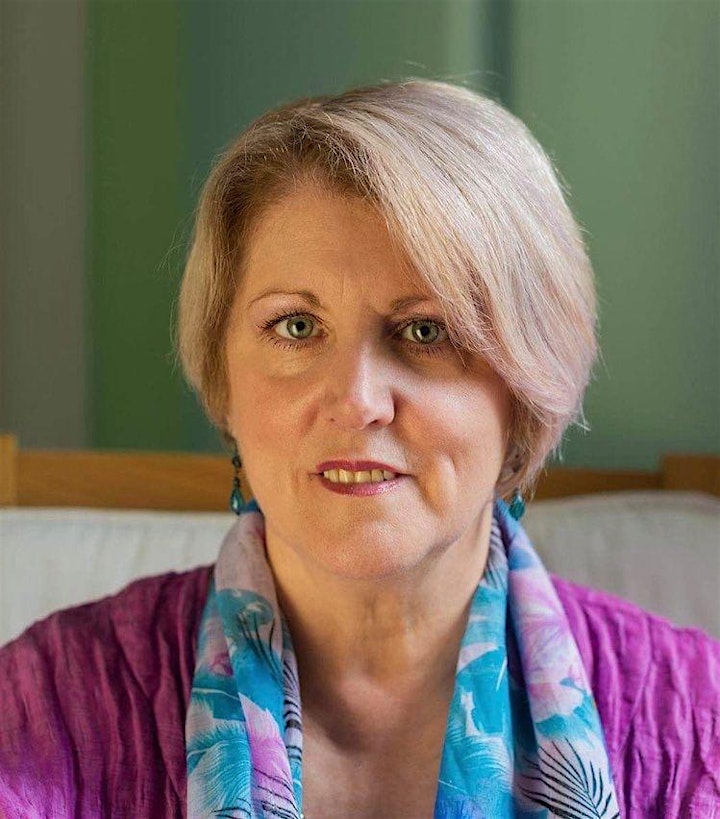 About Lynne
Dr Lynne Sedgmore CBE, MSc, BA, CertEd, MNFSH is a priestess healer, temple melissa, soul coach, leadership developer, retreat facilitator and poetess. She has fostered leadership and spirituality in educational and mainstream organisations as a Chief Executive and senior leader for 25 years. She completed a Doctorate in Spiritual Leadership in 2013. She spent 7 years as an educational lobbyist working at top political levels, including sitting on a national Prime Minister Review of Leadership.
She led the development of 40,000 leaders as CEO of the national Centre for Excellence in Leadership from 2004-8 and co-tutored the international Soul of Leadership programme for 5 years. In 2016 she was named one of the UK's 100 Women of Spirit and in 2007 was awarded The International Spirituality in Work award.
Her leadership journey and poems have been published in a range of publications including Spiritual Leadership in Action, Enlivenment and Healing through the Goddess.
Lynne runs the two year training, The Goddess Luminary Wheel, through Goddess Temple Teachings.
Lynne is a mother, step-mother and grand mother and moved to Glastonbury in 2010.
Find out more about Lynne's full two-year training in The Goddess Luminary Wheel on the Goddess Temple Teachings website