This workshop will cover the energy body we all have, especially the 7 energy centres (or 'chakras').
About this event
⭐ HIGHLIGHTS
- Discover your energy body & seven energy centres
- Awaken your chakras with essential oils (sense of smell)
- Get activated with the vibration of tuning forks (sense of hearing)
☛ WHY SHOULD YOU ATTEND THIS EVENT?
Come to learn, share a social moment with like-minded people and experience playfully with your five senses during this uniquely crafted 2 hours experience.
The energy centres or 'chakras' are one of the fundamental aspects of your energy body. Knowing about the chakras will help you navigate your spiritual development.
There are tools we can use to help awakening and perceiving our chakras. In this workshop, we will use all our physical senses especially one that is rarely used yet very potent: the sense of smell. Through the use of essential oils we can stimulate our energy centres and gain more awareness about them.
We will also use sound and the power of tuning forks which vibrate at a specific frequency (unlike traditional instruments which are poly-frequency). You will get a practical experience of how certain frequencies can stimulate specific aspects of your energy body.
📖 CONTENT
- Meditation
- Energy body and the concept of aura
- Theory about the seven chakras and what they relate to in your being. Each chakra represents an aspect of who we are.
- How the 5 senses are connected to specific chakras
- Essential oils: how some plants and their alchemical essence are connected to certain chakras
- Experimentation with tuning forks: how their unique vibration can activate your energy centres
This workshop will introduce some key concepts but will leave plenty of room for practice. A hand-out will be given during the session so you can keep the important information with you. You will also be invited to a closed Facebook group giving you—if you wish—the chance to ask questions after the session and talk with other attendees.
⏰ DURATION: 2 hours
💡PRE-REQUISITE: none, this workshop can be attended by beginners
✅ THIS EVENT IS FOR YOU IF:
- You have an interest in spirituality in general
- You want to be in a physical space with other people and have a hands-on experience
- You are interested in the topics of: the invisible bodies, energy body, chakras/energy centres, aromatherapy and sound healing
- You want to learn how each chakra is connected to your being so that you can heal and focus particularly on a chakra that you know (or have been told) may be unbalanced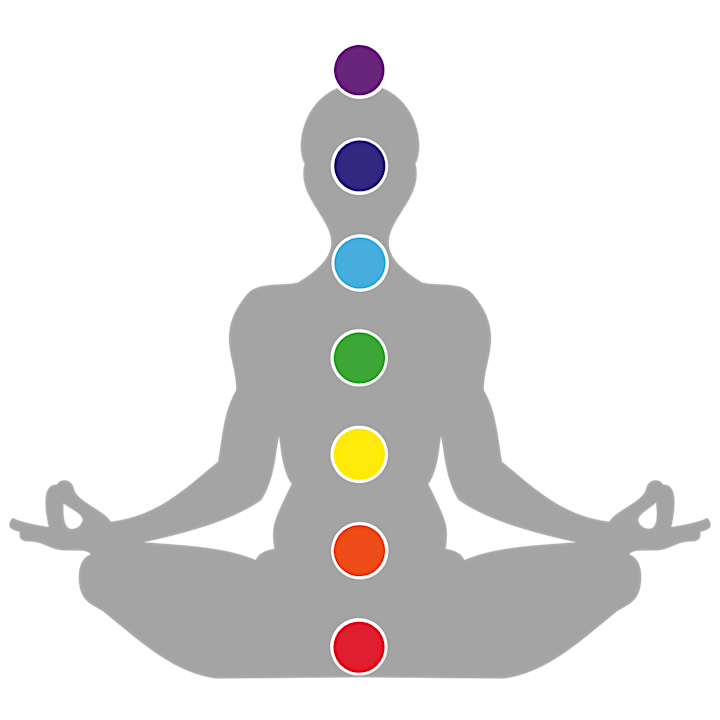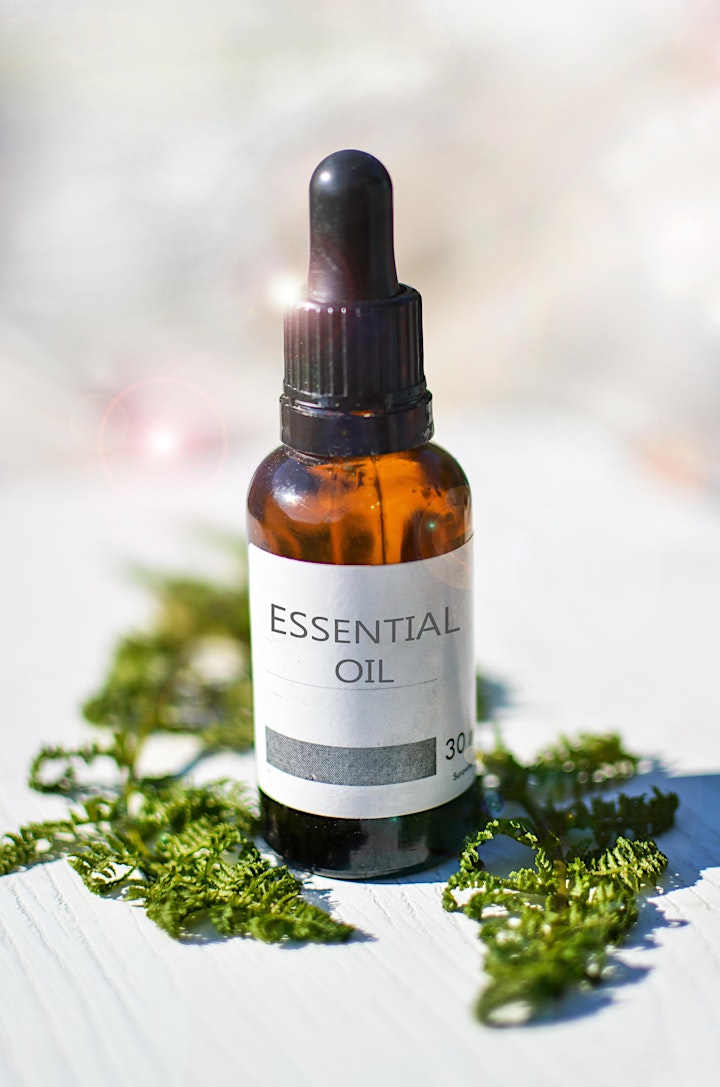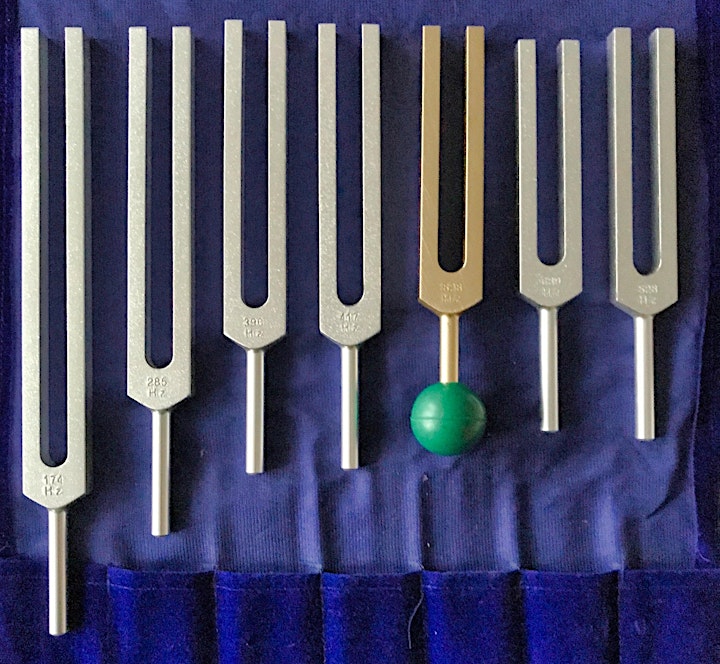 ☛ VENUE LOCATION
The workshop takes place at The Lane (previously called Zenubian, which is the name you'll still see on Google Maps) in south-east London. The address is: 136 Hither Green Lane, London SE13 6QA.
Access is easy:
- By train, Hither Green station (zone 3) is only a 10 minutes walk from the venue. Fast trains connect Hither Green to London Bridge in under 10 minutes. When walking from Hither Green station, follow the Springbank Road exit.
- By bus: number 181/225 stop nearby. You can catch them from Canada Water or Lewisham.
The access to the room will be via the front door or via the side door on Radford road.
☛ LOGISTICS DETAILS
There is kettle onsite, and some herbal tea and paper cups will be provided but you are welcome to bring your own mug if you'd like. Toilets are available onsite.
☛ AFTER-EVENT
After the session, there is the possibility for those interested to move to a café nearby to carry on discussions and have more of a social moment.
☛ FACE COVERINGS
From 19 July 2021, there is no longer a legal requirement to wear face coverings in indoor settings or on public transport. Therefore, you may choose to wear a face mask yourself but you cannot expect everyone to wear one.
☛ ABOUT THE SPEAKER
Matthieu P.J. is a teacher, writer, speaker and healer who is passionate about spirituality and how its teachings can transform our current societies into a better version of themselves. That vision can come true only if the teachings are shared to the greatest number, and there is much to be done.
He runs workshops, gives talk, publishes a podcast and writes about personal development, spirituality and wellbeing on his website matthieupj.com
Organiser of A journey through the chakras — with essential oils & tuning forks