This course is for you to open to the living wisdom held in the grail of each chakra'
About this event
Swami Aliananda Paramahansa is a holy woman living in the West. She was called to, and trained by, her Master, Mahavatar Babaji, who also gave her The World Peace Mission. She is in the lineage of this great Master, and like Paramahansa Yogananda of "Autobiography of a Yogi" she was asked by Babaji to teach Kriya Yoga in the West. It is this sacred practice that has opened her to Supreme Wisdom Truths.
All traditions and all religions are encompassed in these Kriya Yoga breaths, and her Wisdom Truth Teaching will help you to find the living grail within, your heart-song opening you to your kundalini energy.
There is real diversity of Wisdom Truth and Kriya Yoga Teachings in her wonderful workshops, yet they will all help you to awaken to your Supreme Intelligence, your light body, your soul purpose and Self-Realisation.
So please join Swami Aliananda Paramahansa; she is calling you to come and awaken to the peace within you: the Supreme Beauty of your own nature.
Workshop details: A journey through your Chakras
This course is for you to open to the living wisdom held in the grail of each chakra. The grail is the essence of pure consciousness. When you open in your journey to each chakra, purifying and realising the quality of that chakra, gradually, gradually, as you move through those realms within you, you awaken to your Supreme-Realisation.
 The clarity and beauty which arises and fills each grail unite, forming a loving cup of truth within your heart; a Camelot, a holy manifesting essence to fill the world.
 You will have guided-imagery and Wisdom Truth Teachings over the eight weeks. This is a life-changing experience to realise your inner grail.
An 8-week Chakra Journey with Swami Aliananda Paramahansa,
From Sunday 2nd January – 20th February 2022.
This event is accessed through Zoom; if you don't have the free app, it can be downloaded from zoom.us.
10.30 am to 12.00 midday GMT time each Sunday – Login time 10.00 am
11.30 hrs to 13.00 hrs each Sunday – Login time 11.00 hrs (GMT+1)
Cost: £240.
January
Sunday 2nd – Root Chakra Journey
Sunday 9th – Sacral Chakra Journey
Sunday 16th – Solar Plexus Chakra Journey
Sunday 23rd – Heart Chakra Journey
Sunday 30th – Throat Chakra Journey
February
Sunday 6th – Brow Chakra Journey
Sunday 13th – Crown Chakra Journey
Sunday 20th – Altar Major Chakra Journey
Look forward to seeing you.
Love is food for the world.
Peace and blessings.
Swami Aliananda Paramahansa
Founder of The World Peace Mission.
Kriya Yoga Master
For further details ring Sapphire on +44 7852 365229
Or email: sapphireblue4711@gmail.com
Website: kriyayoga.org.uk
Instagram: @swami.aliananda
Facebook: @swami.aliananda.paramahansa
Twitter: @SAliananda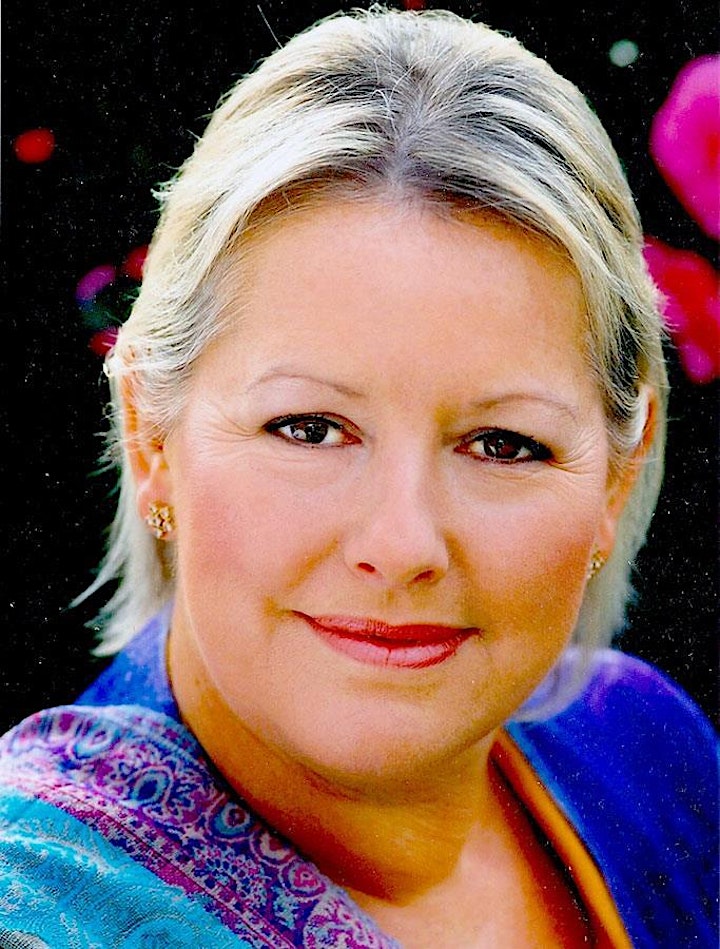 Date and time
Location
Refund policy