About this Event
This two hours fun and educational workshop will take you through the life of the honey bee colony.In the first workshop activity, you will get the unique chance to observe real bees in their secret world without the need for any protective equipment thanks to our special observation hive. You will discover the three cast of bees and observe how the honey bees build their nest, look after the brood and communicate within the hive. The second activity will excite your taste buds! During our blind honey tasting with some help and guidance, you will try to identify the origin of different kinds of honey. This workshop is open to all and is suitable for children 10 and up.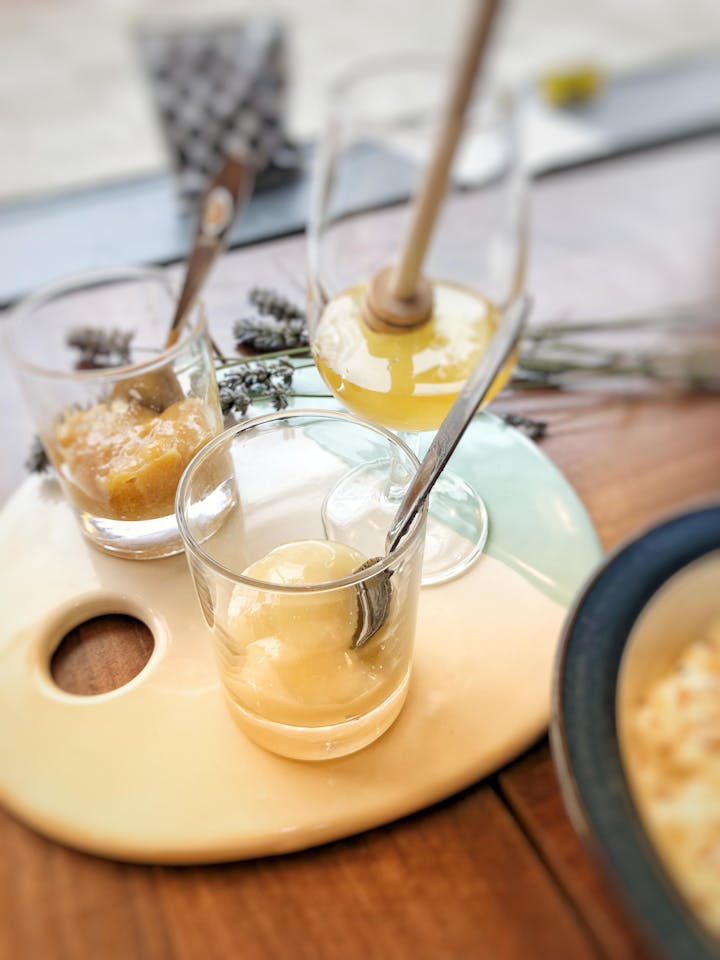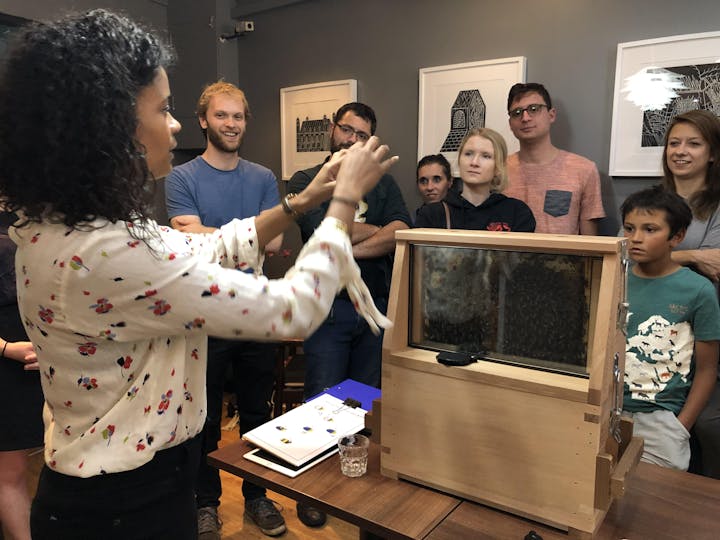 What others say about the workshop:
Sam Kennerley
This was an outstanding event that passed from a fascinating talk about bees to a delicious tasting of various honeys. Agnes is a font of knowledge on all elements of bee-keeping and honey.
Constantin Pietschmann
Absolutely phenomenal way for beginners to get acquainted with the world of beekeeping (and honey tasting!)
Emily Pycroft
It was great to hear from someone as passionate and knowledgeable about honeybees as Agnes. I learned a bit about bees during my degree, but Agnes (and the portable hive) really helped bring everything to life. I have to admit I didn't really like honey that much before (I was more interested in the bees themselves), but having tasted the raw honey on offer at the workshop I'm converted!