Join Arbroath2020+1 event with Angus Writers Circle. 'A Kist of Scots' Virtual Book Launch of poetry and prose.
About this Event
To mark the importance of the 701 anniversary of the Declaration of Arbroath, and whilst we cannot come together in person, join us for this Virtual literary event showcasing new literary works by writers across Angus and Scotland.
The event is held in partnership with Hospitalfield as part of Arbroath 2020+1 April Programme.
FRIDAY 9 APRIL 6:30PM
We are delighted to be joined by special guest Asif Khan, Director of Scottish Poetry Library who introduces the event.
The Zoom event will feature pre recorded readings from a selection of new poetry and prose inspired by the Declaration and what it is to be Scots today. Followed by Q&A with the writers.
Details on how to join the event will be circulated to attendees via Eventbrite emails on the morning of the event.
About Angus Writers Circle
Established 30 years ago to support writers of all experiences and genres, Angus Writers Circle has a growing membership (currently 46) and open to new members. In normal times they meet twice monthly and our meetings are a mixture of education from visiting practitioners and sharing of work in progress for discussion and feedback. AWC run competitions to encourage writing and celebrate our members' achievements.
Many of the members have been published, both traditionally and independently. Run by a committee of members and is part of the Scottish Association of Writers, a national body.For Arbroath 2020+1 Angus Writers Circle received support through the Angus Artist Fund to create and publish this new anthology of creative writing. This project was extended and has evolved through lockdown and includes poignant reflections on living through the pandemic.
The Anthology 'A Kist of Scots' will be on sale after the event via mail order.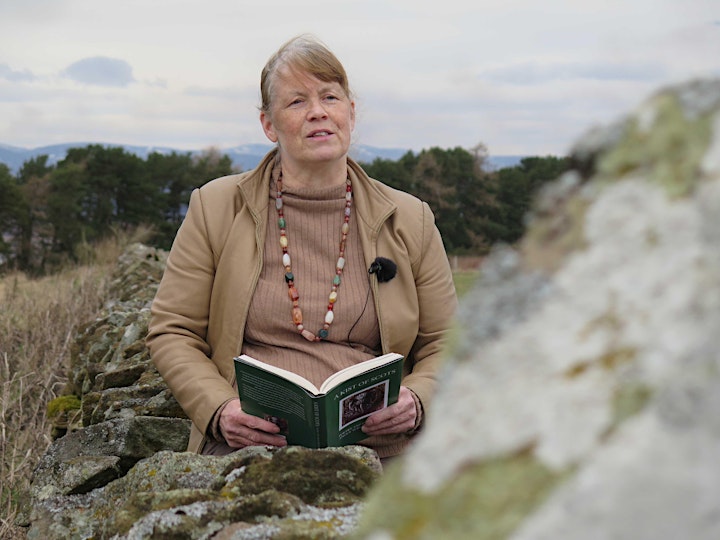 Gillian Duff reading from 'A Kist of Scots'
Still taken during location filming for Arbroath 2020+1 show reel as part of the virtual book Launch.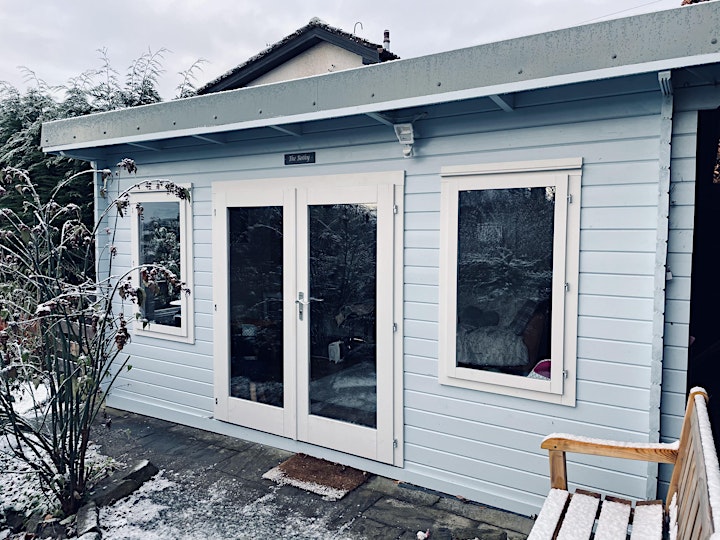 'The Bothy' is inspired by solitary time spent in the remote Scottish Highlands. Within these rugged landscapes, outposts provide a place to rest and recuperate body and mind'.
Angus Writers Circle member: Victoria Lothian