Let us you transport you to a glamorous and dazzling Christmas at The H Suite at our Las Vegas inspired 2021 Christmas Party Nights.
About this event
'A Las Vegas Christmas' -11th December 2021
Have your Christmas team night out this year filled with glamour and glitz.
Let us you transport you to a glamorous and dazzling Christmas at the H suite for a truly memorable evening at our Las Vegas inspired Christmas Party. Let your colleagues take centre stage at the best Christmas work party in Birmingham for 2021.
All parties will be held in accordance to our safe event procedures and are subject to change. If we have to close our venue due to specific Government restrictions, refunds will be issued.
10th December- SOLD OUT
Simply choose your date and book directly with us and our Las Vegas inspired Christmas evening will await your arrival at 7pm with an arrival drink. A three-course meal then follows and then after that follows a DJ and disco with a late bar. Drinks packages are available on request.
Our Las Vegas themed event make the perfect choice for a work's Christmas party.
Shared Party package at £39.95pp (inc VAT) includes:
Las Vegas Themed Rooms
Welcome Drink
3-course seated meal 
DJ and Late Bar 
Download our Christmas Party Brochure 2021
Watch our Magic of Christmas Party Night 2019 Video 
Watch our Winter Wonderland Party Night 2018 Video
Customer Testimonials
"We had our works Christmas party here on Saturday night, and it was just fantastic. From the venue, the food was amazing, the entertainment was great and the staff all amazing. Honestly one of the best Christmas parties, and we will definitely be booking again for next year! Thanks all who made it special!"
"Great night, thoroughly enjoyed myself. Music was on point. Excellent selection. Big up the DJ. I'm ready to book for next year."
"We recently had our Xmas do at The H Suite's Winter Wonderland theme event and it was amazing. The meal was delicious and the DJ played all the songs you could imagine. Pardeep was amazing and catered for our every need. Will definitely be returning next year. So much fun had by all our team."
"I had a fantastic time steelband was excellent really gave an extra special touch good idea,then the DJ played music for all..food was amazing, props for photos gave another extra special touch. Think this was the best work office do I had,if I can repeat again in 2020 I will….thanks for a fab time…"
To view our full booking terms and conditions, click here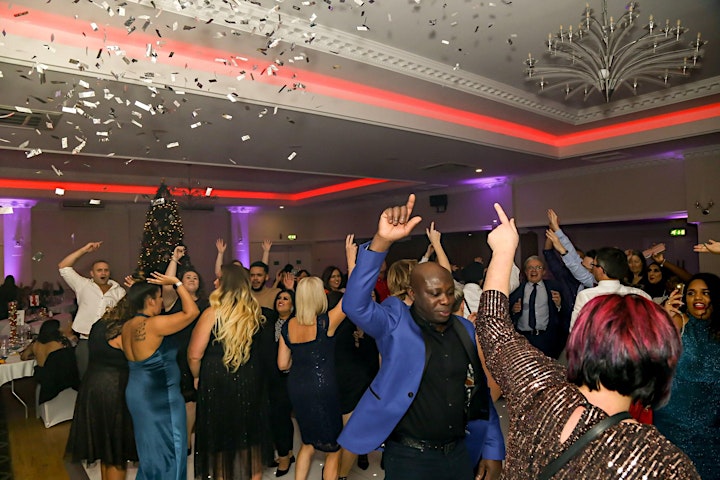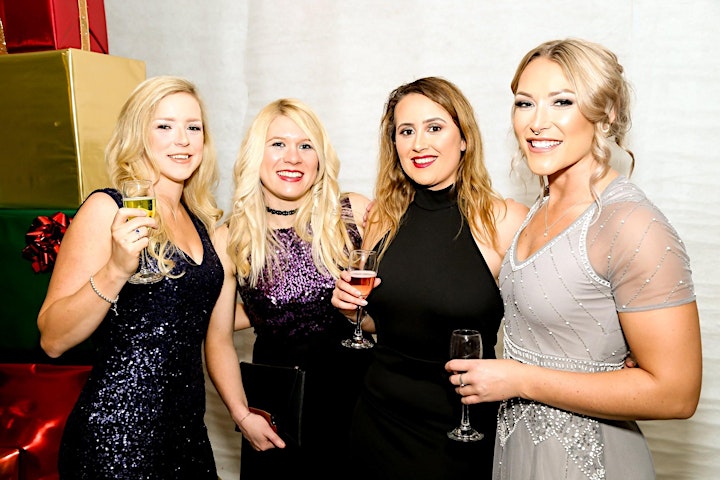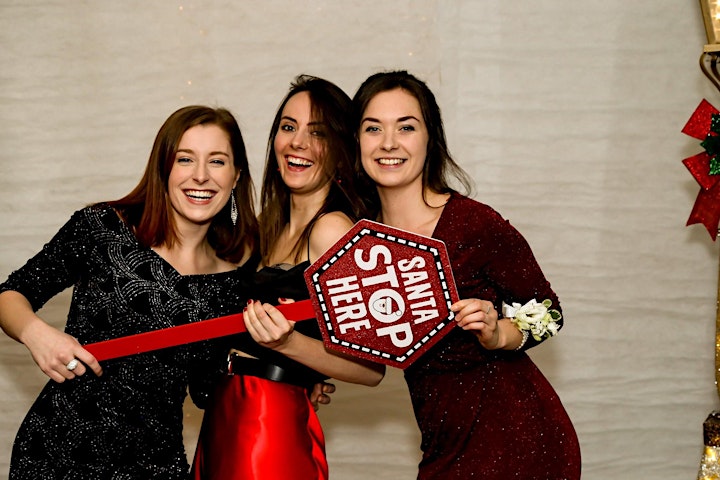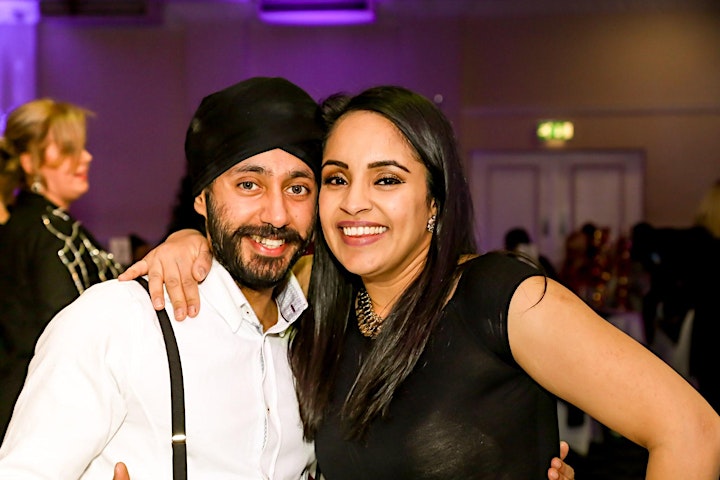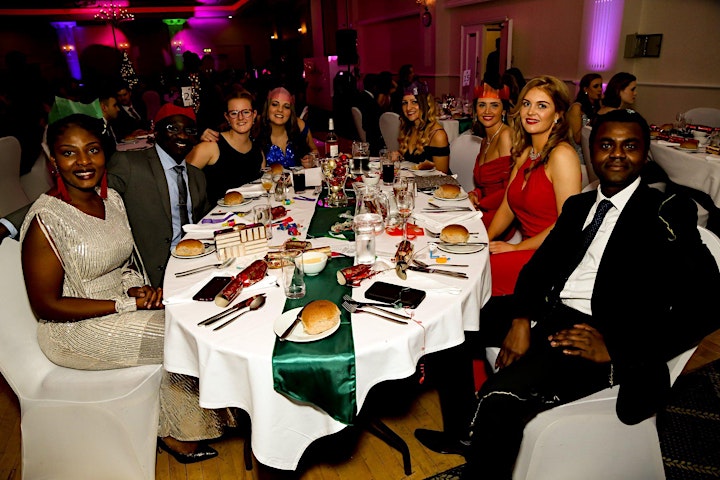 Organiser of 'A Las Vegas Christmas' 2021