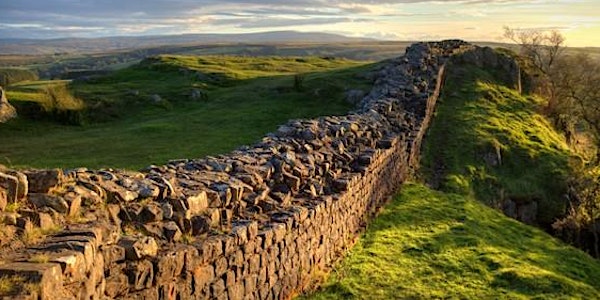 A Level Ancient History - Roman Britain Depth Study Talk by a KCL Lecturer
A Level Ancient History - Optional depth study: 'Ruling Roman Britain, AD 43–c.128' (Dr John Pearce, KCL)
About this event
The event will start with a brief presentation by Dr Pavlos Avlamis about the Classics Department at KCL (5-10 minutes), followed by a 30-minute presentation on Roman Britain by Dr John Pearce, Senior Lecturer in Archaeology at KCL and specialist on this topic.
There will be a chance for Q&A at the end.
The event will be recorded and uploaded in due course on the KCL Classics, Schools Network website: https://www.kcl.ac.uk/classics/our-connections/schools-network.
Please note that if students are watching at home separately they will need to register individually, in order to receive their own unique link for the webinar. If they are watching with you in a classroom, then that is not necessary.