We all need to talk about death more. Join us as film makers Jane Harris & Jimmy Edmonds talk about their film A Love That Never Dies
About this event
The COVID-19 crisis has prompted us all to think a bit more about death and what it means for us. It's also given an unparalleled opportunity to place the importance of talking about dying, death and bereavement firmly on the national agenda. But it's crucial we don't feel alone with these thoughts. As a trusted space in the community, libraries can help support people to have conversations around loss, grief and legacy.
One way to navigate this environment and confront these concerns is through films and reading. Redbridge, Kirklees and Newcastle Libraries are collaborating on The Death Positive Library project which brings you an online film and book club with a difference! Each month, a different book or film about death is featured and you are invited to meet the authors and film makers.
To mark Grief Awareness Week (2-8 December) we are delighted to be joined by Jane Harris and Jimmy Edmonds co -founders of The Good Grief Project www.thegoodgriefproject.co.uk and Directors of the award winning documentary A Love That Never Dies. They will be in conversation with Gary Andrews (A.K.A. @GaryScribbler) artist, cartoonist and animator. Gary was widowed when his wife Joy died suddenly of sepsis in late 2017. His Doodle-A-Day drawings became an overnight phenomenon that began as a way for Gary to deal with his grief and make sense of family life without Joy, He has recently published Finding Joy.
On the night, the audience will be invited to an online screening of the film, which will be followed by the discussion event. Joining details will be sent 1 week ahead of the event, with a further reminder sent 5 hours before the event starts.
About the Film
A LOVE THAT NEVER DIES is a personal journey of two bereaved parents, Jane Harris and Jimmy Edmonds and a love letter to their son Josh. Their son died in a road accident in South East Asia seven years ago and they now honour him with their own journeys: to Vietnam the place where he died, to Varanasi, India and a road trip across the USA, where they meet with other parents who have also lost a child, all of whom have found grief variously isolating, transformative yet ultimately life enhancing.
The film is rated 12A and will run for 75 minutes
For anyone in grief. Amazing powerful film'. Miranda Hart.
"Tender and uplifting. Raw and real" Kathryn Mannix (author With The End in Mind)
'A beautiful and important film, A Love That Never Dies speaks to the greatest form of loss imaginable.' Juliet Stevenson, Actress
The Death Positive Library project is a collaboration between the 3 above library services and is part of a larger project called Love After Death: Tickets for the Afterlife which is a collaborative research project between Redbridge, Kirklees and Newcastle Libraries and Northumbria University.
This 18 month project explores the concept of Death Positive Libraries using libraries as safe and trusted spaces to start supportive conversations about death, dying and loss. If you'd like to book a place for the film event or to find out more about our work then follow us on Facebook and Instagram - The Death Positive Library
The project is funded through the Engaging Libraries Programme administered by Carnegie Trust UK with financial support from Wellcome Trust and The Wolfson Foundation.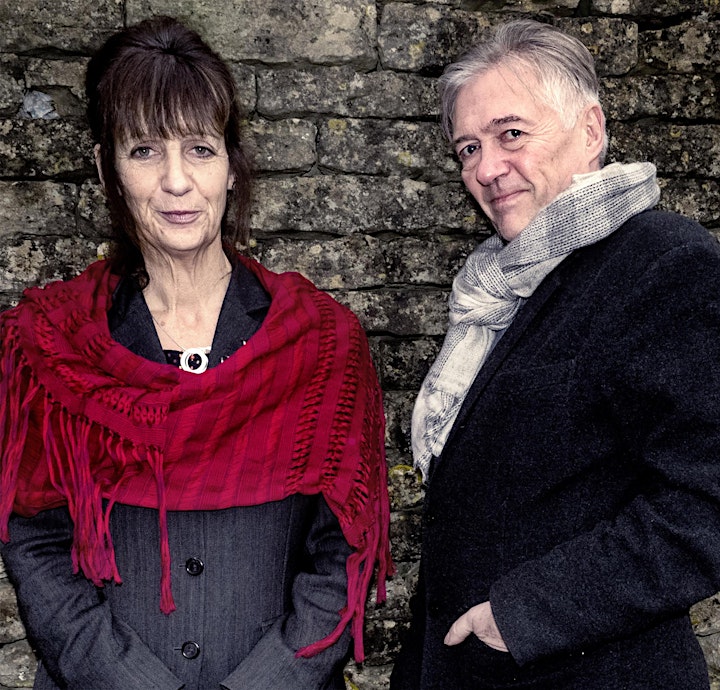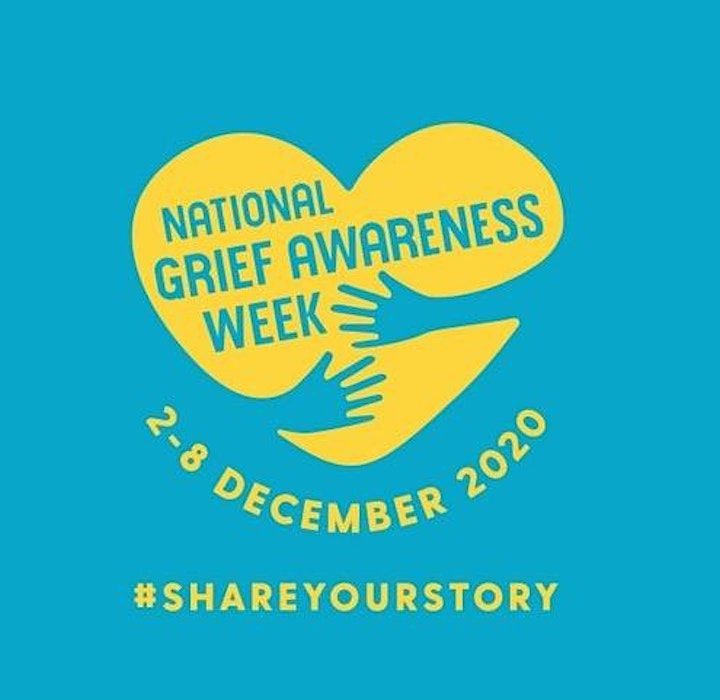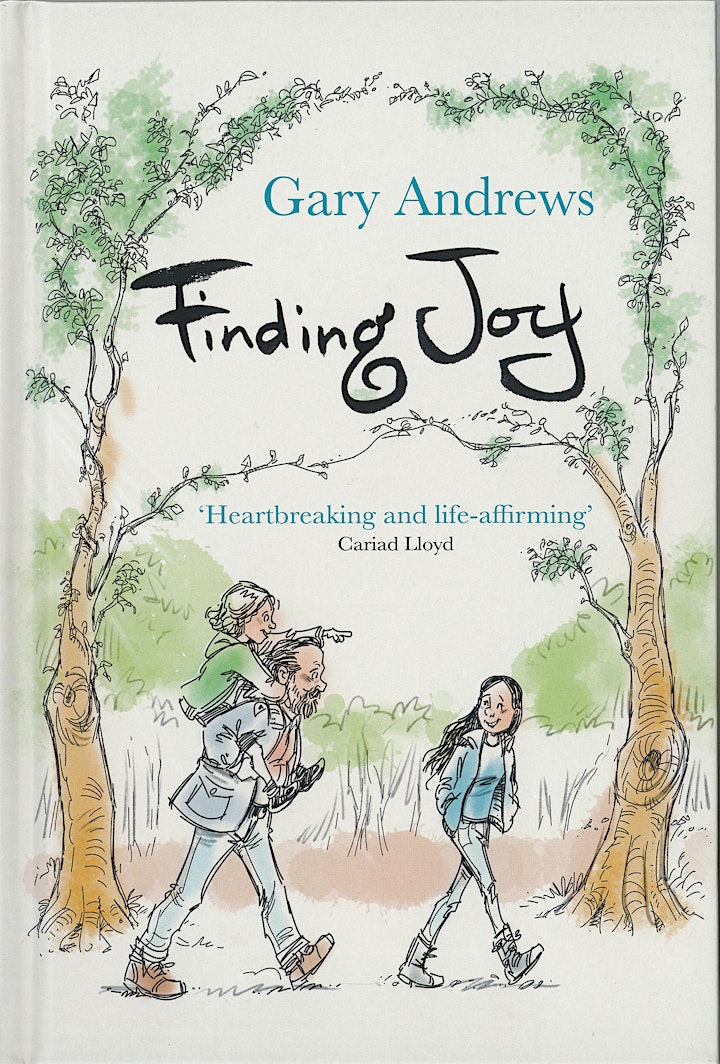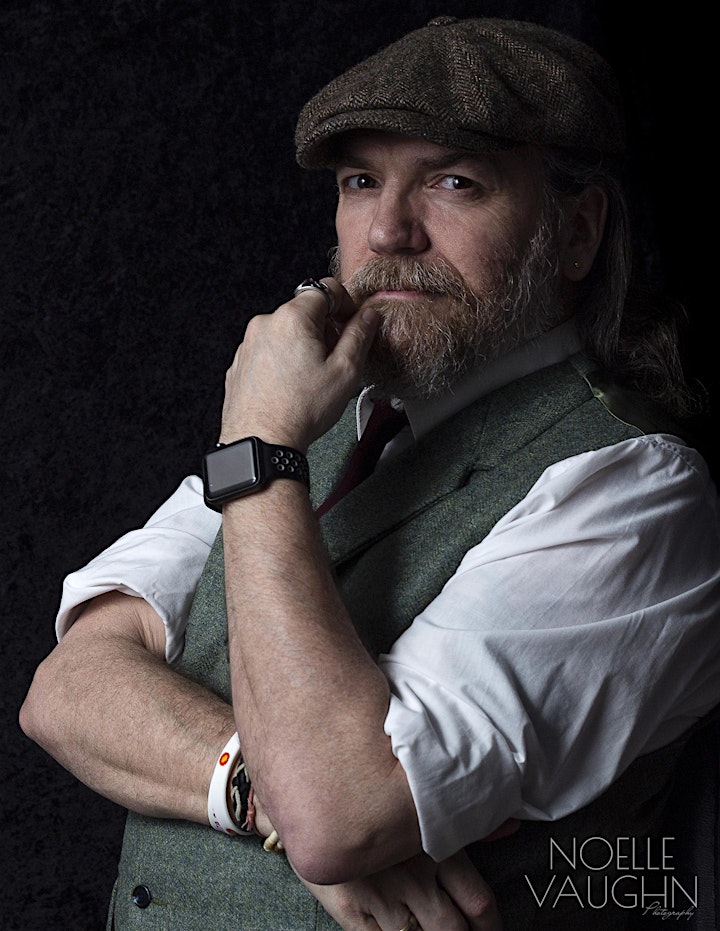 Organiser of A Love That Never Dies - Film Screening/ Q&A with the Film Makers