Description
If you love creative food that takes your on a sensual journey & enjoy great company with like minded women, you won't want to miss this!
This truly is a taste sensation like no other!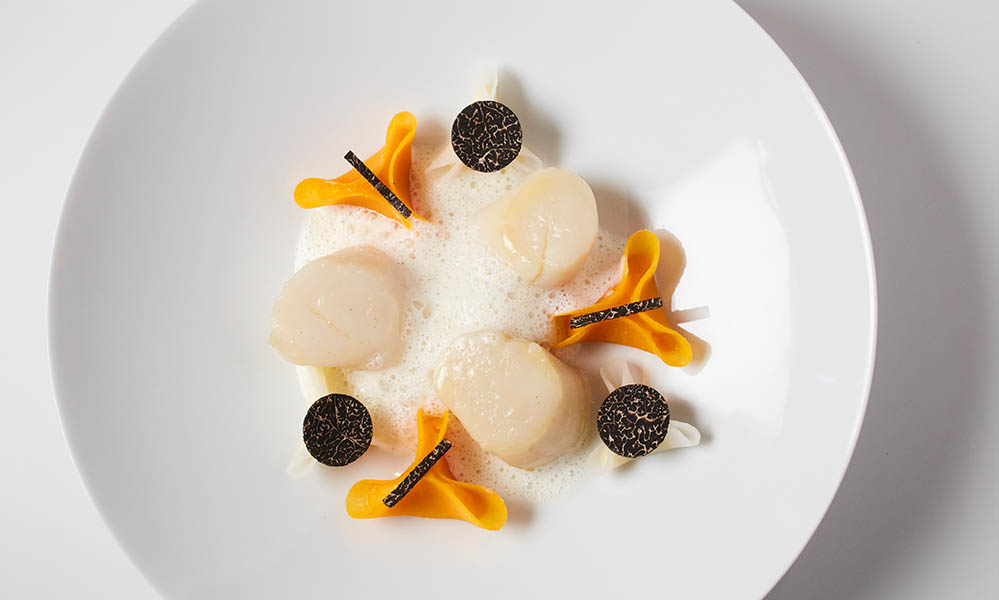 What Makes It Unique &

Exquisite?
Imagine being transported back to the glamourous days of the Art Deco era with an elegant modern twist, a venue where a delight for the senses awaits you….
Where the chic, clean lines and tasteful furnishings of the restuarant decor complement Chef Anne-Sophie Pic's flare for simple, classic yet contemporary design in the presention and flavour combinations of each of her dishes.
This is the setting for an afternoon of sensory pleasure, as you marvel at the artistic creation on each plate, smell the unfamiliarmouth-watering aromas and relish each delicate taste and texture on the tongue.
You will consider, discuss, 'mmmmm' and 'wow' though 3 divine courses of tantalising flavours that stimulate and inspireconversations with new friends.
Anne-Sophie Pic is the only female Michelin * Chef in London(actually in the UK, as far as I am aware). Having crafted her art in her home country of France and winning her first star, La Dame De Pic opened at the Four Seasons Hotel, London in Feburary this year.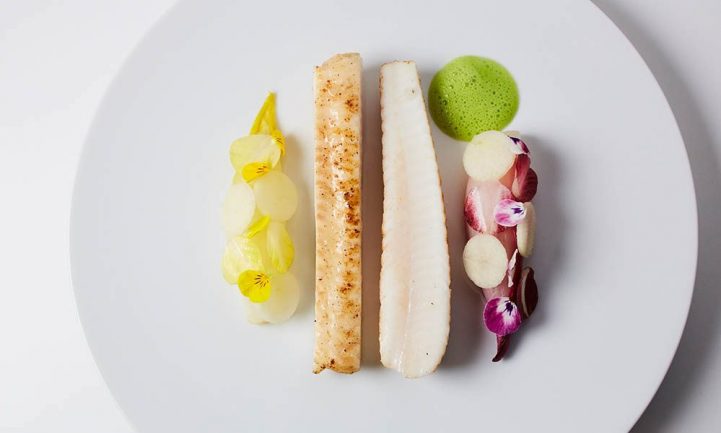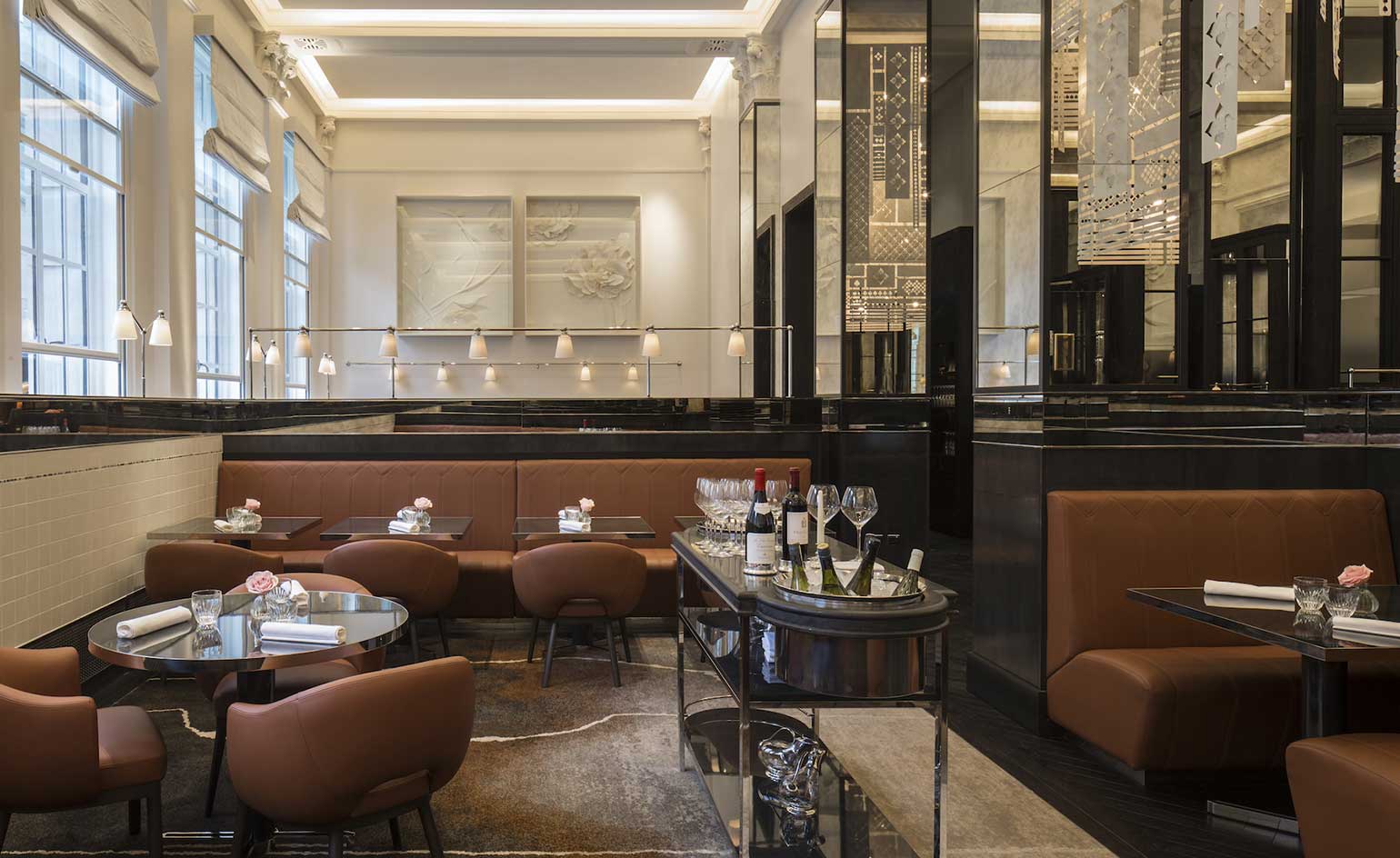 A Lunch of the Senses…
Tantalise and excite all of your senses… the vibrant colours, the unique combinations of shapes and textures, the flavours coming to life in your mouth as you savour, appreciate & enjoy this one of a kind Luscious Lunch!
Chef Anne-Sophie Pic's fresh, beautifully presented and exquisitely curated dishes tease the senses. She is particulary fond of the art of perfumery which inspires her approach to cuisine; creating incredible recipes that stimulate the sense of smell.
She is also fascinated with the use of coffee in cooking, her favourite spice is cardamon, but she also loves using turmeric. She believes sauces are the cornerstone of a great dish and she clearly loves playing with intriguing combinations of flavours, textures and indeed smells…we are in for a treat!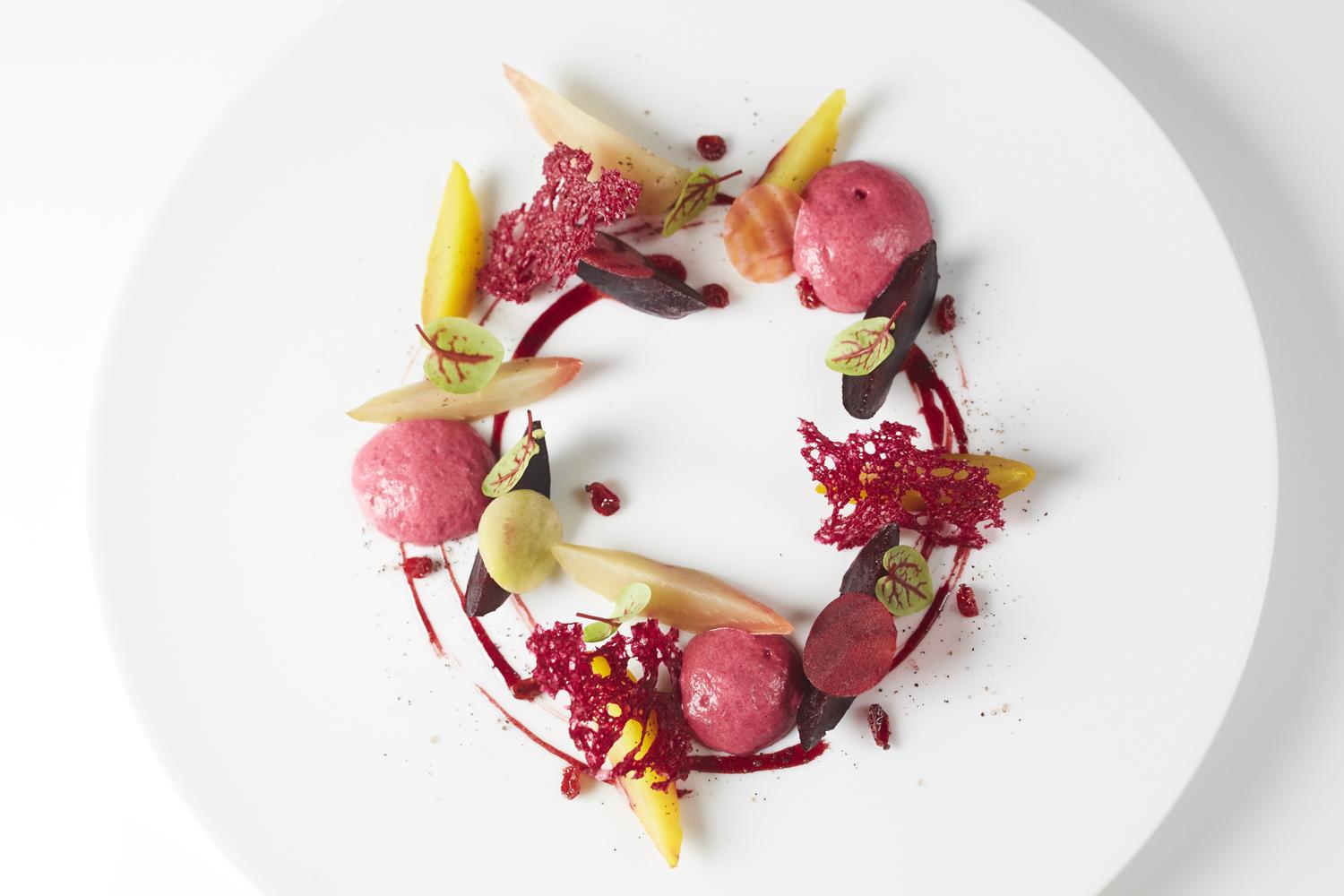 A Lunch Like No Other!
Your afternoon will begin with a glass of bubbly… well, of course!
You will appreciate a beautifully crafted 3 course meal, exquisitely created by 3 Michelin * Chef Anne-Sophie Pic.
You will wonder at each dish, designed like a piece of art to stimulate and satisfy all of your senses.
You will find amazing inspiration for recreating some of these sensational dishes at home.
You will experience wines that perfectly complement the dishes you are enjoying.
You will meet a fabulous, intimate group of like minded womento share this magnificent experience with.
You will network in a unique and exquisite way and even possibly make new friends for life!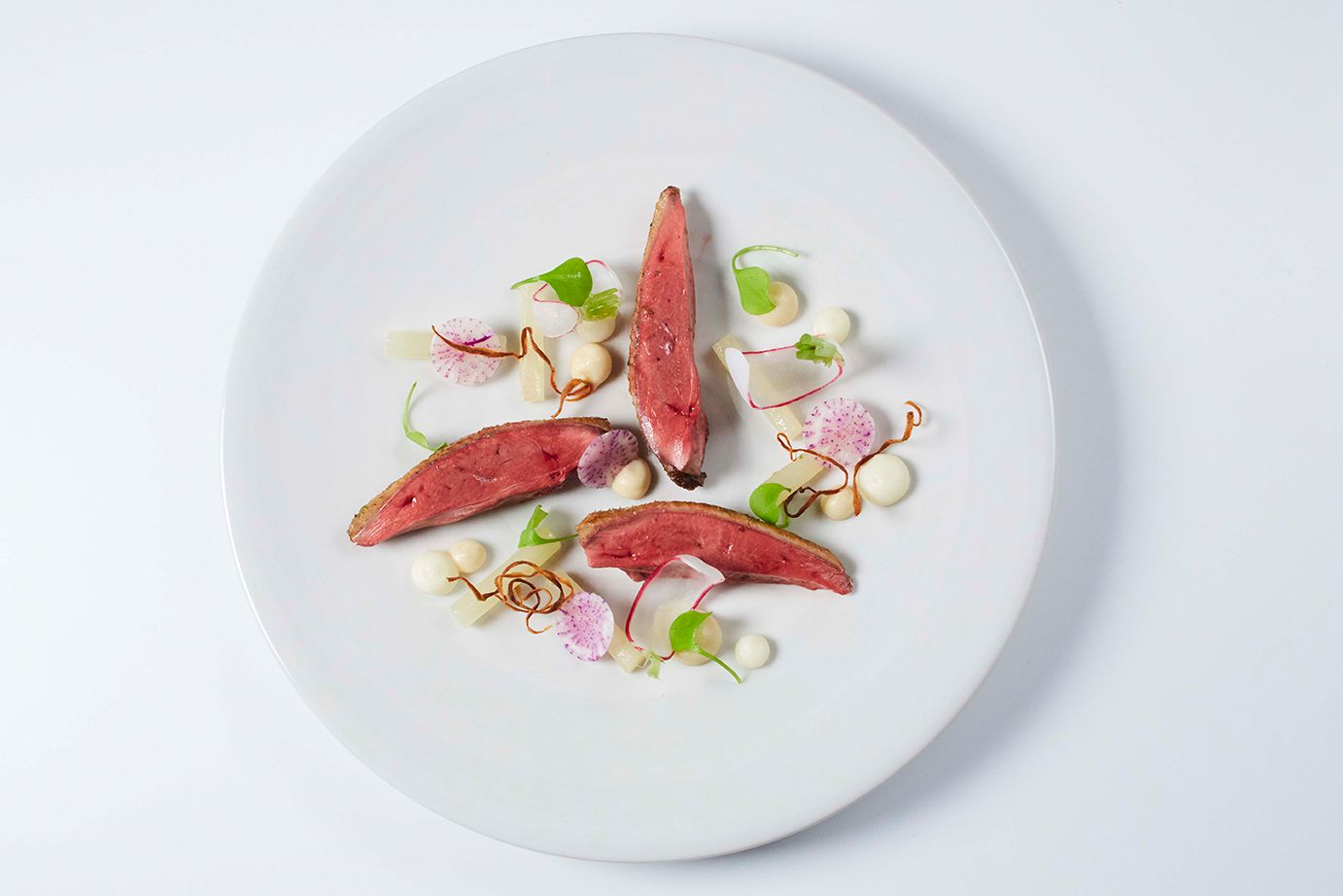 I'd love you to join us!
Want to have a chat about the event?
I'd love to! Email me karen@karenkennaby.com and let's set up a convenient time.
Places are limited so if you are interested please don't wait too long…
Unique & Exquisite Event Club Members receive a 10% off the price of the lunch. Membership is currently free and you can join at https://www.facebook.com/groups/UniqueAndExquisiteEvents/
Please note the lunch is just for women as is membership. All Unique & Exquisite events are small, intimate occassions - whether they be lunches, breaks or trips with an a maximum of 12 attendees so that we can savour, appreciate and enjoy the event together.