Denmark's former MP and Minister of Environment, Kirsten Brosbøl, discusses how we can get back on track with the SDGs after COVID-19.
About this event
The COVID-19 pandemic is a significant setback for all the 17 Sustainable Development Goals (SDGs) created by the United Nations to "achieve a better and more sustainable future for all by 2030."
How can we use this make-or-break moment to revitalise the 2030 Agenda and emerge from the crisis stronger and more resilient?
Join Kirsten Brosbøl, Founder & CEO of 2030beyond and former Member of Parliament and Minister of Environment of Denmark, in conversation with Christian Vanizette, Co-Founder of makesense.org, in this interactive session to discover:
How far have we come since the creation of the SDGs in 2015?
How has the COVID-19 crisis affected the 2030 Agenda and what can we learn from it?
Why don't 50% of people trust their governments, and how can political leaders do better?
What is the role of civic engagement in SDG implementation?
Places are limited.
Thursday May 20th, 2pm BST | 3pm CEST | 9am EDT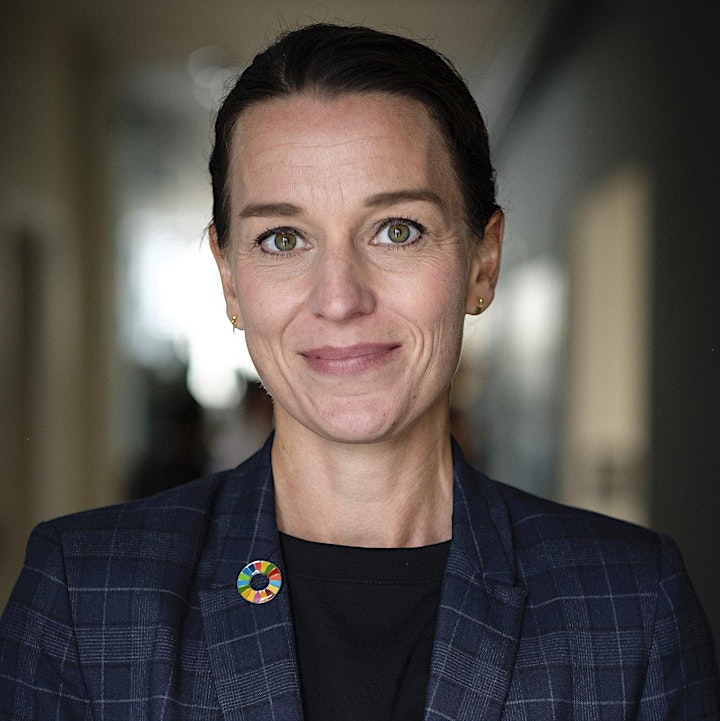 ABOUT KIRSTEN
Kirsten Brosbøl is the Founder & CEO of 2030beyond - a non-profit do-tank for the 2030 Agenda.
She is a former Member of Parliament (2005-2019) and Minister of Environment (2014-2015) of Denmark.
​During her time in Parliament, Kirsten founded and chaired the Danish All-Party Parliamentary Group on the SDGs in 2017-2019. She has worked on a broad range of issues such as foreign affairs, development cooperation, environment, climate and energy, education and science, and gender equality.
​She is an Obama Foundation Scholar, European Young Leader and German Marshall Fellow. She serves as a Commissioner in The Lancet Commission on COVID-19 response.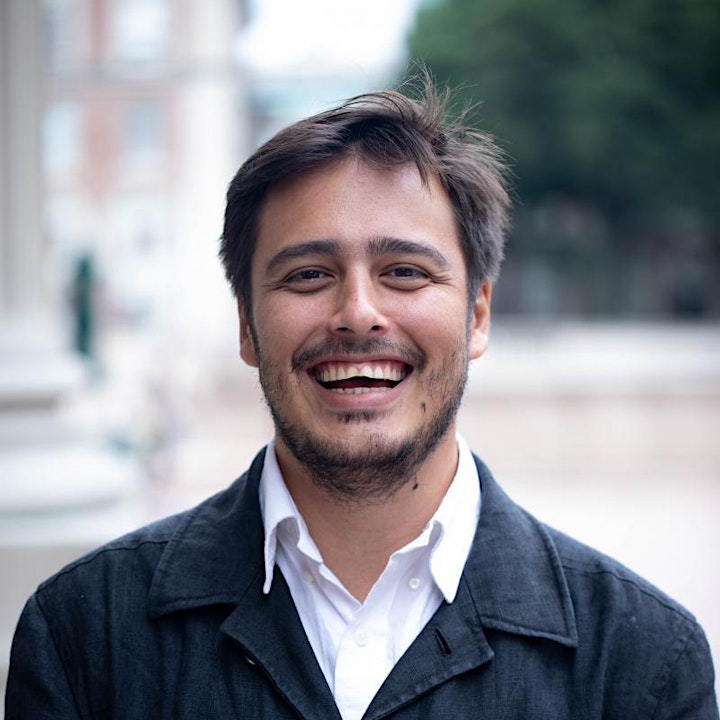 ABOUT CHRISTIAN
Christian Vanizette is the Co-Founder of makesense.org, a global network of 100,000 citizens and entrepreneurs committed to solving social and environmental issues through skilled volunteerism and rapid innovation workshops. Makesense citizens support 3,200 local initiatives tackling the Global Goals in 100 cities and 45 countries.
In 2016, Christian was named one of Forbes' Top 30 Social Entrepreneurs Under 30 in Europe. He is also a member of the French Government's Digital Council, an advisory board member of the Bill and Melinda Gates Foundation's Goalkeeper Initiative, and an Obama Foundation Scholar.
—————————————————————————————————————
This digital event will be hosted using Zoom. A link to watch the event will be sent on the day of the event to registered attendees.
—————————————————————————————————————
Watch previous Extraordinary Leaders episodes:
Organiser of A Make-or-Break Moment: Sustainable Development Goals after COVID-19
The Laidlaw Foundation invests in the education of the underprivileged and underrepresented in order to break the cycle of poverty, reduce inequality and develop a new generation of leaders.
We believe that education is the single most powerful tool to break the cycle of poverty and reduce inequality in the world. We invest in the education of the underprivileged and the underrepresented in order to create systemic change.

Our goal is to develop a new generation of engaged global citizens and leaders; who embrace research, make data-driven decisions and believe that there is a moral imperative to act with integrity.