A mammoth tale: the ice age history of the river Thames
Dr Martin Bates explores the prehistory of London's river over a million years of climate change and shifting landscapes.
About this event
To understand the prehistoric archaeology of London's river, we have to unravel the changing geology of the Thames over the last million years.
These changes are partly the river's response to fluctuating climates, from periods of intense cold (when ice sheets reached Finchley) to warm periods (when hippos, lions and straight-tusked elephants lived in and around modern-day Trafalgar Square).
Even the position of the river has moved from a valley that once extended from Reading through St. Albans towards Norwich, to one that now drains through central London. These major changes in geography are coupled with the earliest evidence of human activity in the region.
This talk will describe the changing palaeogeography of the river and its Palaeolithic archaeology from 1,000,000 years ago to the beginning of the present warm period (the Holocene) around 11,700 years ago. Evidence from academic research and developer-funded excavations will show how this story has been pieced together, and suggest where the next generation of Palaeolithic archaeologists should be searching for new clues to our deep prehistoric past.
Our speaker is Dr Martin R. Bates, Geoarchaeologist/Quaternary Scientist, University of Wales, Lampeter.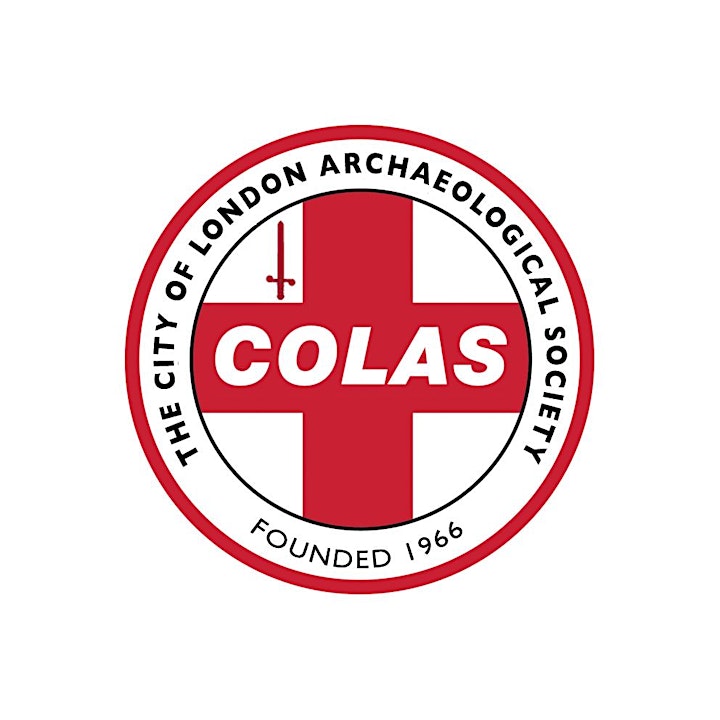 Organiser of A mammoth tale: the ice age history of the river Thames