Event Information
Refund Policy
Refunds up to 1 day before event
Eventbrite's fee is nonrefundable.
A Matter of Life and Death: Four Ways of Being and the Tide of Life Part 1 workshop with Juliet Grayson and William Ayot
About this Event
Are you living your fullest potential?
Are you truly experiencing the richness and depth of being alive?
Are you catching the tides of your life?
Many of us live only part of our lives. Turning away or turning inward, we miss tide after tide of opportunity and experience. Some, affected by other's moods and behaviours, give themselves away, losing power and volition. Others, shrinking to protect some hidden part of themselves, never get to be seen or fulfil their potential.
Juliet and William will address these questions through the lenses of psychology and poetry. Looking at 'everyday' dissociation and synaesthesia, introversion and extroversion, they will explore the 'the four ways of being': being me, being you, being an observer, and being fully, wholly, thrillingly connected.
This talk will form an introduction to their online course, A MATTER OF LIFE AND DEATH: THE QUEST FOR MATURITY, SOUL & RESILIENCE IN UNCERTAIN TIMES: An Initiatory Programme for Men and Women. This programme starts on Saturday September 12th 2021 and will consist of eight live meetings with William and Juliet.
Each meeting will last approximately 3 hours, and will be recorded, in case participants have to miss one of the sessions. There will be self-facilitated small discussion groups between the meetings, and an online group forum. For more info see https://therapyandcounselling.co.uk/a-matter-of-life-and-death/
Please note, in the above, we are not talking about Dissociative Identity Disorder, but rather the 'everyday' dissociation that so many people manifest in their daily lives.
Online Events participants attending this talk will be given a code to sign up and receive £30 off the Matter of Life and Death course.
This 2-hour workshop will be recorded and you can use the ticket function to pre-purchase the recording before the event. This will be useful for colleagues who are not able to attend the event live and also for those who attend the event live and want to watch again.
This workshop will be hosted on the Zoom meeting platform where we will use our camera and microphones to interact with each other as a group.
To support practitioners in this time of extraordinary circumstances we are offering access to this group for a self-select fee.
The self-select fee is a radical inclusion policy to open learning for all colleagues. The guide price for this event is £20.00, however, we appreciate that income varies greatly in different locations and circumstances. Please contribute what you can to help us maintain inclusive professional training.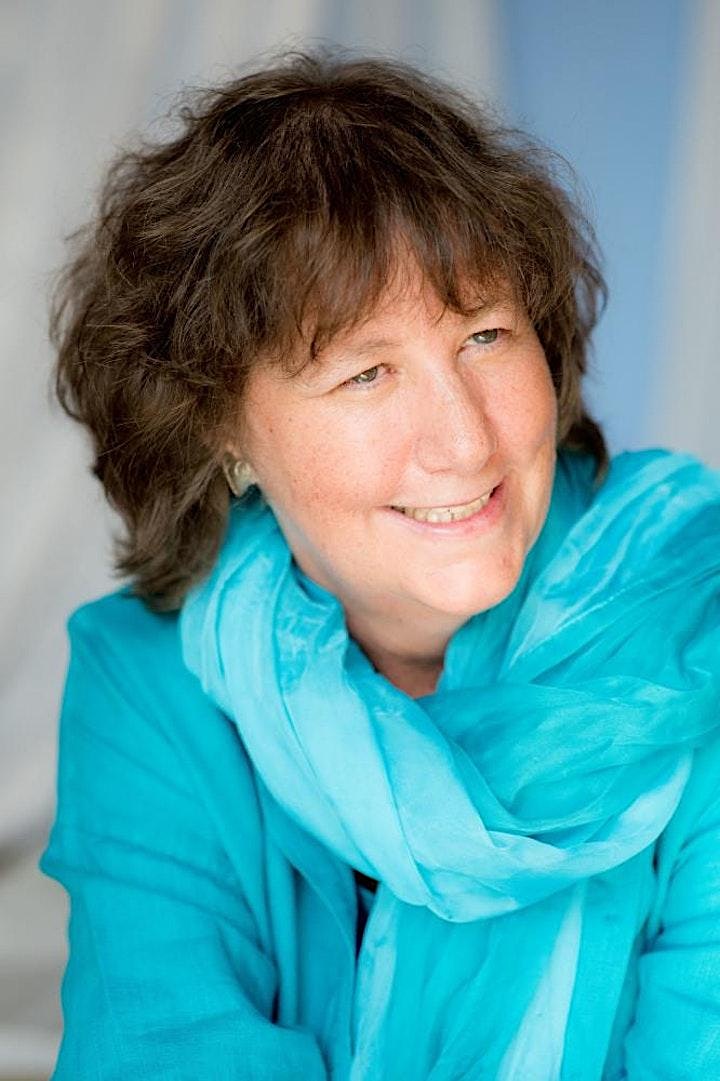 Juliet Grayson
Juliet Grayson is a psychosexual psychotherapist, coach, teacher, and has worked as a psychotherapist since 1991. She specialises in working with couples and sexual problems, as well as people who are facing a life-limiting diagnosis. As a psychotherapist she is UKCP registered, NLPtCA accredited, COSRT accredited, and PBSP accredited. She has a private practice in South Wales (UK) and on Zoom. Juliet designed and runs (alongside her team) a twelve day programme, in six modules each of two days. This teaches therapists, counsellors, psychologists, coaches, and health professionals how to work with couples and relationship issues. This course is approved by COSRT for CPD.
Juliet was a co-founder of StopSO (Specialist Treatment Organisation for Perpetrators and Survivors of Sexual Offences). StopSO has a UK wide network of psychotherapists and counsellors who offer therapy in the community for those at risk of sexual offending or re-offending. The aim of StopSO is to help potential perpetrators in order to stop new victims of sexual abuse from being created. This is a cost effective way of protecting society.
Website |www.therapyandcounselling.co.uk | www.landscapesoftheheart.co.uk | www.sexuallyinappropriatebehaviour.org
Facebook | Juliet Grayson
Twitter | HelpingYouBeYou | CounsellorsCPD
Books for Sale | http://landscapesoftheheart.co.uk/buy-a-book/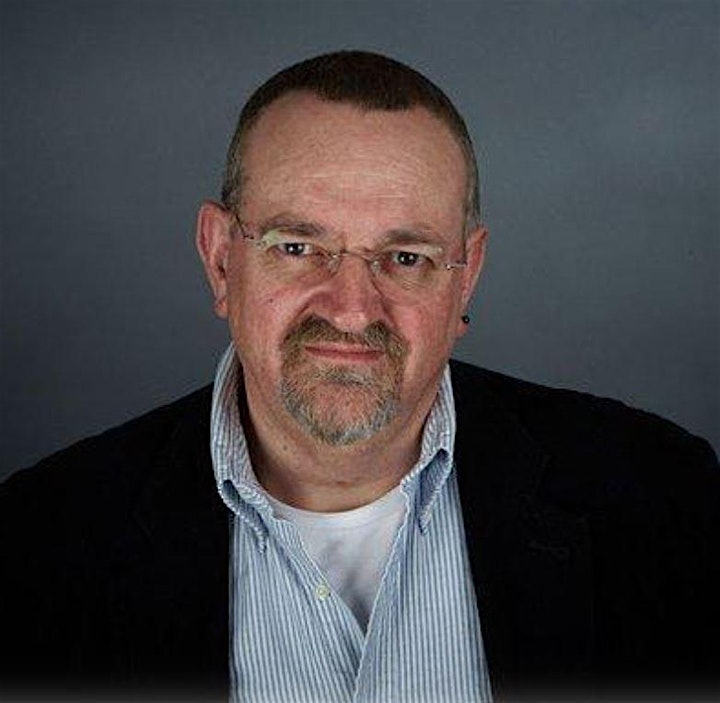 William Ayot
William Ayot is an award-winning poet, author, teacher and ritualist. Over three decades, he has organized, hosted, facilitated and led, men's and mixed personal development events and rites of passage, working in rehab, correctional, personal development and organizational contexts. He uses poetry and the arts to teach leadership in boardrooms and business schools around the world, currently teaching on the Advanced Management Programme at INSEAD. William also designs and leads bespoke rituals for individuals and groups in his purpose-built ritual garden in Monmouthshire, Wales. Writing includes the play, Bengal Lancer, three collections of poetry, and a prose book on ritual. He is currently writing a book for and about men in a time of epochal change.
William leads personal rituals for people, and is available for one-to-one coaching online.
Website | www.williamayot.com
Books for Sale | http://williamayot.com/shop/
Date and Time
Location
Refund Policy
Refunds up to 1 day before event
Eventbrite's fee is nonrefundable.