A Matter of Life and Death - screening at QPA for GIFC
Innovative romantic fantasy fiction from Powell and Pressburger at their most imaginative. A metaphysical wartime love story like no other.
About this event
Directors: Michael Powell, Emeric Pressburger,
United Kingdom, 1946
104 minutes
Cast: David Niven, Kim Hunter
Powell and Pressburger are at their most imaginative - and controversial - in this film, starring David Niven. Squadron Leader Peter Carter is alone in a blazing plane. As he prepares himself for death he confides his innermost secrets to a radio operator. After jumping out of the plane he miraculously survives, meets the woman he spoke to and they fall in love. Although he appears to be unhurt, he has in fact suffered severe concussion which is accompanied by a series of strange hallucinations. During a brain operation, he meets characters from another world, and whilst he undergoes this dangerous operation, his spirit is put on trial. The verdict will decide whether he will live or die.
Language: English
_____________________
All films programmed by GAMIS (Glasgow Artists' Moving Image Studios) and various community partners as part of Govanhill International Festival and Carnival 2021.
Supported by the National Lottery through Creative Scotland.
_____________________
Pay what you can - see the Matchbox Cineclub / SQIFF guide on what pay.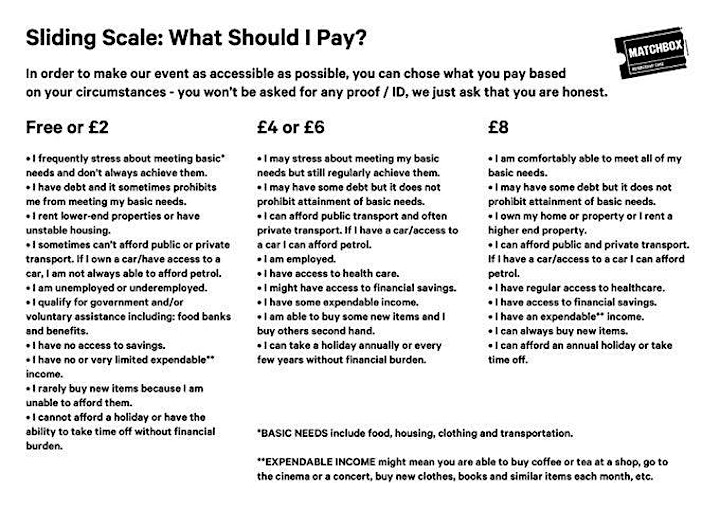 Organiser of A Matter of Life and Death - screening at QPA for GIFC