Sales Have Ended
Ticket sales have ended
Thanks for registering your place. We look forward to seeing you online
Sales Have Ended
Ticket sales have ended
Thanks for registering your place. We look forward to seeing you online
Join Gail on a sonic journey to relax and soothe your body and mind.
About this Event
Lockdown Antidote Programme
Tribe of Doris are so pleased to be able to offer you an antidote to take away these lockdown blues. We have a wonderful selection of family-friendly workshops that we will be offering throughout these crazy times. These workshops will be led by world class teachers from around the world and will focus on cultural art including wellbeing, dance, music, drumming and storytelling.
Through your kind donations we will be able to support the organisation, artists, and the community groups we work alongside. As with so many of us the performing arts have been severely impacted in this crisis, so any donations will be greatly appreciated. We continue to work towards making our events as accessible as possible so you are still able to access them for free if you need to.
About Workshop
You're invited to experience the benefits of a Sound Bath with the great gongs, solfeggio pipes, singing bowls and more to pamper your mind body and spirit in relaxation. The transcendent dance of their interwoven harmonious sounds and rhythmic vibrations often magically and beneficially transform the listener.
This will begin with a guided meditation followed by a sound journey.
For: All Levels
Preparation: Advisable to use earphones or headphones. Also to lie or sit in a warm and comfortable place with plenty of blankets and cushions.
Teacher location: UK
About Gail Stewart
Gail has been facilitating Sound Journeys for the last 8 years. It is her joy and passion to do this. For the last 5 years, Gail and her array of instruments have been a firm favourite at Tribe of Doris.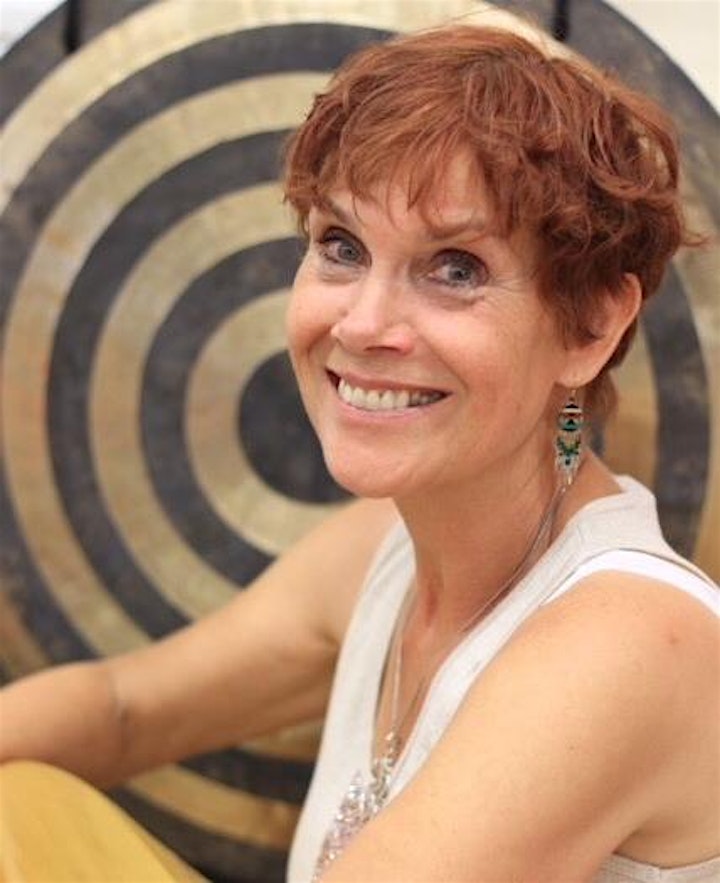 About Tribe of Doris
We bring artists and audiences together creating spaces for people of all backgrounds to share, learn & create. Our internationally inspired cultural gatherings explore music, dance, wellbeing and creativity. Our community share a curiosity and passion for exploring the sounds, movements, textures & tastes of cultures around the world. We host a yearly festival in Leicestershire, as well as other events and activities throughout the UK.
We welcome you to the Tribe.