Description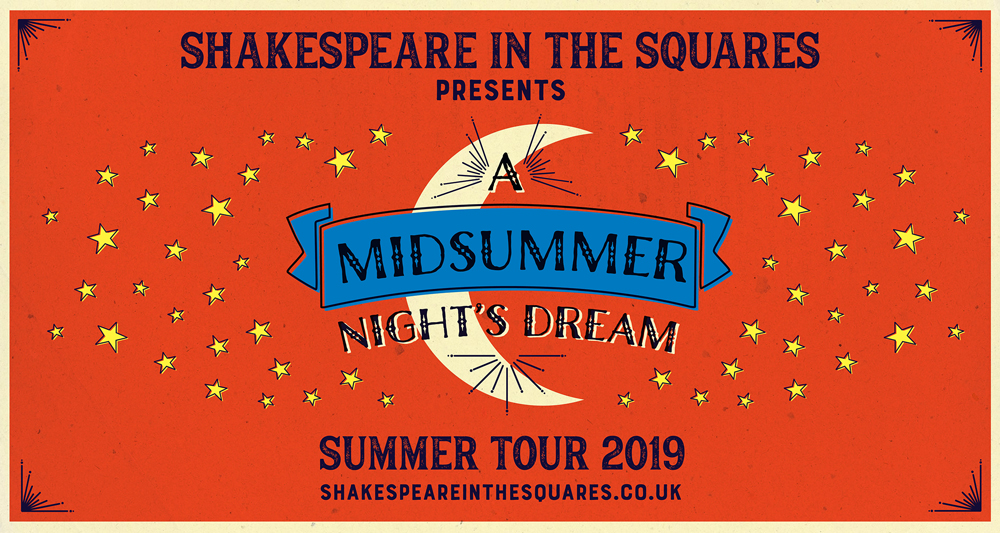 It is with tremendous excitement that we embark upon the fourth year of Shakespeare in the Squares and a new production of A Midsummer Night's Dream, Shakespeare's wild play of love and magic, where the action is transplanted to 1920s Britain featuring moonlight, music, madness and circus.
The production will be directed by Tatty Hennessy who directed last year's highly successful production of As You Like It.
There will be a paid bar.
As well as performance tickets only, specially priced tickets are available for a pre or post show meal - see ticket details for full information. For further enquiries or details of vegetarian options please contact Le Gothique restaurant on 0208 870 6567.
If you would like to see details of the production and the cast (when announced), please see our website:
www.shakespeareinthesquares.co.uk
The performance will begin promptly at 3pm and will be over by approximately 5.30pm. There is also an evening performance on 9th July which begins at 7pm. Details can be seen at www. shakespearewandsworthevening2019.eventbrite.co.uk
Dame Judi Dench, CH, DBE, FRSA, Patron of Shakespeare in the Squares says:
"I'm so pleased that last year's season of Shakespeare in the Squares went so well. It's such a brilliant idea and wonderful that the company is going from strength to strength. I wish you every success with A Midsummer Night's Dream this year."
The cast of As You Like It, our 2018 production.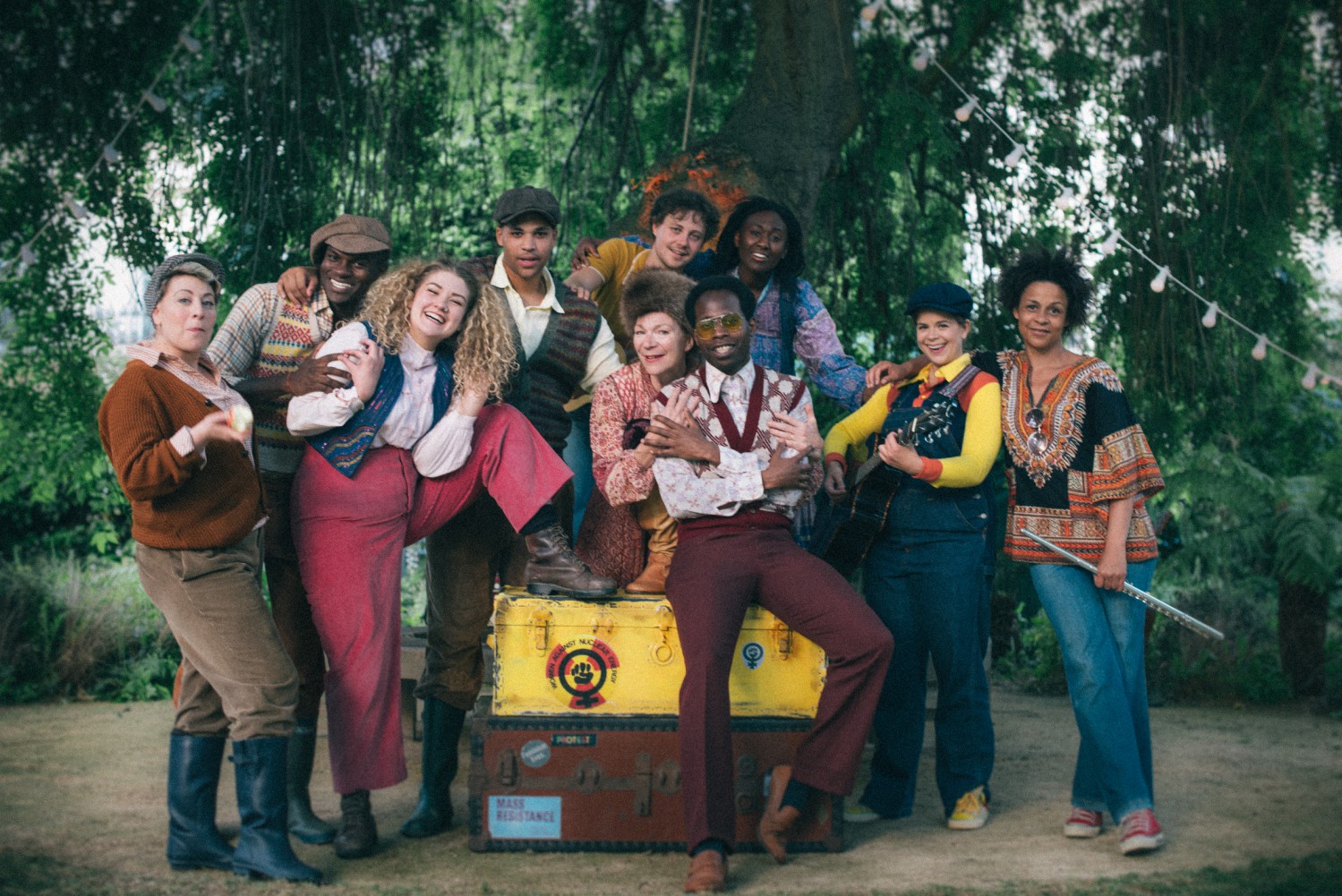 Romeo and Juliet, our 2017 production.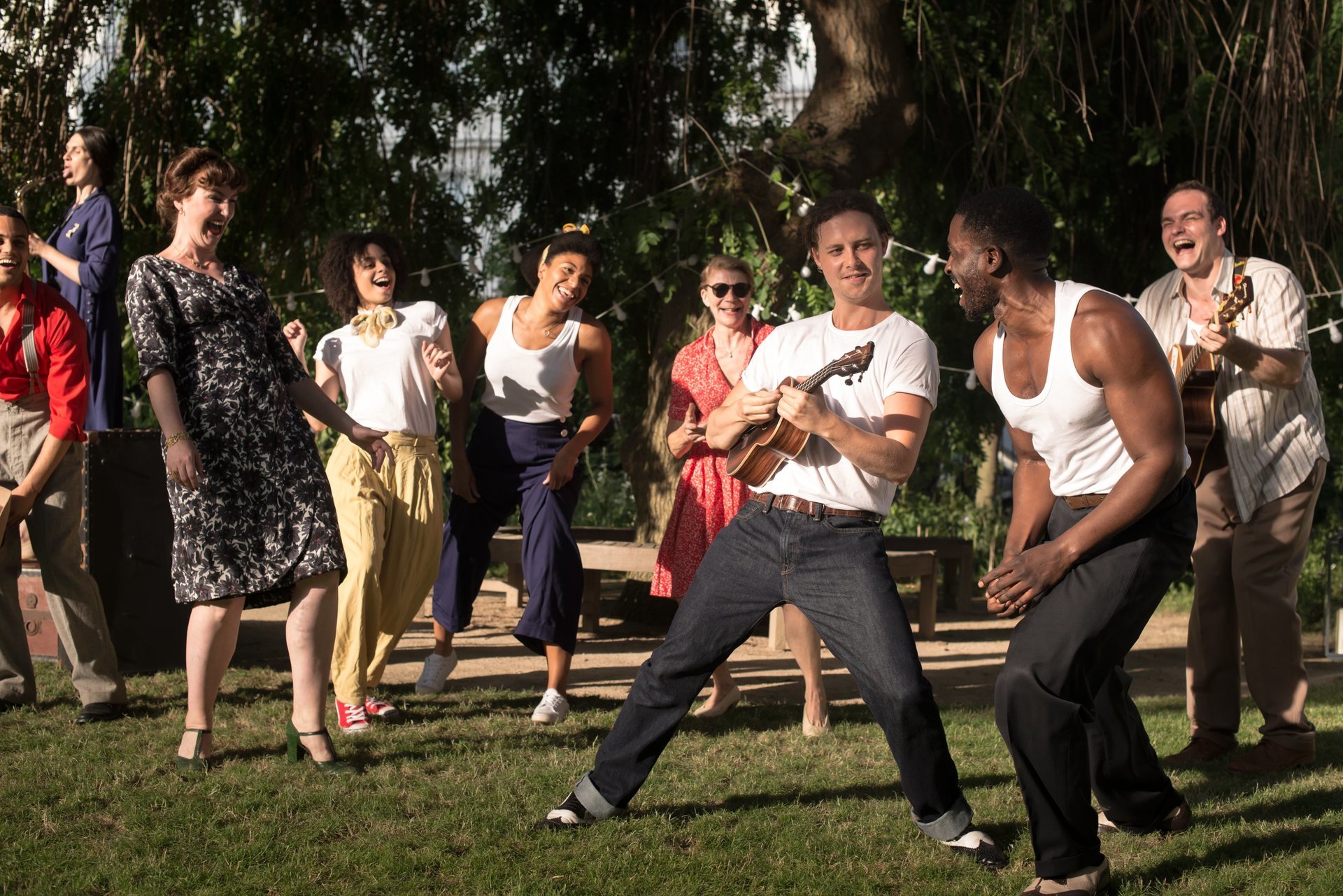 James Millar Photograph