Multiple Dates
A Midsummer Night's Dream - Open Air - Deen City Farm and Riding Sch., SW19
A Midsummer Night's Dream - Open Air Farms in London
About this event
Butterfly Theatre invites you to experience a fun-packed, hour long performance of A Midsummer Night's Dream.
Set against the unique backdrop of farm spaces around London ,see Puck create havoc in the cow sheds; Titania and Oberon battle it out in the paddock; and the mechanicals attempt to rehearse their play... all with the sounds of the animals as accompaniment!
Please note: Our work will adhere to the Government Covid safety and social distancing guidelines. This is an outdoor performance, please bring a blanket for your family bubble and please dress appropriately for the weather conditions.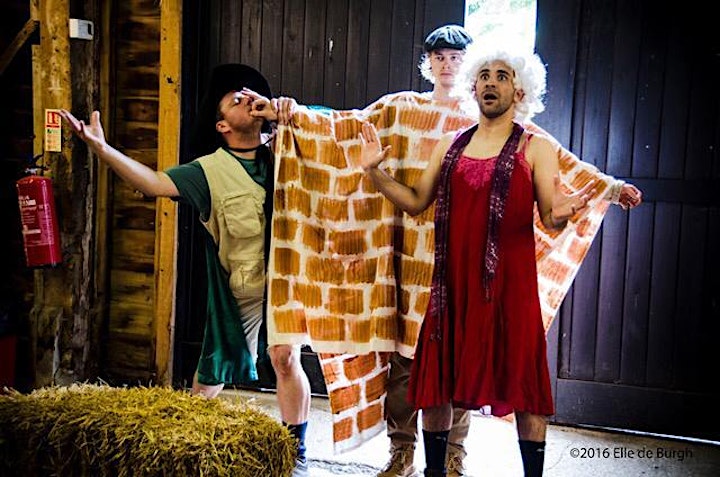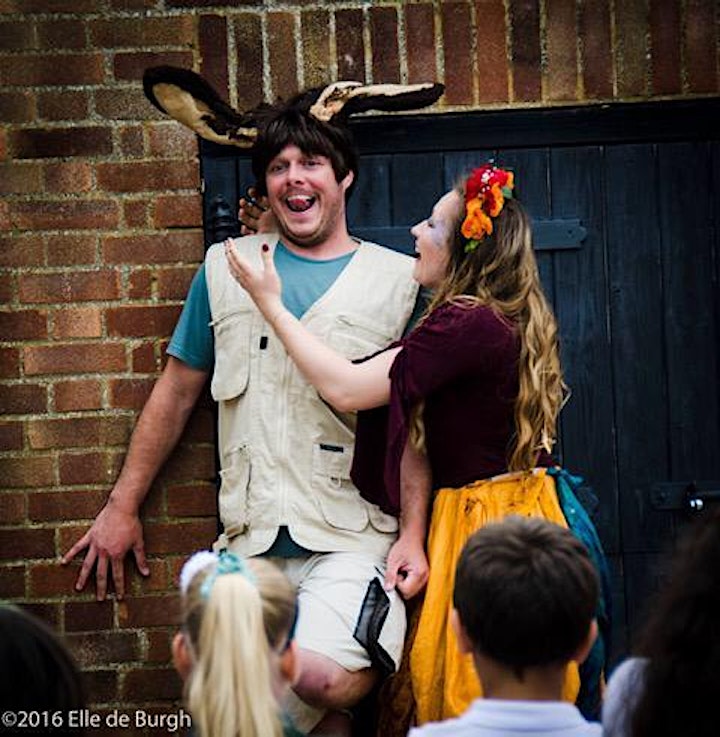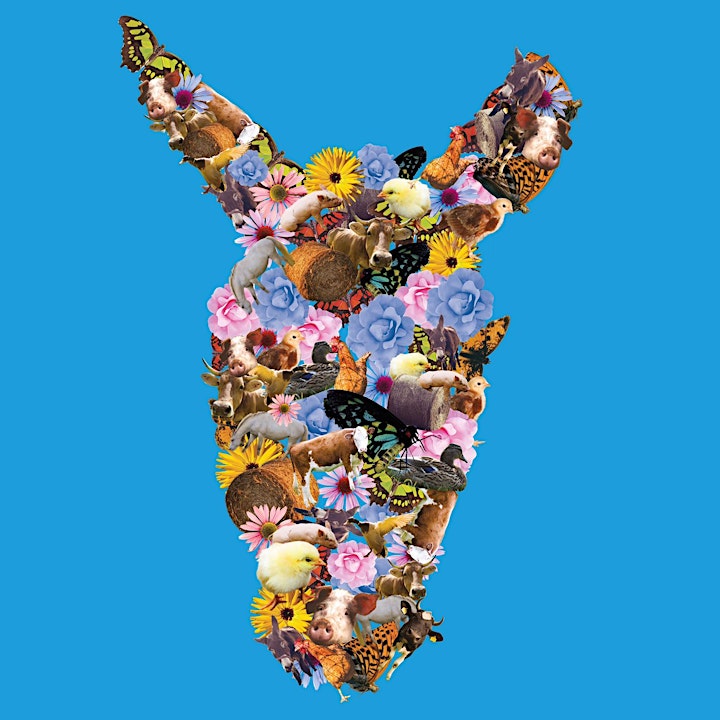 Organiser of A Midsummer Night's Dream - Open Air - Deen City Farm and Riding Sch., SW19
Butterfly is renowned for bringing classic texts vividly to life in extraordinary settings, creating unique site-responsive productions which never fail to amaze their audiences.
Described by What's On Stage as being "Theatre for both aficionados and complete beginners," the beauty of the live performances that Butterfly host is that they give both locals and visitors the chance to experience the venues in a way they have never seen before.
Find out more at www.butterflytheatre.com.