Description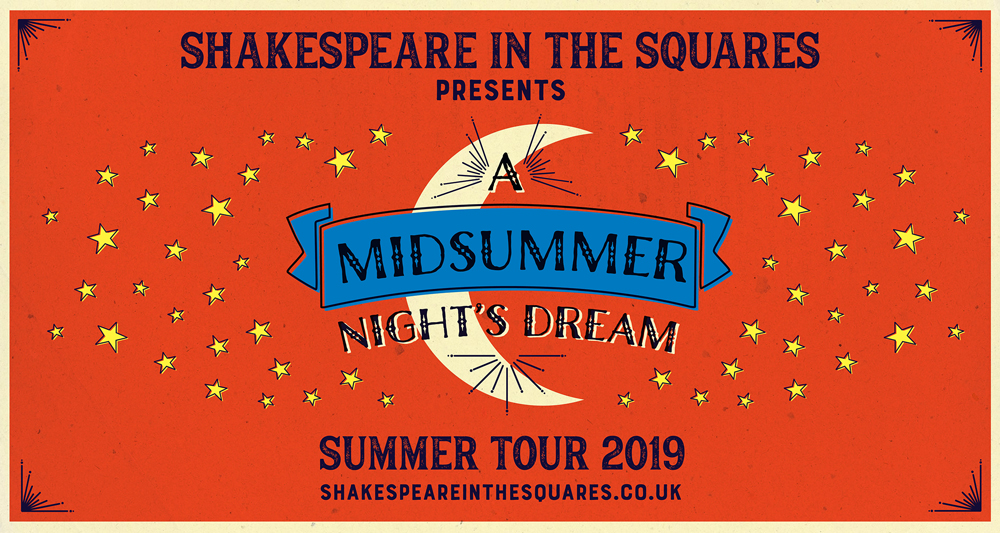 It is with tremendous excitement that we embark upon the fourth year of Shakespeare in the Squares and a new production of A Midsummer Night's Dream, Shakespeare's wild play of love and magic, where the action is transplanted to 1920s Britain featuring moonlight, music, madness and circus.
The production will be directed by Tatty Hennessy who directed last year's highly successful production of As You Like It.
If you would like to see details of the production and the cast (when announced), please see our website:
www.shakespeareinthesquares.co.uk
The performance will begin promptly at 7pm in the Quiet Garden and will be over by approximately 9.30 pm.
Ticket holders are welcome to picnic in the park and local lager-brewers Wolf Pack will provide a paid bar in the Quiet Garden.
Dame Judi Dench, CH, DBE, FRSA, Patron of Shakespeare in the Squares says:
"I'm so pleased that last year's season of Shakespeare in the Squares went so well. It's such a brilliant idea and wonderful that the company is going from strength to strength. I wish you every success with A Midsummer Night's Dream this year."
The cast of As You LIke It, our 2018 production.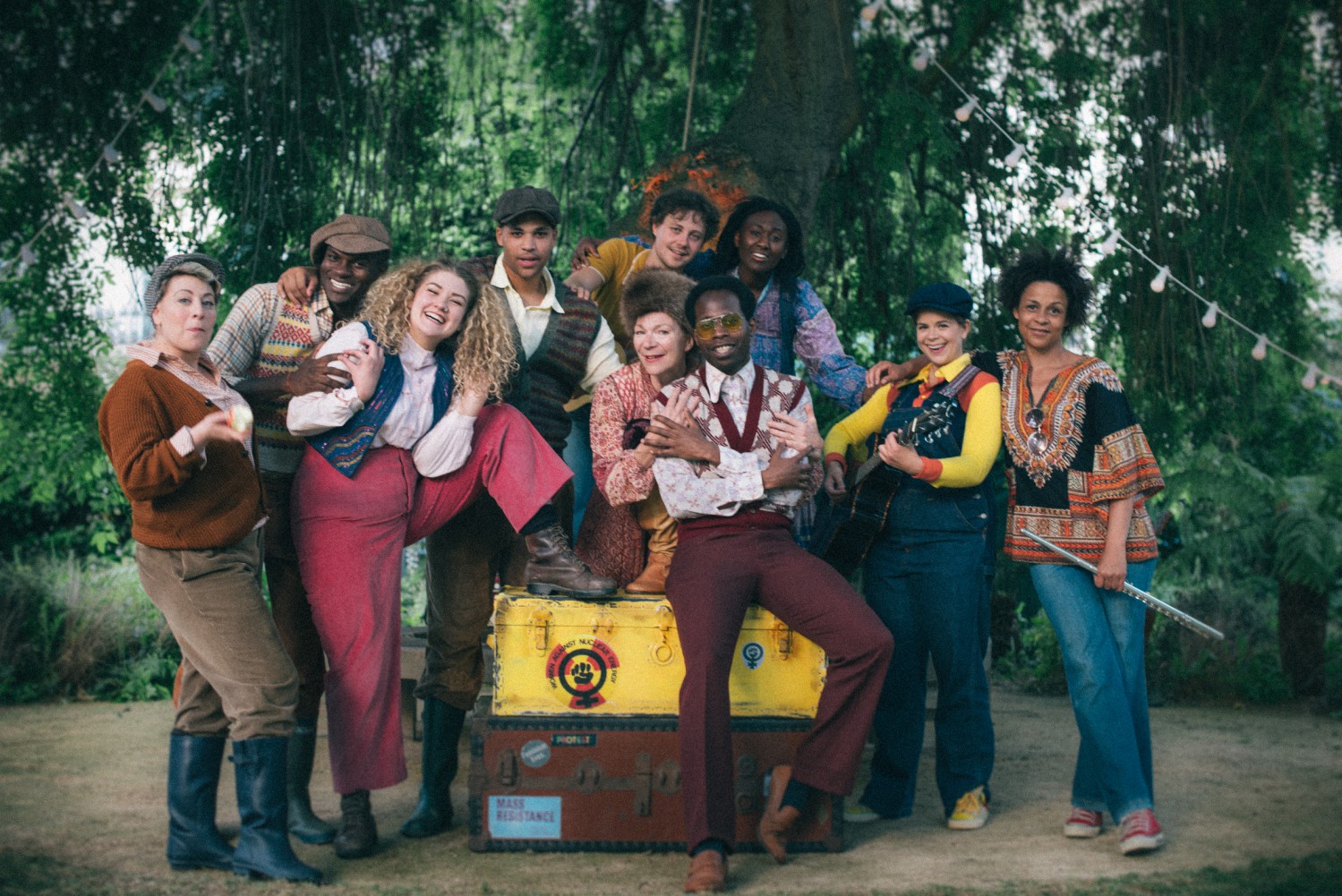 Romeo & Juliet , our 2017 production.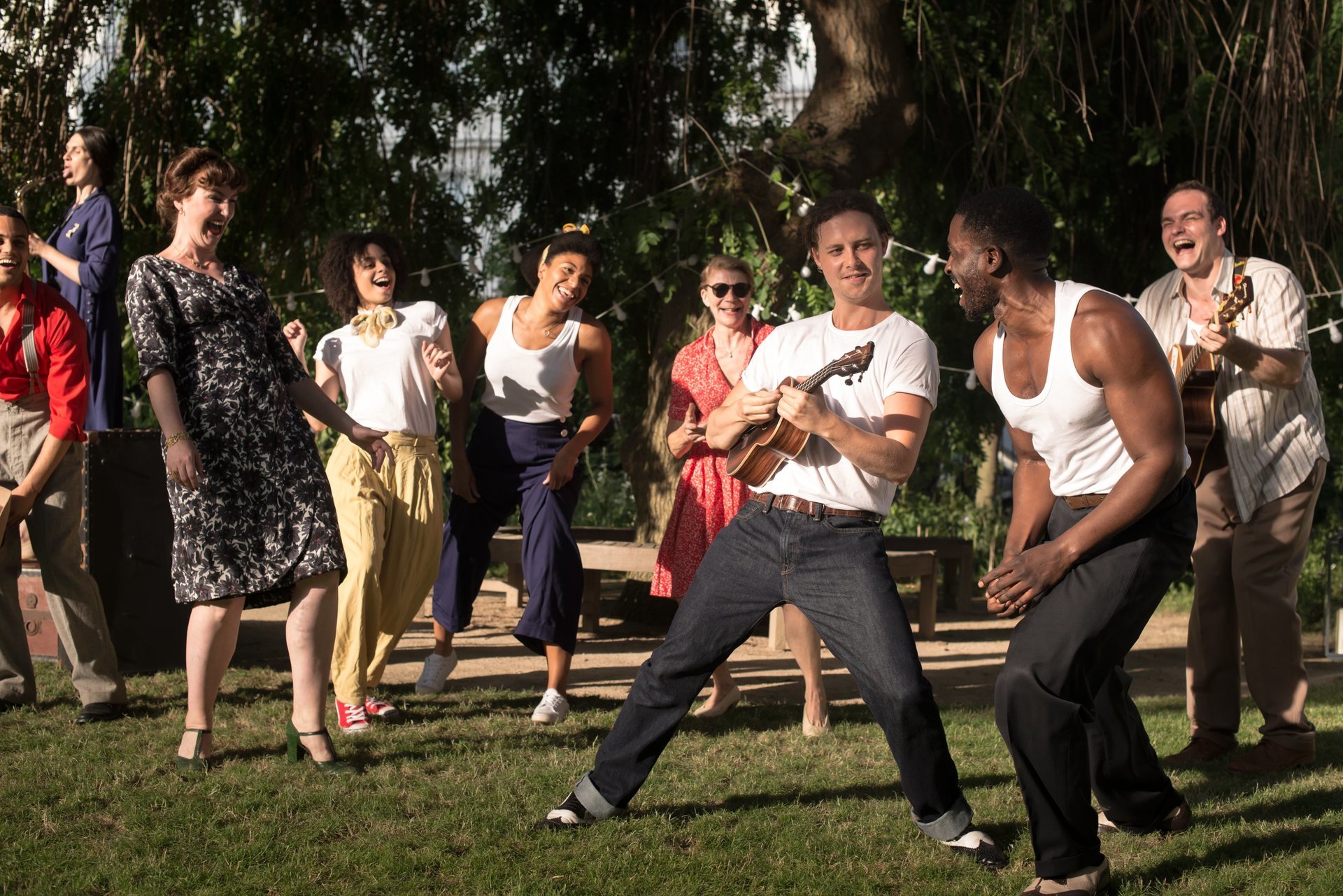 James Millar Photograph