Description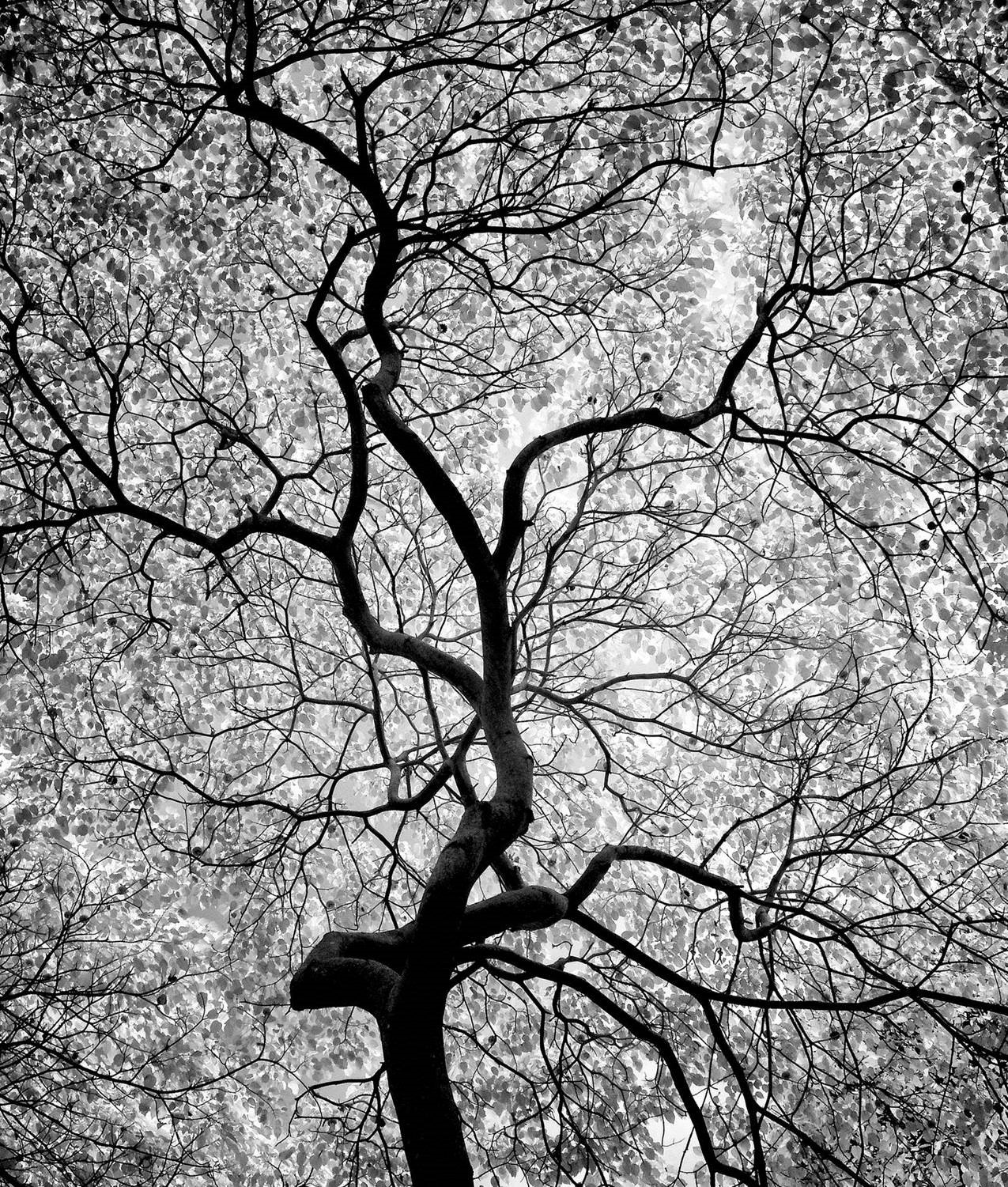 A MIDSUMMER NIGHT'S DREAM
BY WILLIAM SHAKESPEARE

Director Stephen Hudson
Scenography Andreas Skourtis

Tuesday 4 - Friday 7 April, 7.00pm
Wednesday 5 & Friday 7 April, 2.00pm
Webber Douglas Studio
Performed by MA Acting Classical students
The lunatic, the lover and the poet
Are of imagination all compact.
Four lovers lost in a forest: straying into an unfamiliar world where expectations are turned on their heads; a place where inhibition and convention are shredded and where nothing is what it appears to be.
The forest reveals itself as a place of transformation, revelation, deception and imagination, populated by trickster sprites and fairies, eager to confound the
unsuspecting.

A Midsummer Night's Dream is a riot of passion, music and dance, exploring love and relationships, appearance and reality, and the essential nature of the power of
imagination.
About The Show
Latecomers will not be admitted to this performance.
Please ensure that all mobile phones and pagers are switched off. Video and audio recording and flash photography are not permitted. No food or drink is allowed in the performance space.
General Ticket £10/£5, please apply the appropriateDiscount Codes.
DREAM_CONCESS - For Concession Tickets, discounted by £5,
DREAM_STUSTAFF - For Current Staff, Students, (1 Free Student Ticket per show), discounted by £10.
PLEASE NOTE THAT ONCE A BOOKING IS CONFIRMED THETICKETS ARE NON REFUNDABLE. PROOF OF ELIGIBILITY IS REQUIRED FOR ALL CONCESSION TICKETS.