Guided relaxation, mindfulness and meditation. Hosted by Insight Timer app and Mindfulness Teacher Christoph Spiessens
About this Event
After a sold-out February 2020 edition, I am delighted to announce my next CALM event in Manchester: A Mindful Afternoon of Calm, on Saturday 13 February 2021!
Come join me and other like-minded people and prioritise yourself for once. During this event we will focus on restoring inner calm and confidence in a safe & comfortable manner.
What you can expect:
Gentle guided meditations
Tools & tips for relaxation, including practical mindfulness
Secular spiritual guidance for and from your soul (Q&A with Christoph)
No previous experience required! Suitable for anyone who's keen to increase self-awareness through conscious conversation and guided relaxation (*).
This event will sell out so if you wish to attend be sure to register early.
Questions? Please email connect@ChristophSpiessens.com or call 0788 407 68 93
I look forward to welcoming you,
Christoph
FOR THE WEEKLY SUNDAY NIGHT 7:30pm UK ONLINE SESSIONS: BOOK HERE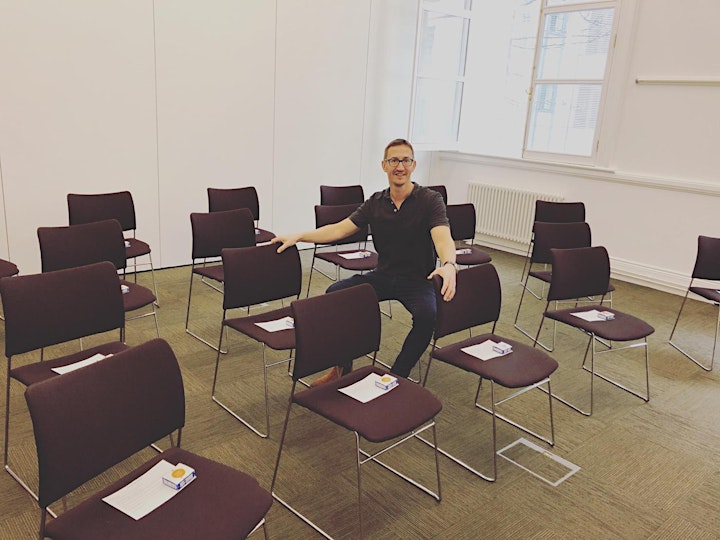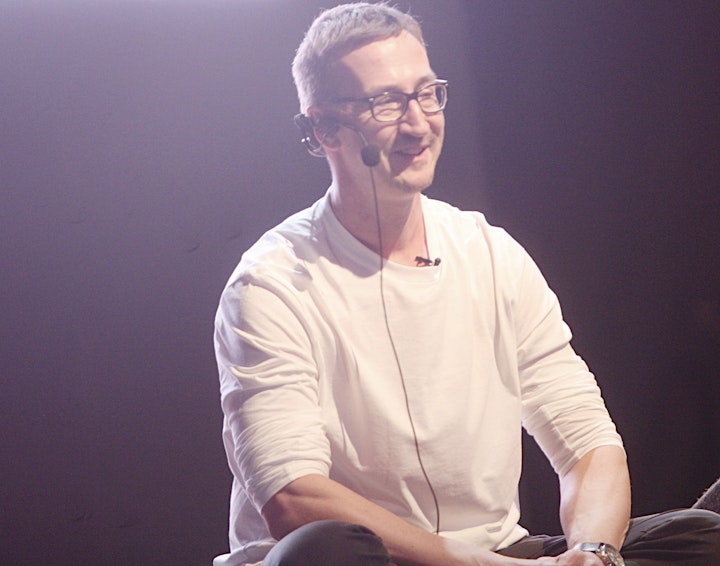 Some feedback from the 22 Feb event: