Description
Give yourself a morning to pause, breathe and wake up to life
We invite you to join us for a morning of secular mindful practice, led by Tamsin Bishton, who teaches courses for Grow Mindfulness CIC and is a qualified mindfulness teacher who is listed by the UK Network for Mindfulness-Based Teacher Training Organisations. It's the perfect opportunity to meet the new year in a spirit of compassion and self-care.
Who is this for?
This is a guided meditation space for graduates of the 8 week mbsr/mbct course to spend time deepening their practice as we spend quiet time meditating together. This session is only suitable for people who have completed an intensive 8 week mindfulness course.
We have space for up to 25 people - and are offering concessions to those who have significant difficulty in paying the full cost.
What will happen?
We'll explore a number of longer meditation practices (sitting, lying down and in gentle movement) across the morning. These will be guided by Tamsin. Participants in the session will be invited to take part in the morning in silence as a support for deeping presence and exploration of awareness.
Where is it happening?
We'll be hosting this half day retreat in the wonderful, fully accessible space at 68 Middle Street, in The Lanes in the heart of Brighton. Some cushions, mats, and blankets will be available and you're welcome to bring your own as well. There will be plenty of space in this lovely, warm venue to reconnect with yourself and just be.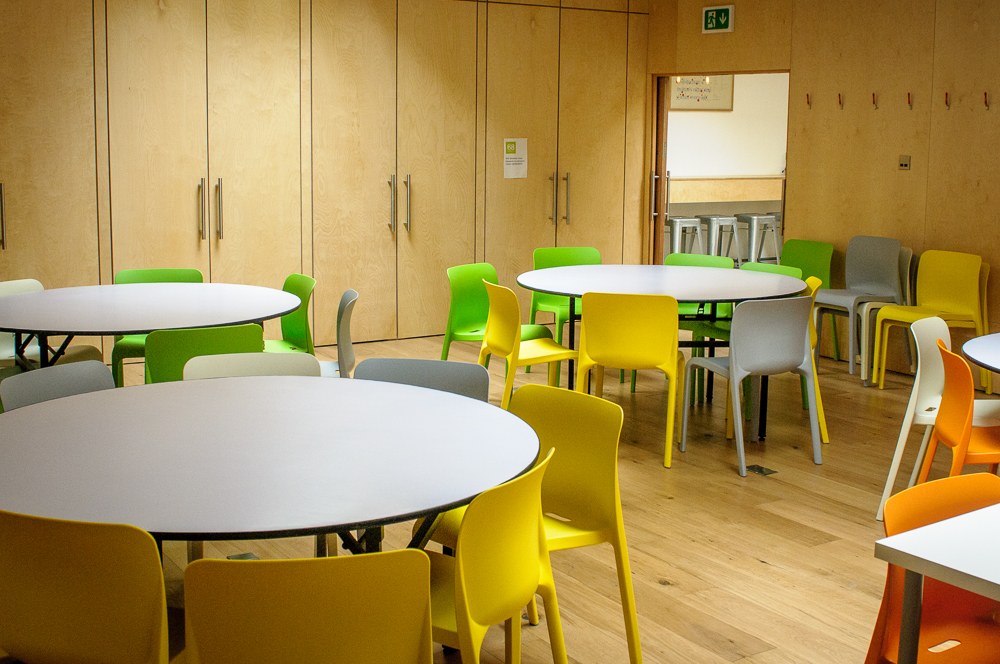 If you're interested in joining us and have questions, just drop us a line and we'll be happy to help. You can email Tamsin on tamsin@growmindfulness.org.
We are very grateful to Clearleft for supporting us to host this morning of mindfulness at an affordable rate for people in communities across Brighton and Sussex.