About this Event
You are warmly invited to visit a Moroccan village in London for an open day to enjoy Moroccan culture, entertainment and handicraft, including cookery demonstrations, live music and more in the Grand Ballroom of the Hilton Park Lane, London on Saturday 18th January 2020.
Tickets are free and visitors are able to book up to 4 tickets and are asked to reserve these free tickets for one of three available timeslots 12–3pm, 3–6pm, 6–9pm.
THIS EVENT IS NOW SOLD OUT BUT PLEASE FOLLOW THE LINK ATTACHED TO RESERVE TICKETS FOR THE FRIDAY (17th January) EVENING SLOT.
https://www.eventbrite.co.uk/e/a-moroccan-village-in-the-heart-of-london-tickets-89772171983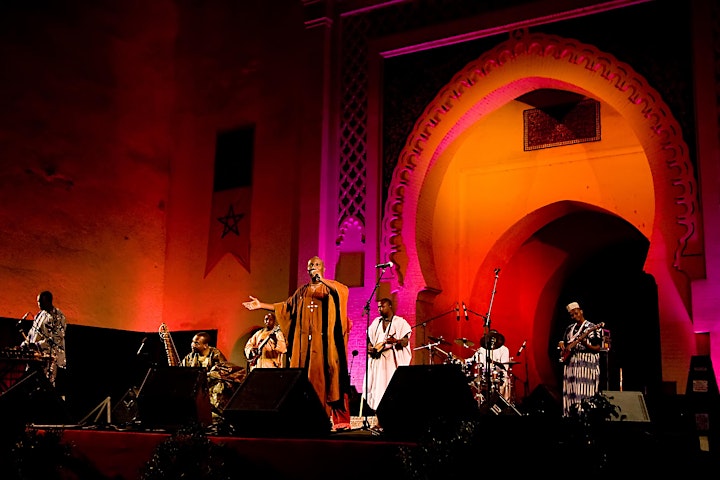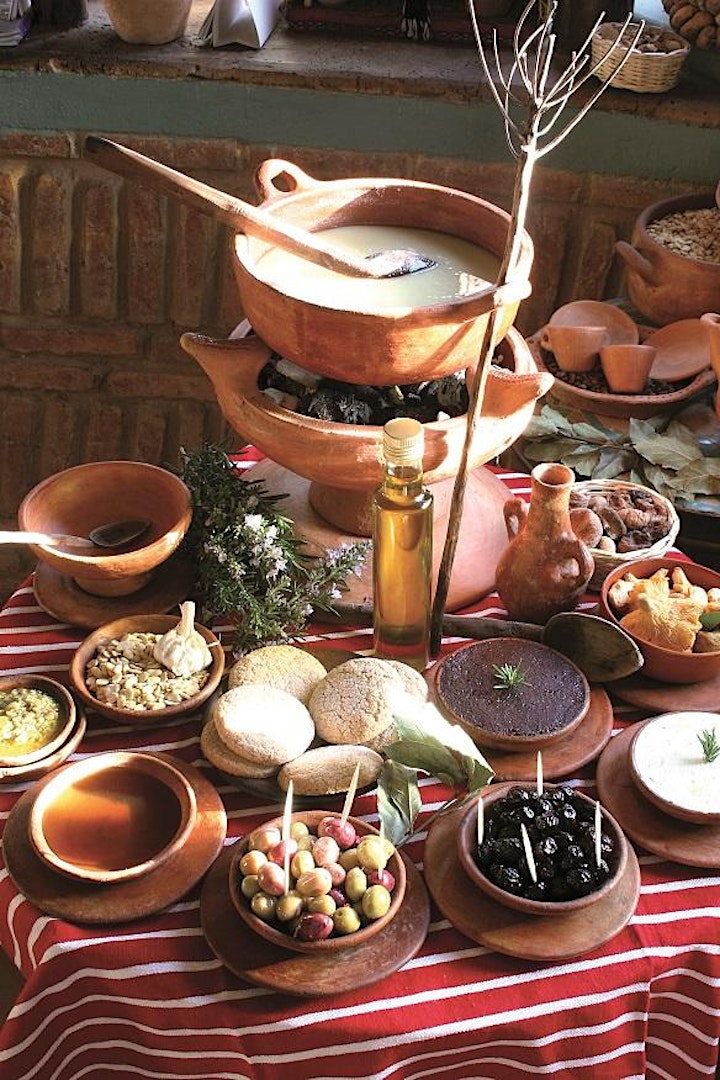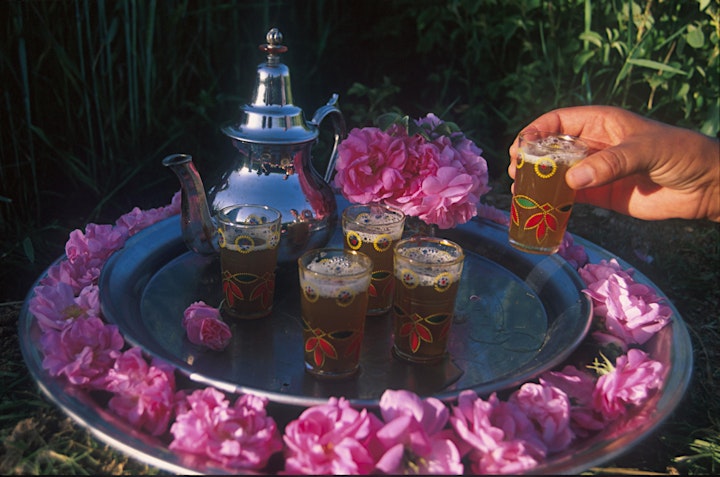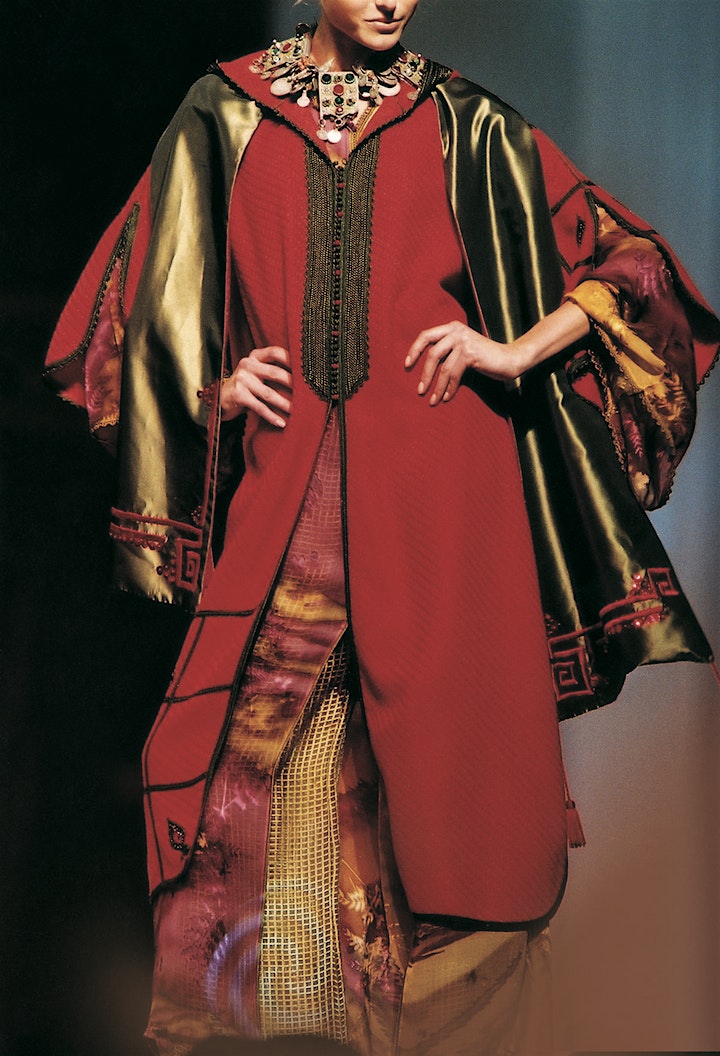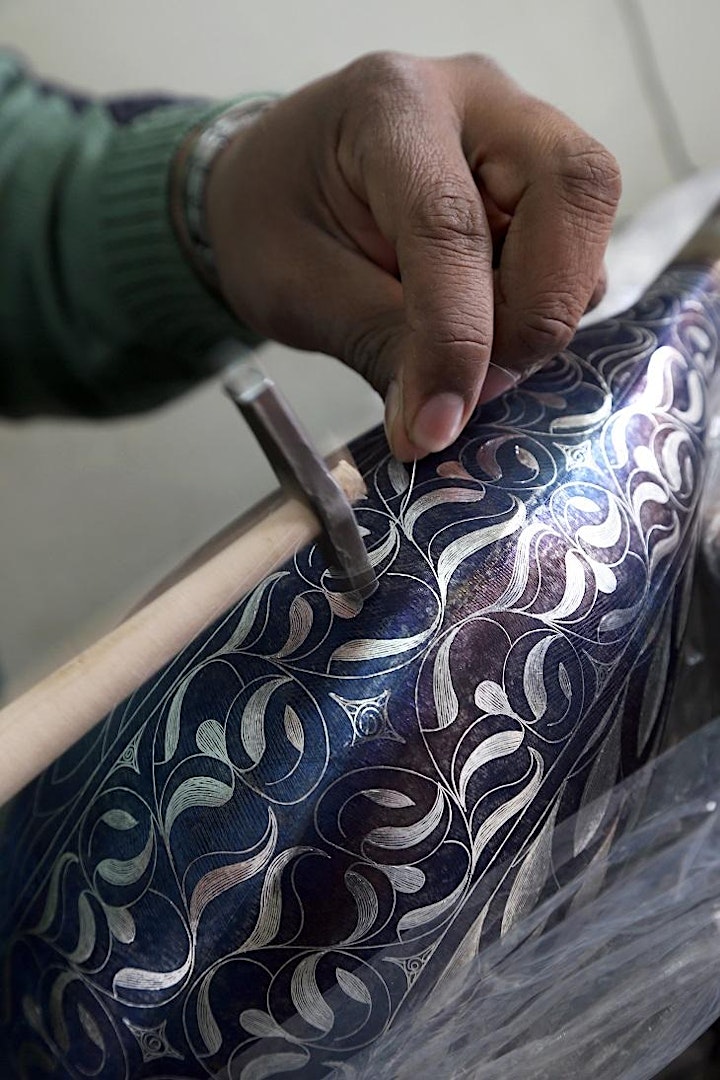 All images and videos courtesy of ONMT.