Description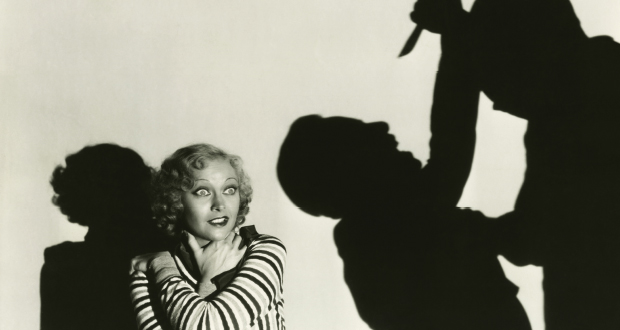 After Dark Entertainment present a site specific 1930's Super Sleuth Murder Mystery

When famous golden age detectives are invited to a remote mansion by a reclusive author they get more than they bargained for as he reveals that one of them is the mysterious thief 'The Falcon'. Before he can reveal which one of them it is, he ends up dead. Can the other detectives uncover the truth before it's too late?
An immersive theatre experience for ages 14 and over.
Tickets are -
£5 including a glass of wine or soft drink.