Our lives today, memories of yesterday, dreams for tomorrow .... all represented in A Museum for Me | Conozcámonos en Un Museo para Mi
About this event
Bilingual, family-friendly workshops for all ages. Colourful craft kits and videos help us reflect on our lives today, our memories of yesterday – who and what we have lost and gained – and our dreams for tomorrow. Create and take home a unique memory object - mini-museum, puppet theatre, timeline and more – that tells your story!
Talleres y materiales en español e inglés.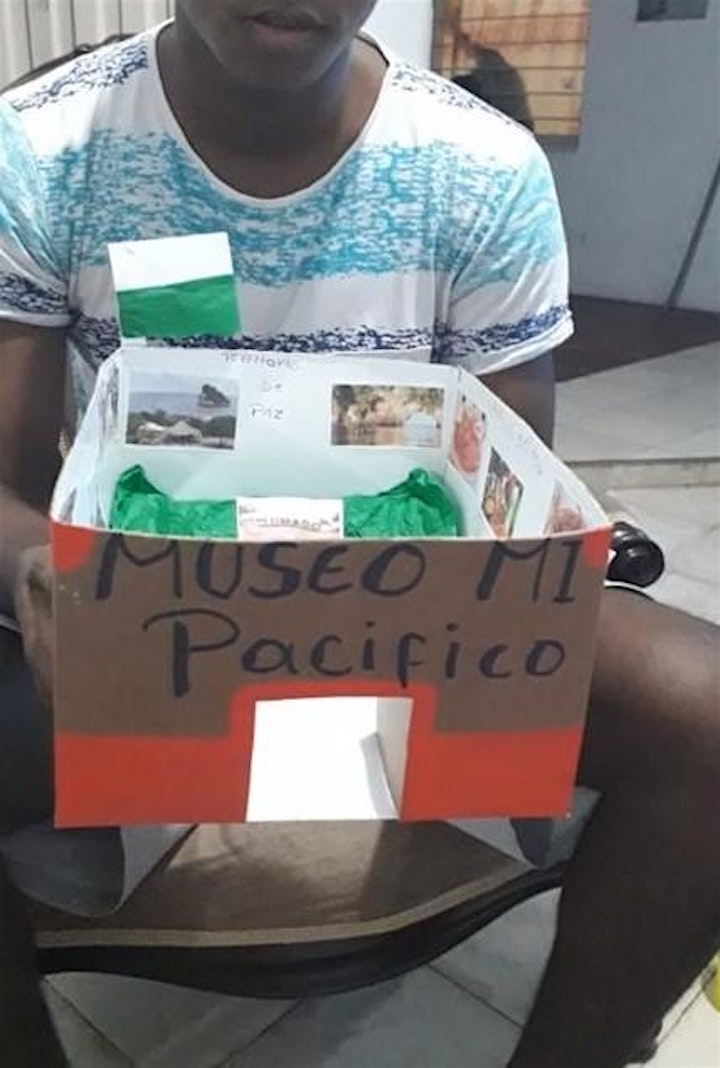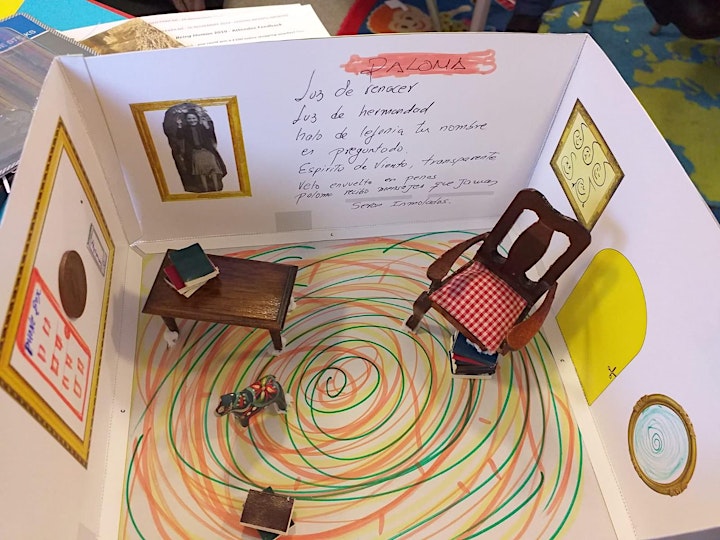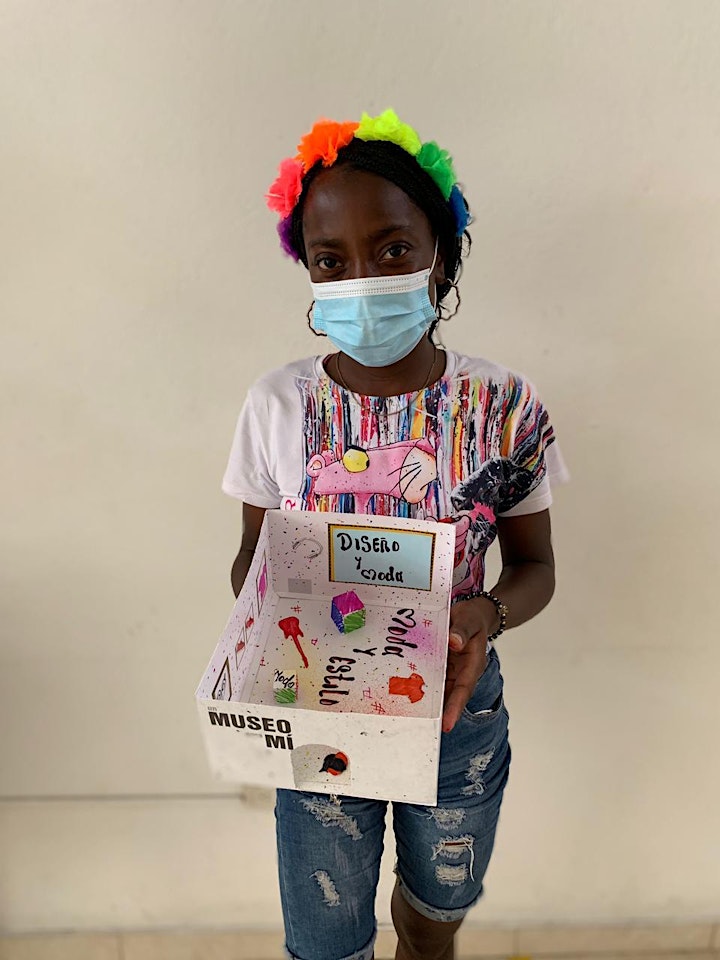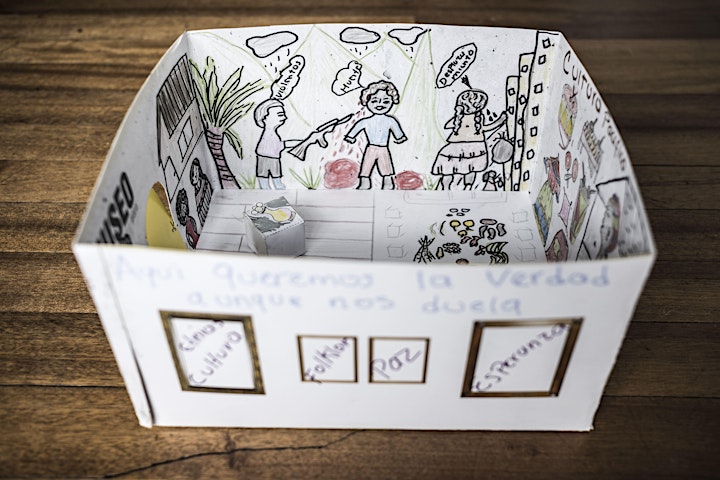 https://www.amuseumforme.org/a-museum-for-me/
coming soon
Organiser of A Museum for Me / Un Museo para Mí
MVRColombia
Memory, Victims, and Representation of the Colombian Conflict
An Arts and Humanities Research Council project which brings together an interdisciplinary team of experts working in the fields of Modern Languages, Media Arts, Computer Sciences and Human Rights Law, as well as practitioners, to address the issue of the representation of conflict and victims in Colombia's 60-year long conflict.
Project Partners
The project brings together a range of academic institutions, including researchers from the University of Liverpool, the University of Kingston, the Technological and Pedagogical University of Colombia, Santiago de Cali University (Colombia), and the Technical University of Cartagena.
Many non-academic partners are also involved in the events and activities, including:
Ruta Pacífica de las Mujeres
National Centre for Historical Memory
National Museum
Zoscua
OFP
Federation of International Human Rights Museums
Hijos e Hijas por la Memoria y contra la Impunidad
Red Colombiana de Lugares de Memoria