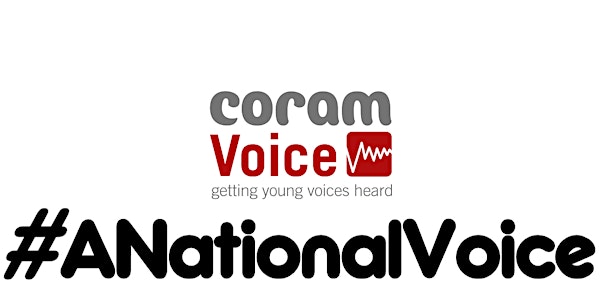 A National Voice - Building a Campaign
Are you aged 11-25 and in Care or a Care Leaver? Come join us to plan our next national campaign on "stigma"
About this event
We know that stigma is a big issue for children in care and care leavers so we're starting a national campaign to tackle this!
Join us for a virtual campaign planning session where we will plan out the first stages of our campaign, decide how we're going to make it a success and get it ready for launch!
This event is for Children in Care and Care Leavers aged 11-25 but the staff that support them are welcome to attend and participate to support their young people's involvement.
If you would like more information please contact ANV@coramvoice.org.uk