A New Agenda for Religious Freedom: A Christian-Muslim Roundtable

Wednesday, 25 June 2014 from 10:00 to 13:00 (BST)
Event Details
Radical Middle Way, Christian Muslim Forum and the Awareness Foundation
with support from Canadian High Commission invite you to a special roundtable discussion:

A New Agenda for Religious Freedom:
Exploring The Prophet Muhammad's Covenants with the Christians of the World

With a keynote presentation by
Dr John Andrew Morrow
Author of the groundbreaking new book
The Covenants of the Prophet with the Christians of the World

10.00 - 13.00 (10:00 arrival, 10:30 start)
Wednesday 25 June 2014
Awareness Foundation
Lodge House
69 Beaufort Street
London SW3 5AH
While Europe and parts of Africa see a spike in sometimes violent Islamophobia and anti-Semitism, across Muslim majority countries, people of other faiths, particularly Christians, feel threatened. Their houses of worship are attacked and they are forced from their homes – communities where in some cases they have lived for millennia. In places like Syria, Egypt and Indonesia, Christian communities are feeling particularly beleaguered. We have all been heartened by the courageous stand taken by scholars and ordinary Muslims alike to defend their Christian neighbours, but a more robust argument needs to be made for tolerance, coexistence and religious freedom.

In his groundbreaking book, Dr Morrow explores the covenants that the Prophet concluded with various Christian communities of his time. They uniformly state that Muslims are not to attack peaceful Christian communities, rob them, stop churches from being repaired, tear down churches to build mosques, prevent their Christian wives from going to church and taking spiritual direction from Christian priests and elders. It is an audacious, bold, counter-intuitive and challenging work that begs some important questions:

- What do these covenants mean for us today?
- Do they have the potential to shape future Christian-Muslim relations?
- How can we best use their message to change mindsets on the ground and within communities?

We would be honoured if you could join us for this important conversation. Building on previous dialogues held in 2010, 2011 and 2012 at Lambeth Palace, we are looking forward to a morning of open dialogue, deep sharing and practical thinking.
When & Where

Awareness Foundation
Lodge House
69 Beaufort Street
SW3 5AH London
United Kingdom


Wednesday, 25 June 2014 from 10:00 to 13:00 (BST)
Add to my calendar
Organiser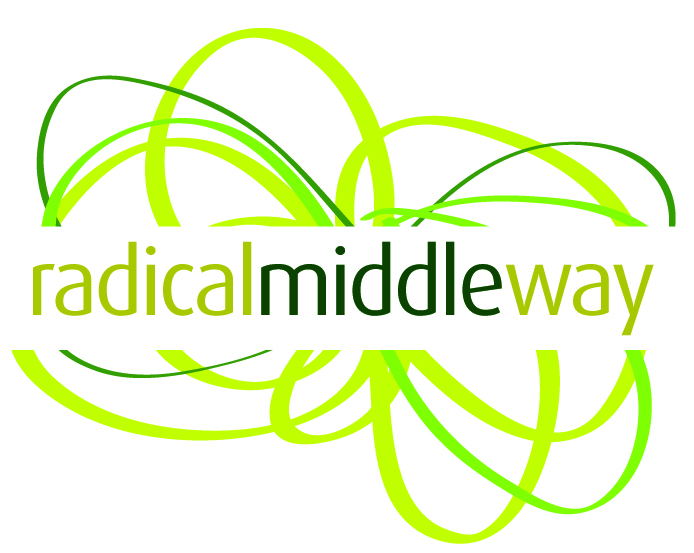 The Radical Middle Way is a not-for-profit Community Interest Company that develops fresh thinking about Islam and its place in the modern world while working for positive social change by creatively connecting Muslims with their spiritual identity.
 We provide powerful, faith inspired guidance that facilitates active citizenship and civic participation, while promoting deep spiritual reflection, social justice and combating exclusion and violence. We share our understanding widely with both Muslims and non-Muslims.
 Islam is a deep-thinking, wide-ranging faith with a distinguished history. Our understanding comes from a network of exceptional Islamic scholars, activists and cultural figures. RMW works alongside grassroots partners – in the UK and around the world – and utilises a dynamic digital platform to provide opportunities to engage directly with this network.
Visit us at www.radicalmiddleway.co.uk