Description
Life in the 21st century can be fast, stressful and loud. People experience feeling pressured to work hard, achieve more, have the perfect relationship and have it all! But too many people feel like they are struggling to keep up, feel worried that they're not good enough, or that they'll get "found out". They then look to coping mechanisms to help, but the more they explore these avenues, the more pressure they feel…
Well what if we told you, there's another way to feeling resilient in the face of 21st century living? A simple truth that is so profound, that once you hear it, you cannot forget it?
Vicky Kelly and Rosie Allen have come together for a very special evening seminar, to share a fresh perspective on life. We will take you on an unusual journey where you'll uncover the truth of human psychological nature. A truth so simple, yet so powerful you'll be shocked that you hadn't realised it sooner. Through this paradigm shift, you'll discover the secrets that enable you to live your fast paced 21st century lifestyles with ease. Life can be lighter and brighter - all it takes is understanding a few simple truths. We will give you those truths.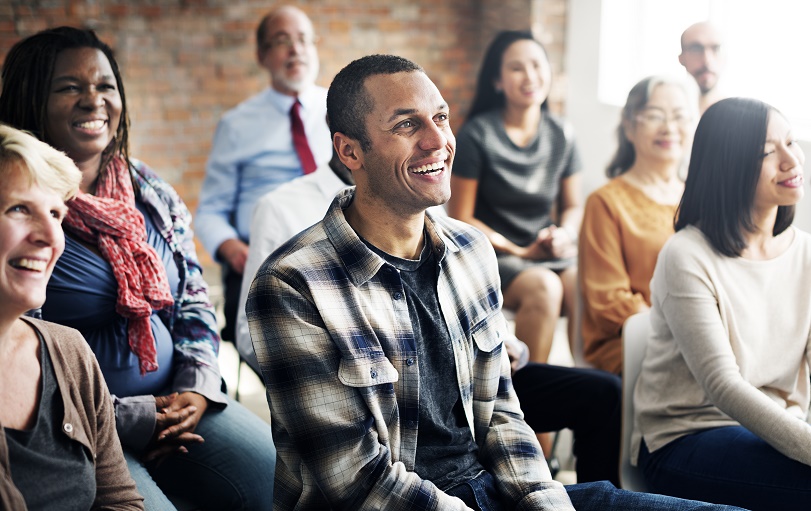 About Rosie: Rosie is a TEDx Speaker, who has dedicated her life to empowering others. She is a speaker, a coach, the founder of Deep Connection London and since 9 years old she has been involved in personal development from her father's influence.
About Vicky: Vicky is a Business & Personal Development Coach and mentor – founding Butterfly Effect Coaching in 2009. She is an advocate of 'responsible business'. The bulk of her work is helping business professional to understand and unlock their innate abilities, so that they can thrive professionally. They of course all notice improvements in their personal lives too!