About this Event
Step away from the high demands of your fast paced lifestyle to slow down and reconnect with yourself - find out what you really want, how you want to feel, and what is uniquely important to you.
This once-in-a-decade retreat day offers you the opportunity to create the vision for your life, reclaiming your strength, and stepping into your flow to make this decade the best yet.
• Would you like to gain clarity on your deepest desires?
• Would you like to have more focus that guides your actions and brings the desired outcomes?
• How will you bring your vision to life? Join us for a journey of self-exploration incorporating:
• Dynamic & Restorative Yoga
• Mindfulness & Meditation
• Breathwork
• Goal Setting & Action Planning
• Group work
• Sound Bath
Led by Gail Taylor (Gail Taylor Yoga & Coaching) and Monica Ruiz (Ingenium in Movement)
Dates and Location:
Saturday 25th January 2020 from 10am to 7pm
The Retreat - New Forest
How to get there?
Public transport: Direct train from London Waterloo (1,5h journey) to New Milton - pick up will be arranged (5 minutes from train station)
Information about the retreat hosts:
Gail Taylor is an accredited Wellness Coach and Yoga Teacher.  She trained in India with world renowned Himalayan Master, Yogrishi Vishvketu (PhD), and draws on knowledge of the traditional practice of Hatha Yoga including posture, breathwork, relaxation, meditation techniques and philosophy.
Previously working in business for over 15 years, she brings her first-hand experience and insight of how stress and a lack of self-care impacts the body, mind and soul. As an accredited Transformational Coach, she supports clients to reconnect with themselves – to create more balance, self-love, wellbeing and joy.
More info about Gail: https://www.gail-taylor.com/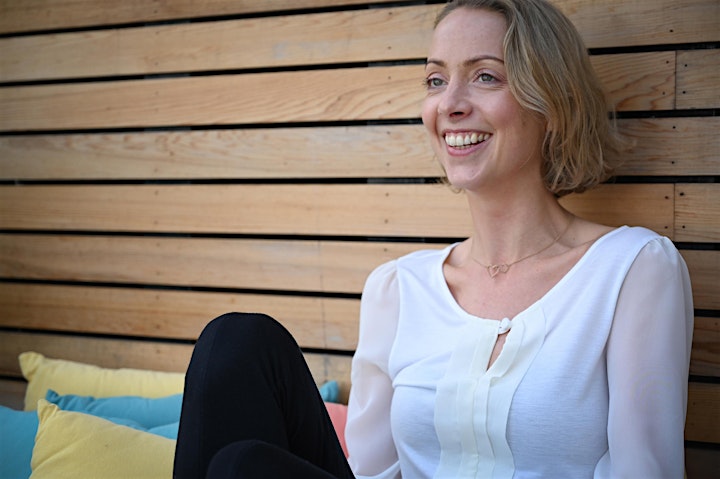 Monica Ruiz first discovered yoga and mindfulness two decades ago while developing her career in a result-driven and high-demanding corporate environment. Yoga brought a sense of freedom, inner-peace and calmness to her life that has accompanied her ever since. During her years living and teaching abroad, she has incorporated breath focused, flowing sequences, somatic principles and body awareness techniques to create her unique "Mindful Vinyasa" style.
Currently London based, she continues her studies with her senior teachers in Europe, Asia and Americas while teaching, hosting retreats and workshops internationally, combining yoga with other disciplines such as sound therapy, transformational coaching and energy healing; always with a sense of playfulness, openness and creativity.
Find out more about Monica on: www.ingeniuminmovement.com - www.linkedin.com/in/monicaruiz05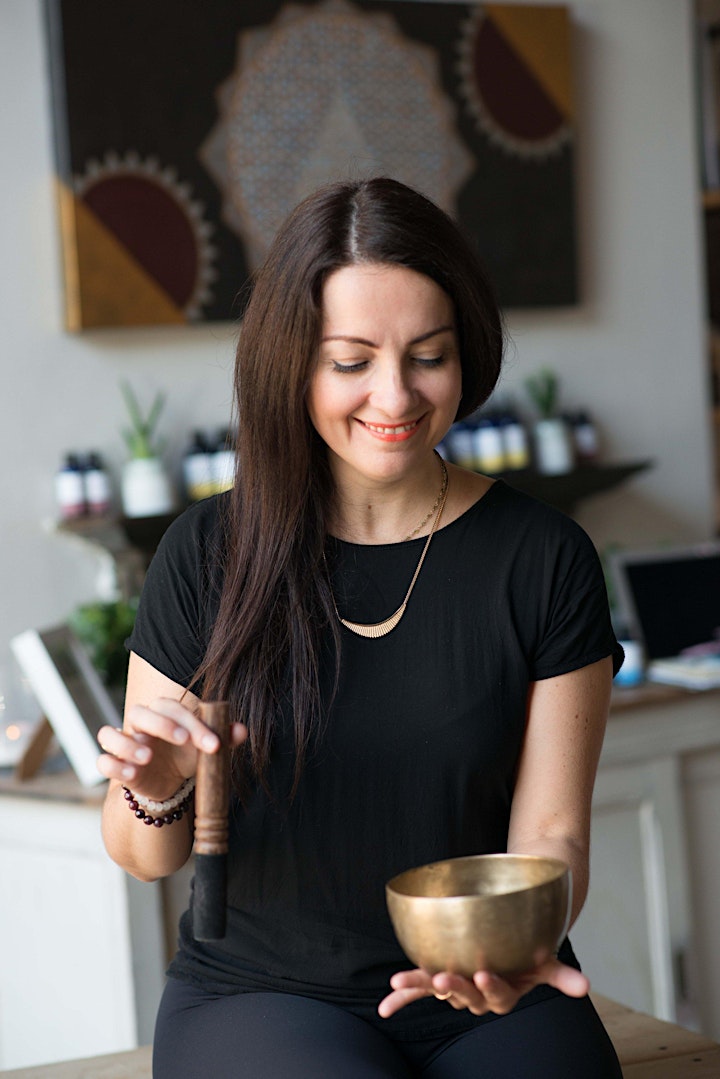 #retreat #newyearretreat #yoga #mindfulness #coaching #uk #yogaretreat #thingstodoinnewyear #2020 #selfdevelopment #innerpeace #innercalm #healing #soundbath #intentions #discoveryourbestyou #love #selflove #relationships #thingstodowithyourpartner #meditation #pranayama #breathwork #energy #energyhealing #groupwork #groupcoaching #transformation #growth #goals #achievements #mentoring #accountability #actions #leadership #lifecoaching #lifecoach #yogateacher #workshop #event #newforest #nature #connectwithnature #connectwithyourself