Description
Women – the industry needs you!
You're invited to join us at our Data Inc.lusive Launch event on the 28th of June, starting at 6.00pm at Tobacco Dock, London. This event is co-hosted by Kubrick Group and Data Inc.lusive and we are celebrating the launch of a new, fantastic initiative aiming to increase the number of women in the data sector by educating, encouraging and providing mentoring support.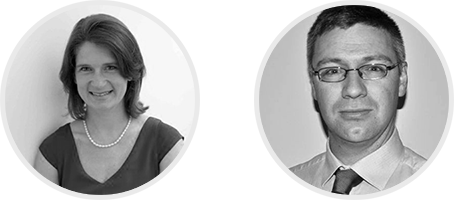 Our guest speakers are Johanna Hutchinson who is Head of Data for the Pension Regulator and Kevin Fletcher the Chief Economist, Director of Data (interim) and Director of Knowledge, Analysis and Intelligence (KAI) for HM Revenue & Customs.
Join us to learn how Johanna's previous career working with apes in African rainforests led her to success in the data sector and now transforming the Pension Regulator into a data driven organisation and hear about how Kevin tackles issues of capability and diversity in the workforce to ensure recruitment and the ability to retain the best talent to ensure innovation and continuous improvement.

This will be followed by networking drinks and nibbles, where you can meet each other and the speakers in an informal setting.
Whether you are a graduate or junior professional thinking about starting or transitioning into a data career, a professional already working in the industry or a business leader interested in provoking change in your company or sector – we provide a platform for conversation, ideas, and most of all opportunity for progress.

NOTE: Before the event we are hosting a Kubrick Open Day from 4.00pm.
The launch event and open day are aimed at female university graduates/junior professionals and anyone else interested in or planning to pursuing a career in data technology consulting.
We will be joined by some of our consultants on site, consultants in training and Kubrick HQ staff who will be speaking about their roles, the training, what they learned and what the future holds for them.
It is an amazing way to learn more about what Kubrick offer and to then meet some of the biggest movers and shakers in the industry straight after.
Join us, it will be fun!


Please feel free if you wish to extend this invitation to your colleagues or any member of your workplace diversity community.
We look forward to welcoming you.