Description
FEATURING: EMMA STARK & SAM ROBERTSON - WITH VERY SPECIAL GUEST JENNIFER LECLAIRE
It's time for a new lens - time for a renewed and enhanced vision!
God wants to take YOU into a place where you see the grandeur of His Kingdom and the fullness of your call. See the plans He has for your life! See beyond where you are right now. Don't miss out on what He really made you to be.

- Do you want to see the fullness He has for you?
- Do you want to see beyond where you are right now?
- Do you want to know how to take the right decisions?
- Do you know where you need to be, what you need to build and what your hands should be touching?

God wants to renew your spiritual sight - this is the day for YOUR lens change!

Join Glasgow Prophetic Centre's Emma Stark and Sam Robertson and our very special guest from the USA, Jennifer LeClaire, for a powerful weekend of inspiring teaching, worship and prophetic ministry in Glasgow Scotland.
EMMA STARK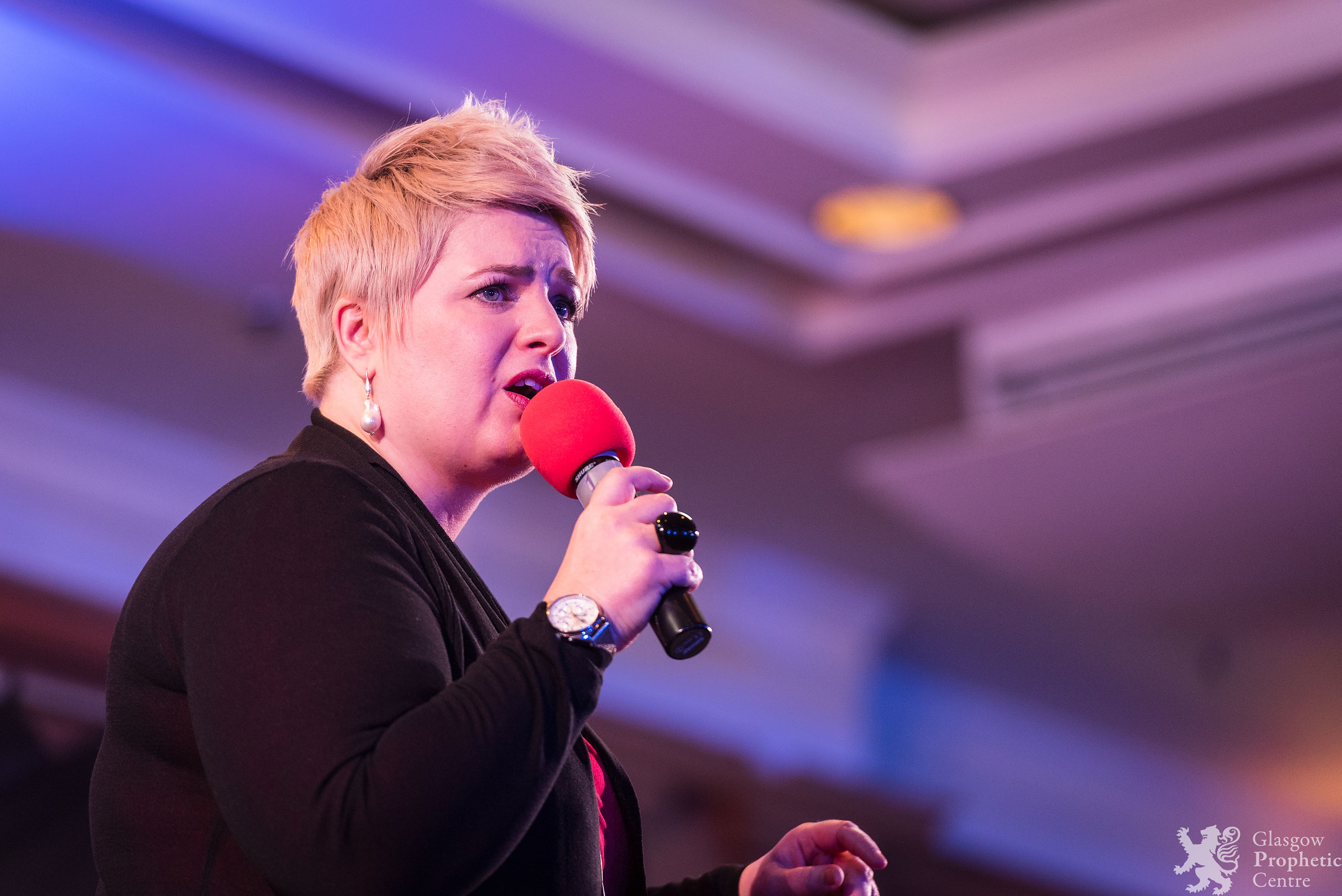 JENNIFER LECLAIRE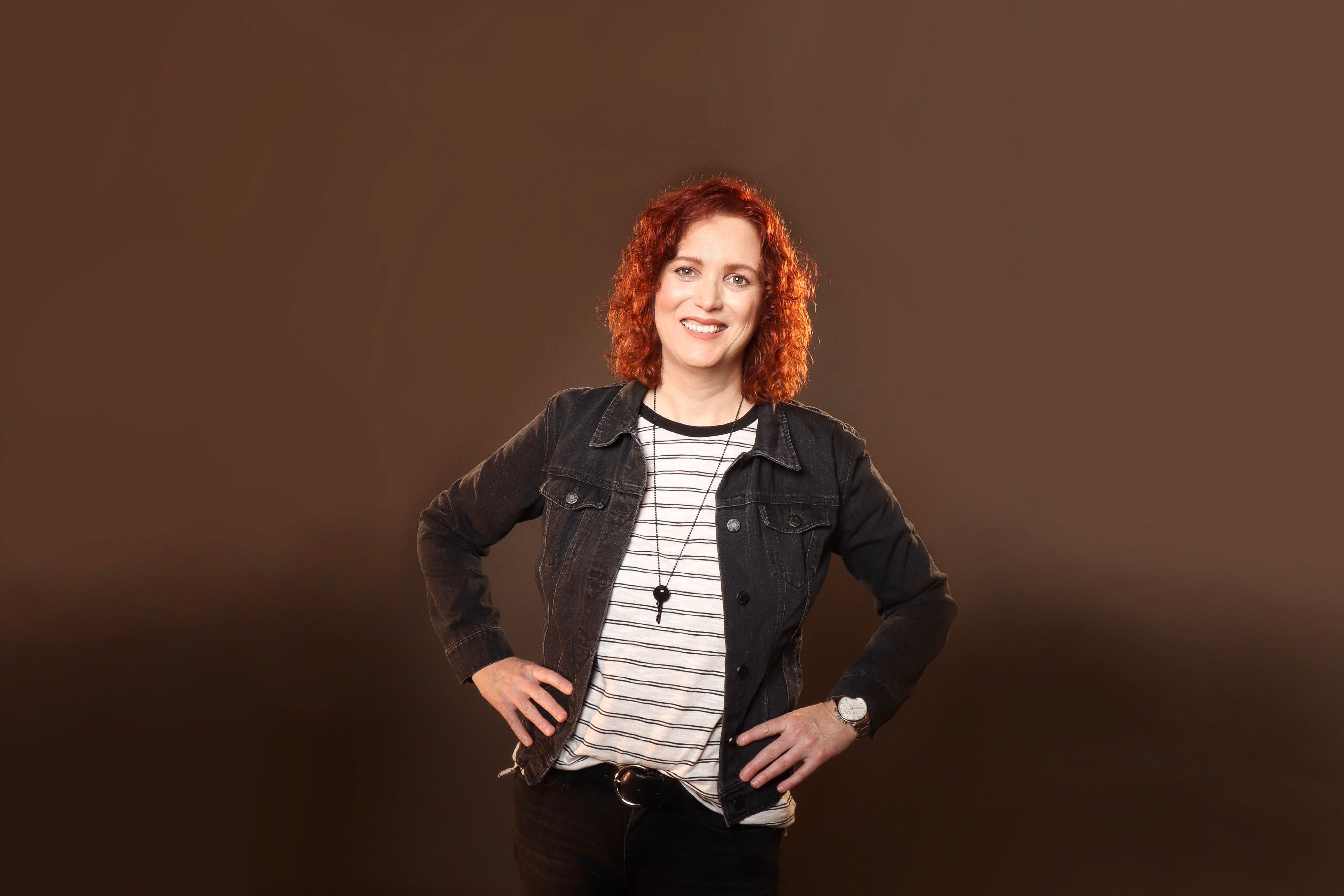 Jennifer is the former senior editor of Charisma magazine and is a prolific author of over 25 books. She is an apostolic-prophetic voice to her generation, and conference speaker. She carries a reforming voice that inspires and challenges believers to pursue intimacy with God, cultivate their spiritual gifts and walk in the fullness of what God has called them to do. Jennifer is contending for awakening in the nations through intercession and spiritual warfare, strong apostolic preaching and practical prophetic teaching that equips the saints for the work of the ministry. Jennifer is senior leader of Awakening House of Prayer in Fort Lauderdale, FL, founder of the Ignite Network and founder of the Awakening Prayer Hubs prayer movement.

* Please note that our previously advertised speaker, Joshua Fowler, is no longer able to speak at this conference but we hope to bring him to Scotland in 2020. Sam Robertson will minister in his place.
----
ABOUT THIS CONFERENCE

This conference marks the first of a new, annual event series from Glasgow Prophetic Centre and will launch the new Global Prophetic Alliance, gathering prophets from across the nations to relate, sharpen one another and hear God.