Description
You are invited to the launch of an innovative new university in Birmingham - The Academy of Life - featuring special guest Andy Street, the former John Lewis CEO

now running to be the first Metro Mayor of the West Midlands.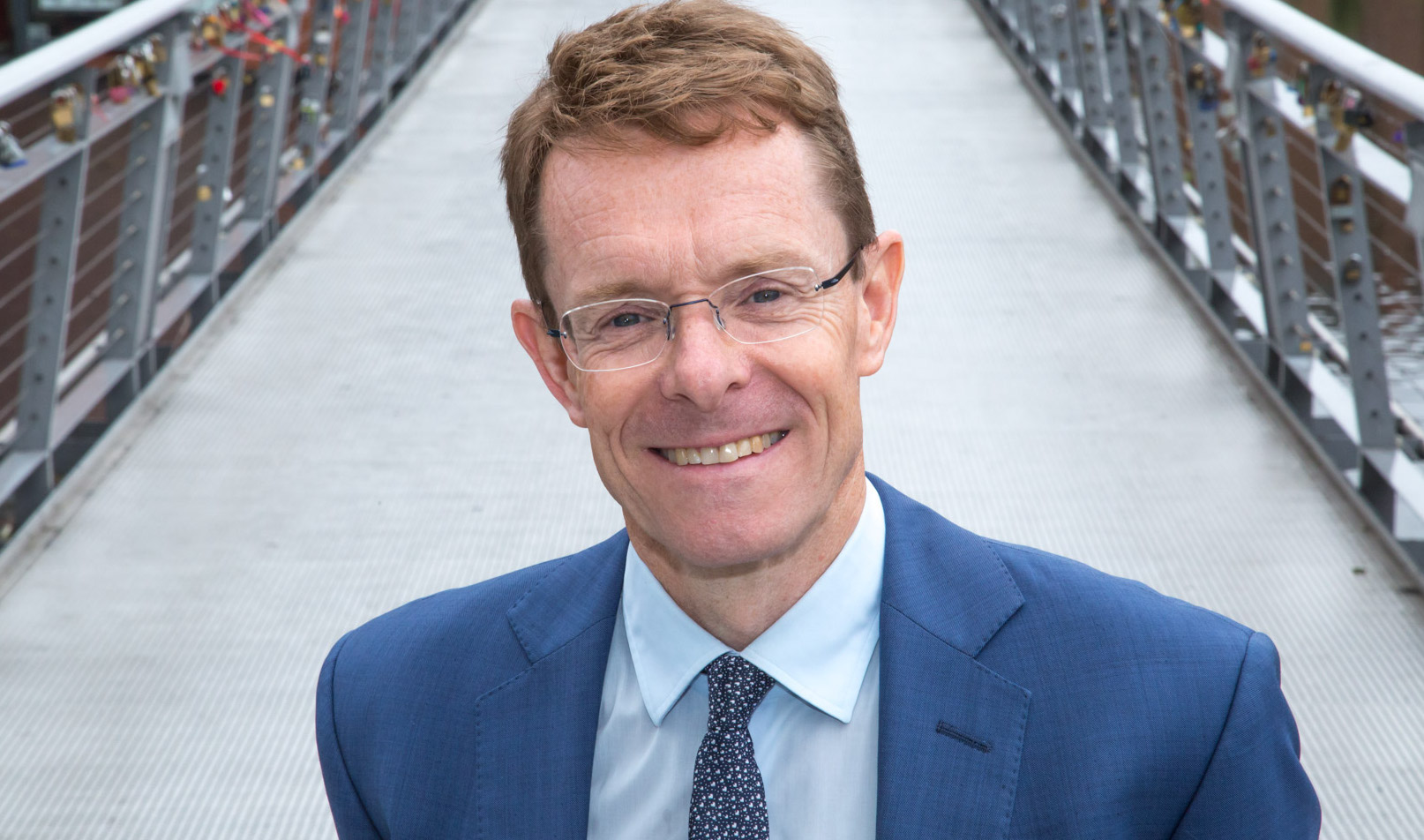 "This project is creative and highly relevant to the need for constant reinvention in modern society - an ingenious idea". - Andy Street
On Saturday 8th April (11am to 1pm)
, an
exciting free-of-charge event (with food and drink provided, as well as live entertainment!) takes place at
Fazeley Studios
in Digbeth, where plans for an innovative new university in Birmingham will be publicly unveiled for the first time.

The Academy of Life is a new kind of university for students, creatives, entrepreneurs and innovators. Based in Digbeth, Birmingham's Creative Quarter, it focuses on personal development, creativity and social innovation.
Students learn by doing, working on important local challenges in collaboration with companies and organisations. Each student also spends 4 months working in India as part of a two-year undergraduate degree - the world's first in Creativity & Innovation.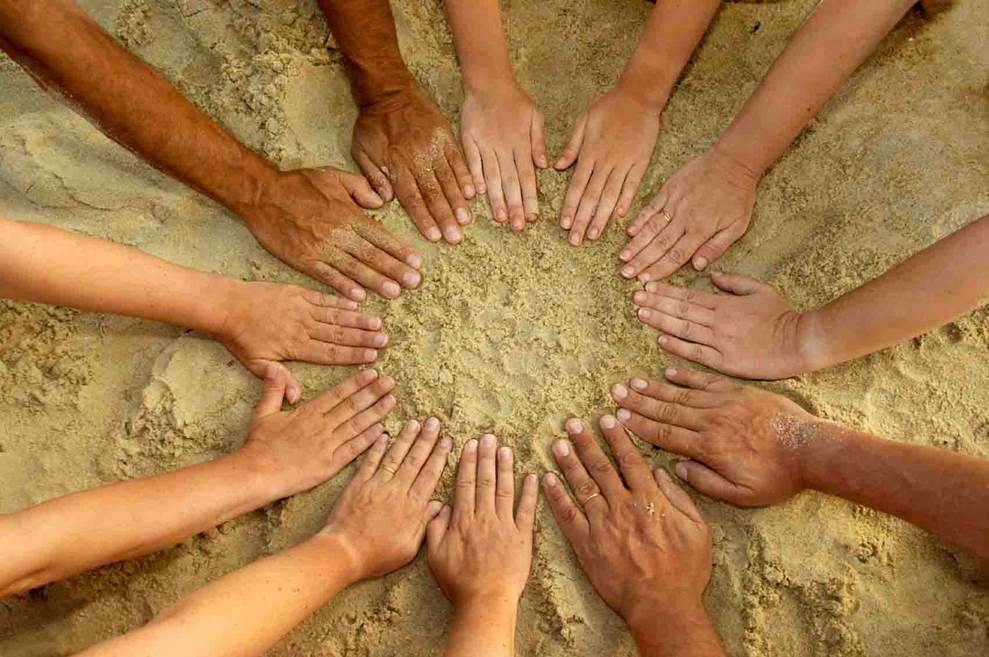 This will be a fun, relaxed event for people from all walks of life to come together to explore how a new university for our city, and a new mayor for our region, can be best used to fully unleash our great collective potential.
11am - Arrive and register (tea, coffee, cake)
11.15am - Relax, with drinks and live music :)
11.30am - Presentation about a new university for Birmingham (The Academy of Life)
11.45am - Q&A with The Academy of Life, Andy Street and special guests
12 noon - Lunch is served, and guests are free to mingle and chat ;)
Special guests include...
Rich Elwell, Creative Partner at One Black Bear (based at Fazeley Studios)
Errol Lawson, Youth Pastor & Life Coach errollawson.com


We look forward to seeing you there!