A New Way© Workplace Resilience & Wellbeing Leadership Session
About this event
Dealing with Covid-19 has been highly stressful for employees'. It has been a time of significant change for individuals, businesses and society. In a recent survey, 'Beyond Burnout 2021 - Covid19 ', published by Harvard Business Review, 85% of people reported a decline in general wellbeing, 50% decline in mental health, and 89% reported a decline in workplace wellbeing.
As we return to the 'new normal', many of us are unsure what the future looks like, both professionally and personally. Perhaps we do not have to find a new normal; maybe we are emerging towards a new way.
yugen connections created A New Way© Resilience Programme to develop better resilient thoughts and behaviours of individuals, teams, and leaders.
This session is a taster of the full programme and is aimed at Leaders and HR Professionals. Learn tools and strategies for managing workplace resilience and employee wellbeing, and reflect on your personal resilience levels, creating better long-term wellbeing.
❇️ Explore the core elements of resilience, what is it, and more importantly, what it isn't. We look at how organisations can boost workplace resilience and wellbeing and start developing a business case for wellbeing.
❇️ Participants have an opportunity to learn simple and effective techniques to manage the balance of performance v stress, becoming mindful of their resilience and stressors.
❇️ We close the session off with an overview of stress, anxiety and depression, and why self-compassion sits at the heart of our wellbeing.
DELEGATE COMMENTS FROM PREVIOUS WORKSHOPS
The past twelve months have been tough for us all, and different people react in different ways. We have been working with carefully selected wellbeing experts to build a programme of internal workshops to help our team at Macildowie. Cecilia's workshop on resilience has been a highlight for me. As CEO, it made me reflect on some of the unintended stresses that my actions may cause others. In particular, the conversation around what resilience isn't and 'toxic positivity'. For any business leader looking to introduce a resilience programme into their company - you need look no further than Cecilia. James Taylor, Chief Executive Macildowie Recruitment & Retention
I had the pleasure of working with Cecilia to run some sessions for us and the feedback we received from attendees was phenomenal! Her honest, open and passionate approach to wellbeing and resilience leaves you in no doubt that you're talking to a pro who really cares about and knows her stuff. It really enabled our teams to talk about resilience and wellbeing on a different level and gave us some excellent tools that have proved invaluable in the current challenging times.I would have no hesitation in recommending her! Charlotte Kao, Head of Talent, RateSetter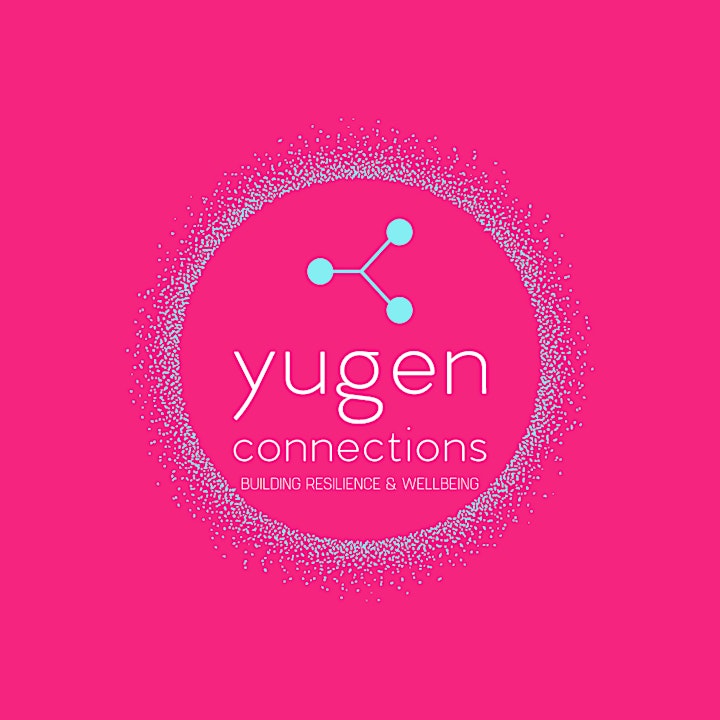 Organiser of A New Way© Workplace Resilience & Wellbeing Leadership Session